Senior Leaders across our markets are all navigating increasing complexity. The barriers and challenges faced are already complex and interconnected, resulting in unprecedented innovation of strategy, business models, operations, supply chains and functions to meet demands and remain competitive.
In this report you'll discover what can be done to navigate this complex and ever evolving landscape. Topics covered include the impact of sustainability, balancing people, profit and planet, external forces shaping the sustainability landscape and internal barriers to progress.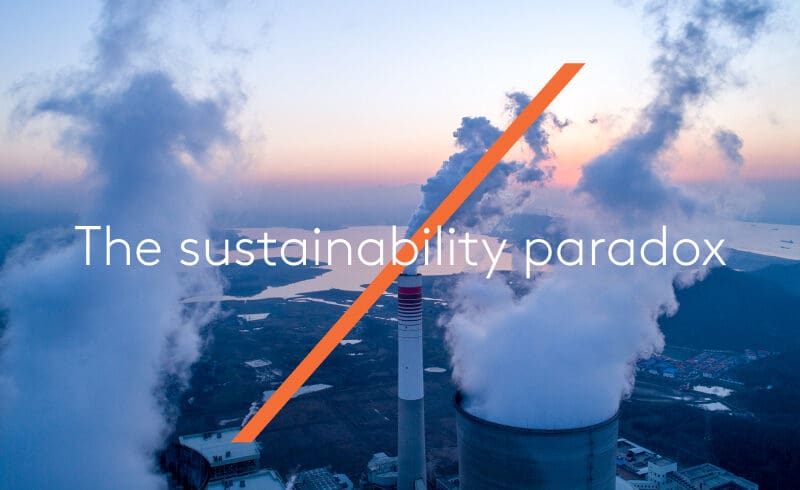 Impact across the entire value chain
How sustainability is impacting on all areas of the supply chain and how complexities and pressures can be mitigated through a considered balancing of people, profits and the planet.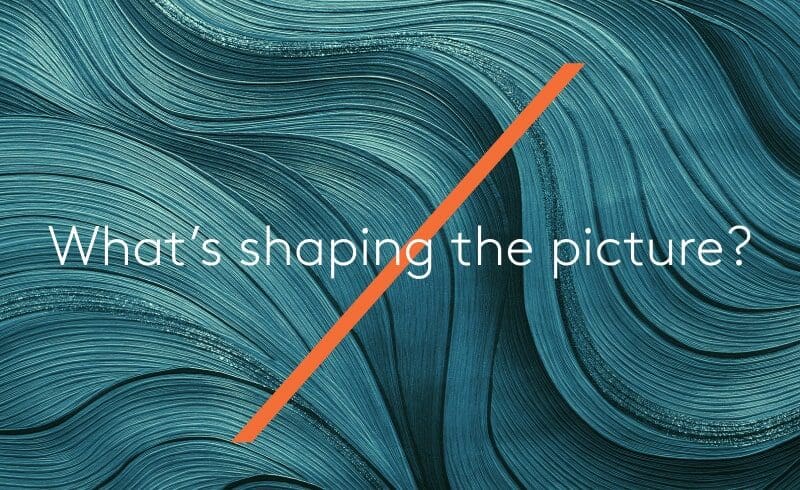 External forces shaping the sustainability agenda
The movement towards sustainability is underpinned by a myriad of compelling forces, each of them playing a pivotal role in shaping the landscape for businesses across the commodities, consumer goods and industrial supply chains.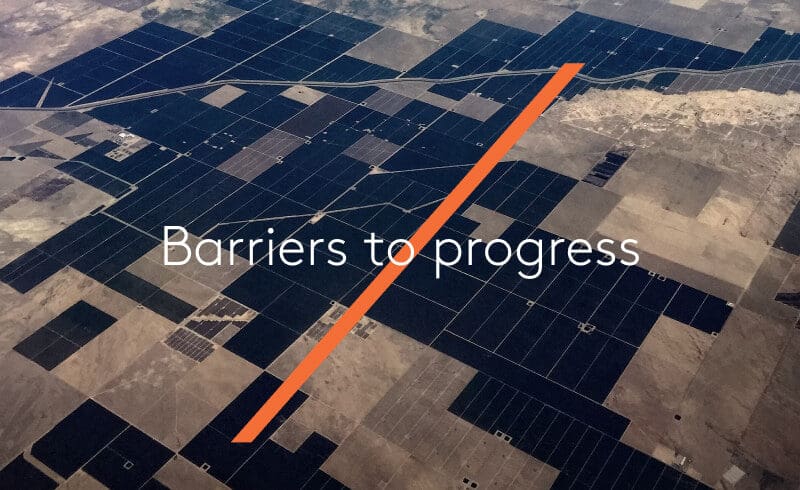 Internal barriers to progress
While the external factors shaping the sustainability agenda are significant, we are seeing individuals and organisations grappling with internal challenges that affect their capacity to bring about meaningful change.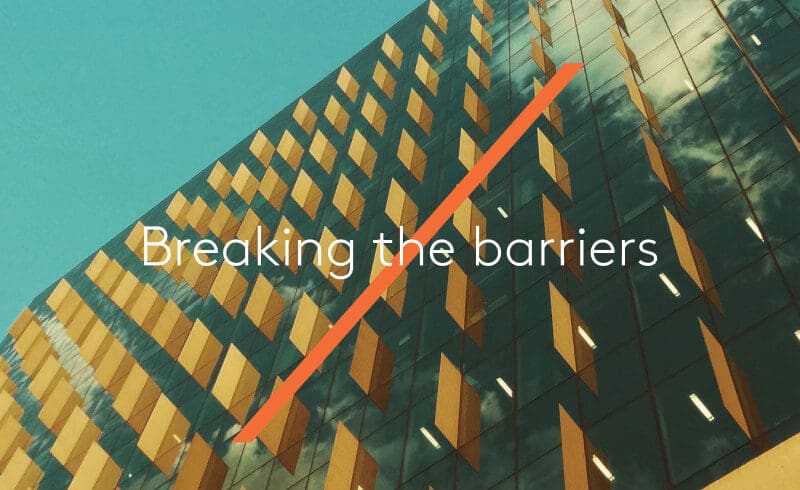 Breaking Barriers to sustainability
To navigate these internal challenges and propel efficient movement toward sustainable performance, we are seeing several strategic options becoming apparent and being considered by organisations and individuals.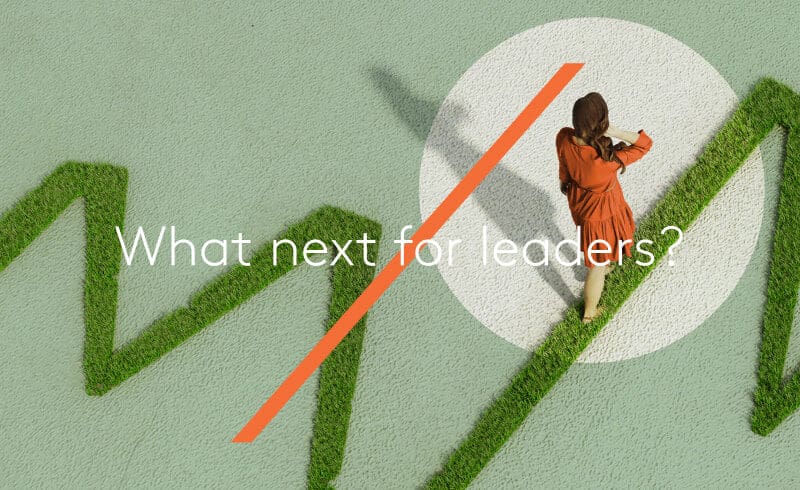 What does this mean for senior leaders?
The changing landscape has significant implications for senior leaders across the value chains. We're seeing a rise in demand for various key capabilities from digitalisation to risk management.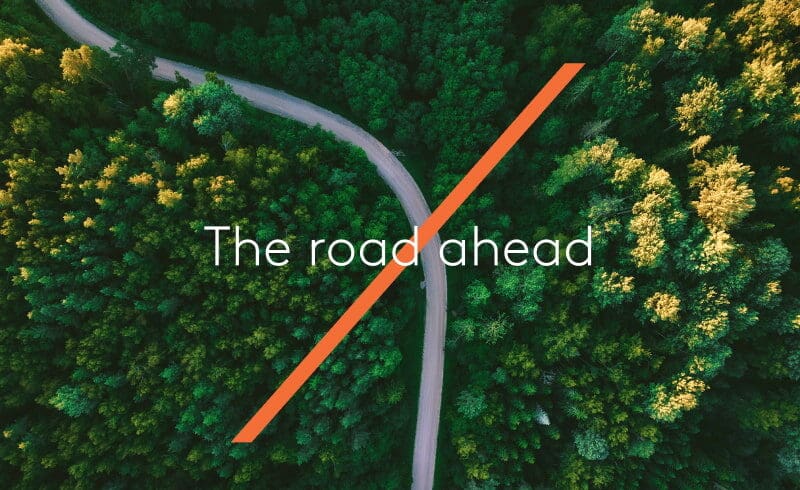 The Road Ahead
The challenges of sustainability are complex and increasingly pressing. To move forward, senior leaders in commodity, industrial and consumer markets must address both external forces and internal barriers to change.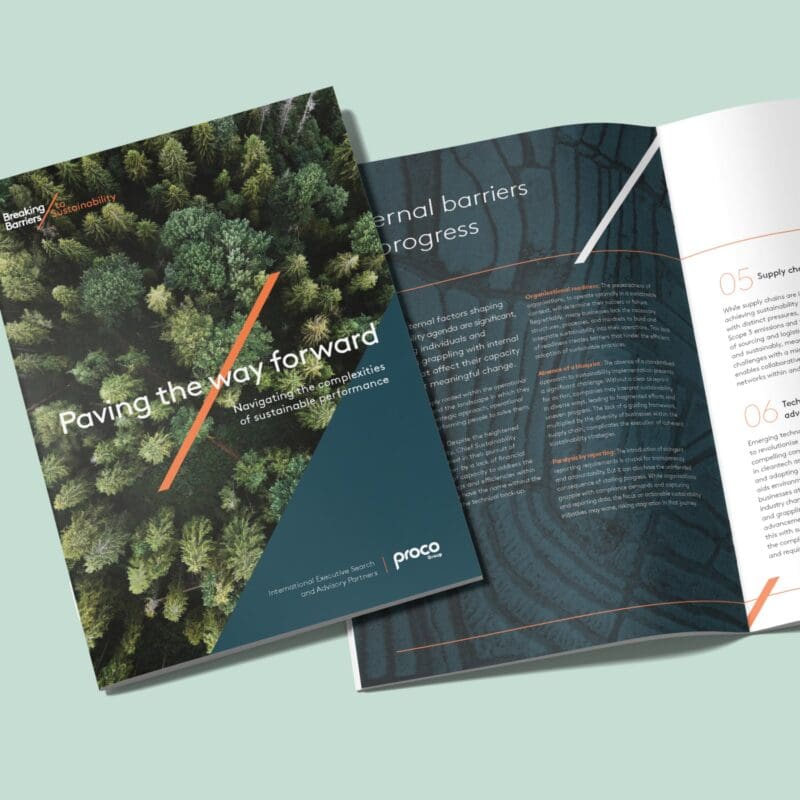 Find Solutions
Please get in touch if you need help to identify or mitigate any talent gaps and challenges you are facing.
Contact Us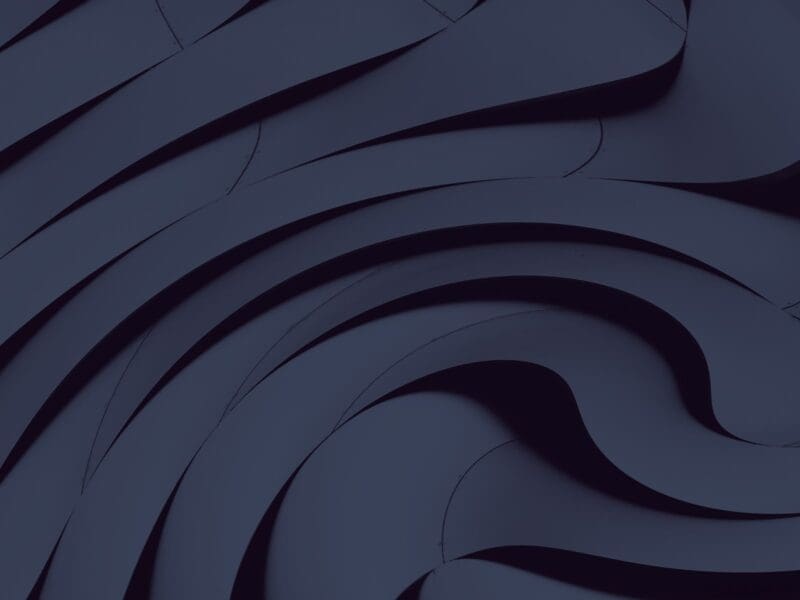 Find an Office
Established in 2008, Proco Group are international Executive Search and Advisory partners, with offices in London, Brighton, Singapore, Hong Kong, New York, Houston & Mexico City.
Browse Our Locations