Perfectly placed to help you navigate complexity
The agricultural sector is dynamic, and new developments continue to emerge. Changes have been driven by various factors, including technological advancements, sustainability concerns, market dynamics, and global challenges. The sector's evolution will continue to be shaped by ongoing challenges such as climate change, population growth, and the need for sustainable and resilient food systems.
Proco Group is proud to play a pivotal role in supporting the growth and development of the agriculture sector as it continues to evolve and become more globally orientated. We assist our partners by identifying transformative leaders who are able to navigate growing global challenges and drive innovation.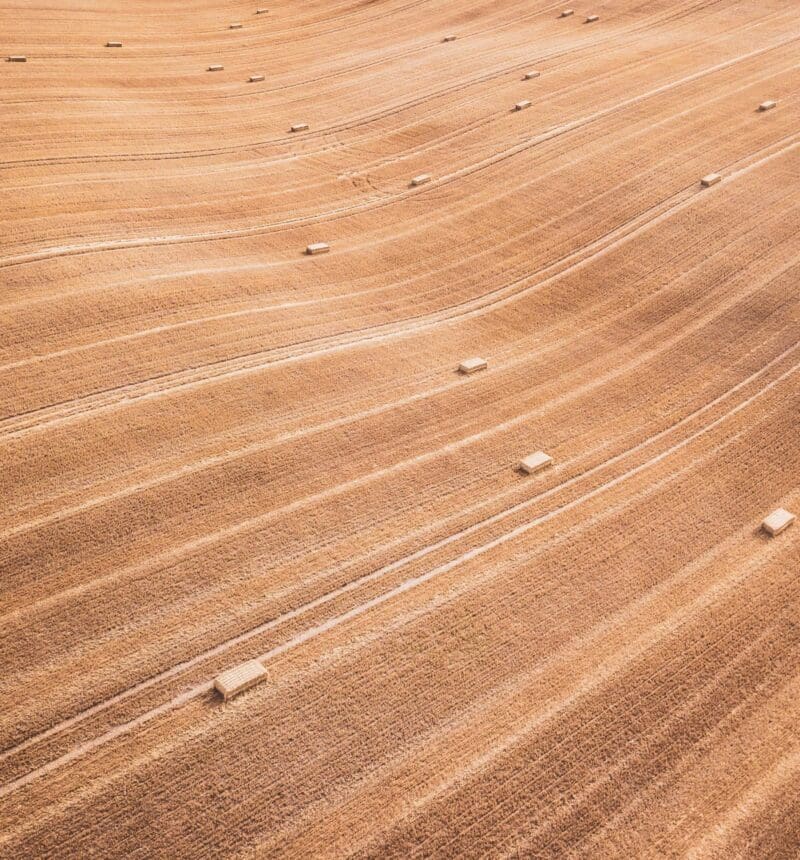 The difference we make for agriculture businesses
We partner extensively with companies in agriculture, nutrition, food, beverages and ingredients to:
Establish a formidable competitive advantage by leveraging insights derived from our access to market intelligence.
Clearly define strategically vital positions and design competitive compensation and benefits packages to attract the appropriate talent.
Craft a search strategy that aligns with your organisation's goals and objectives.
Identify and secure forward-thinking senior leaders and sought-after commodity professionals to guarantee your organisation's readiness for the future.
Elevate and enhance your reputation within industry-related markets.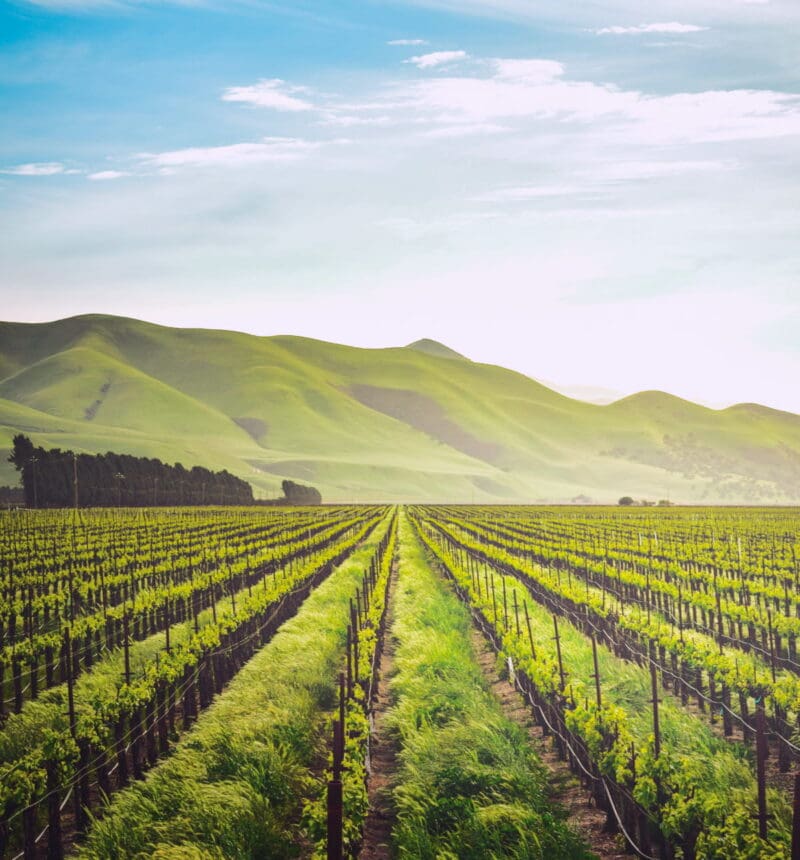 Adapt and thrive in a changing industry
We play a crucial role to promote agility, adaptability and forward-thinking, in parallel with the changes the industry is going through. We support you in future proofing your business, opening it to diverse, disruptive and transformational talent.
Let us help you to identify and mitigate the gaps and challenges faced in your industry, translating this into people possibility for your organisation.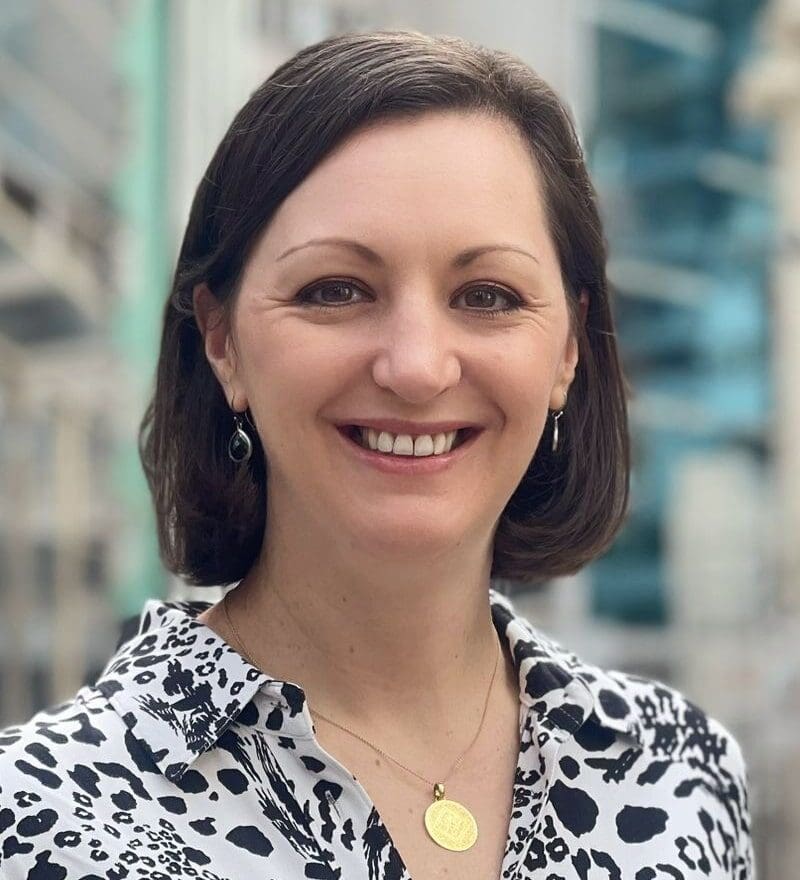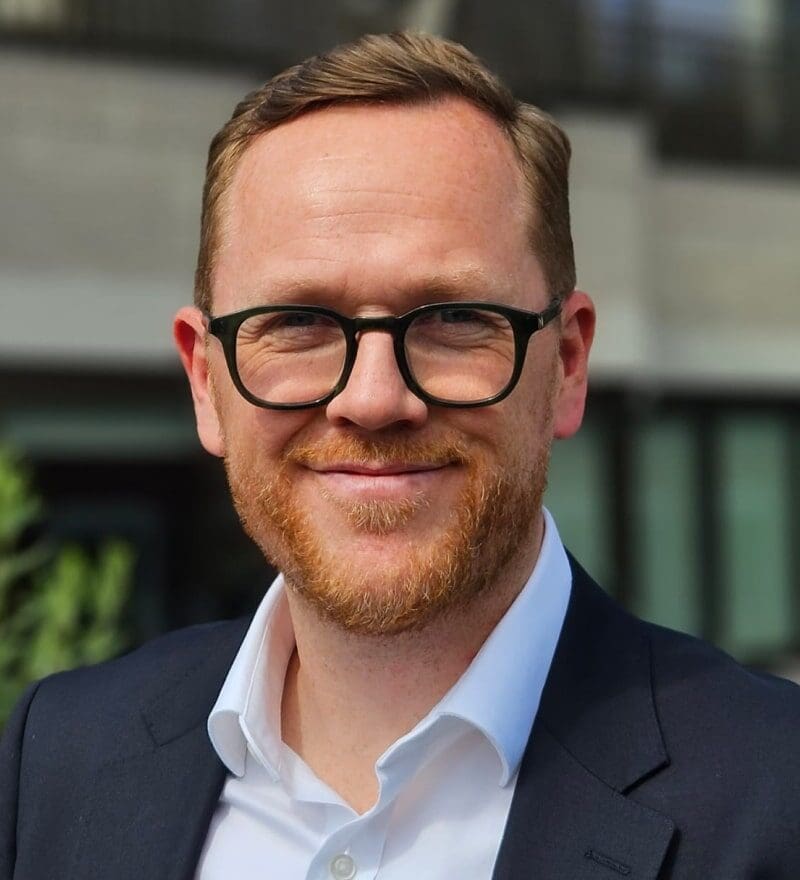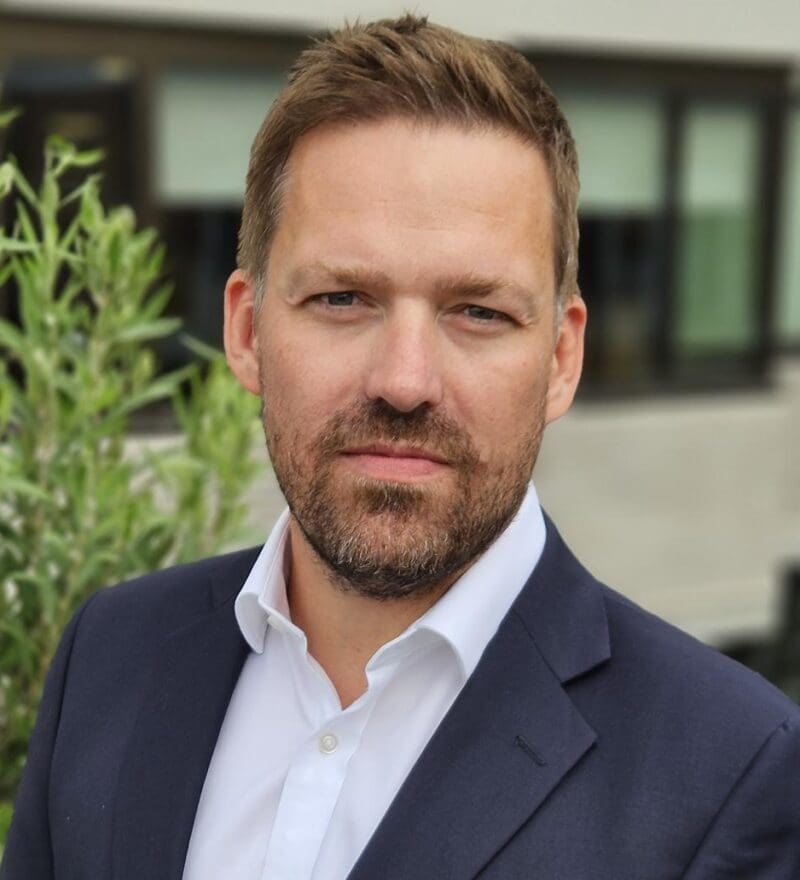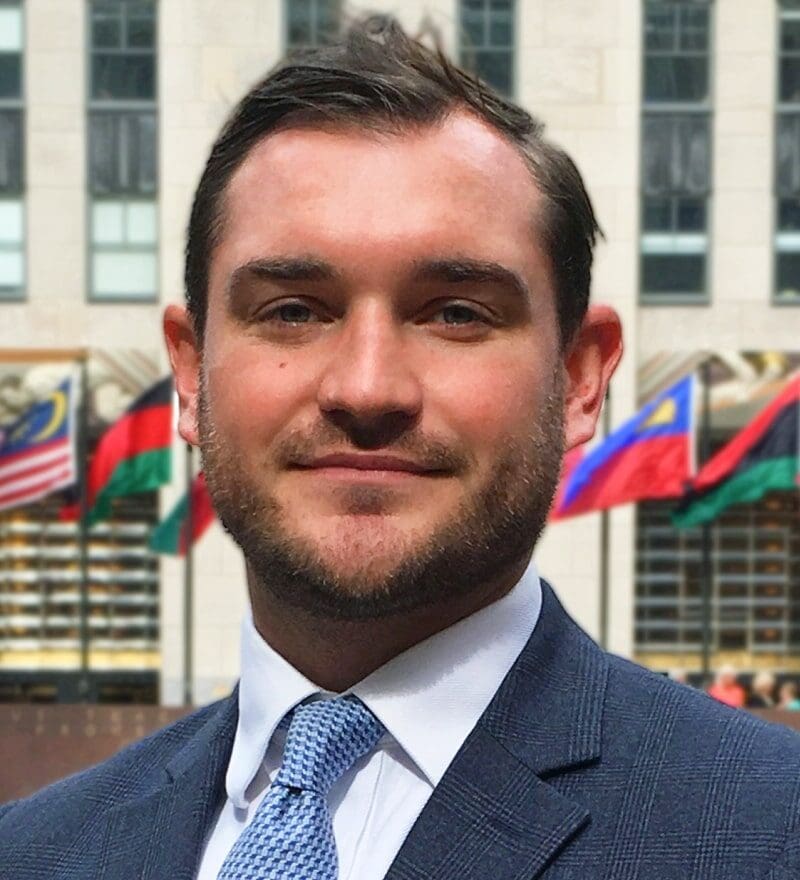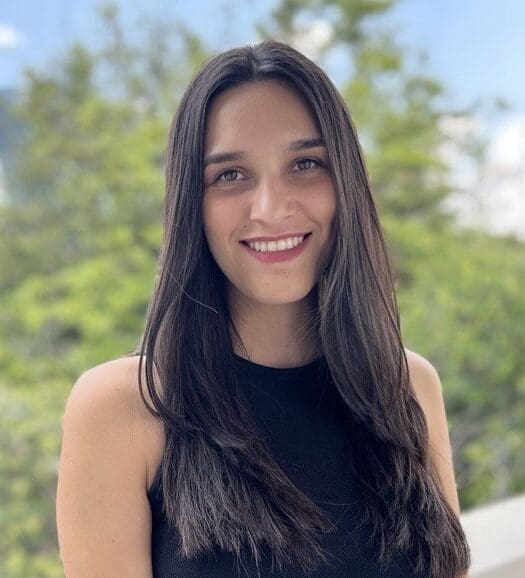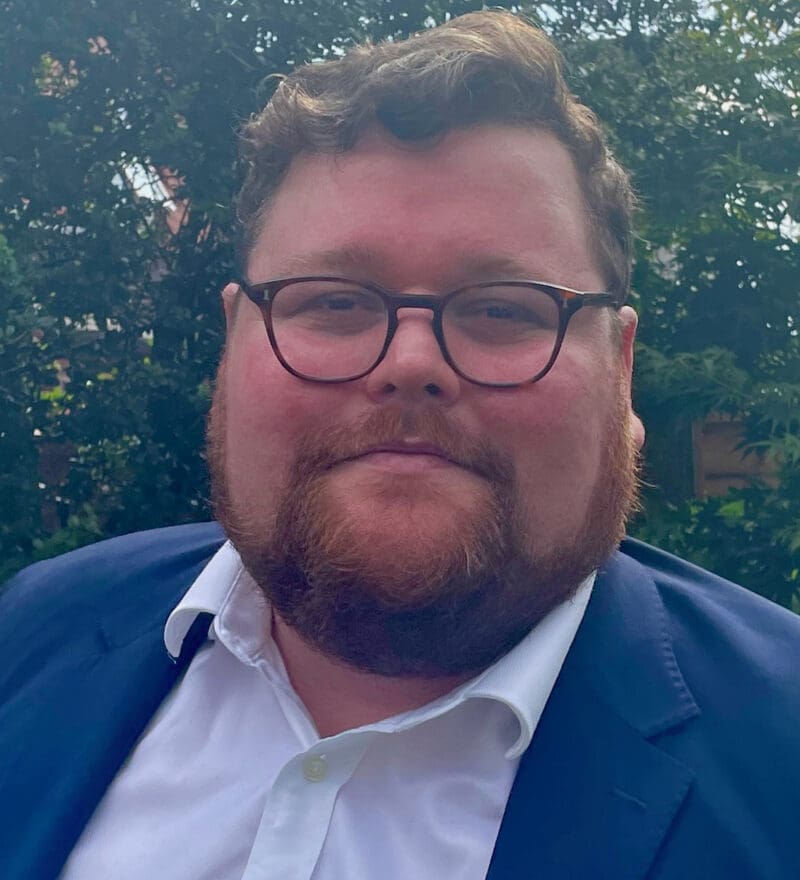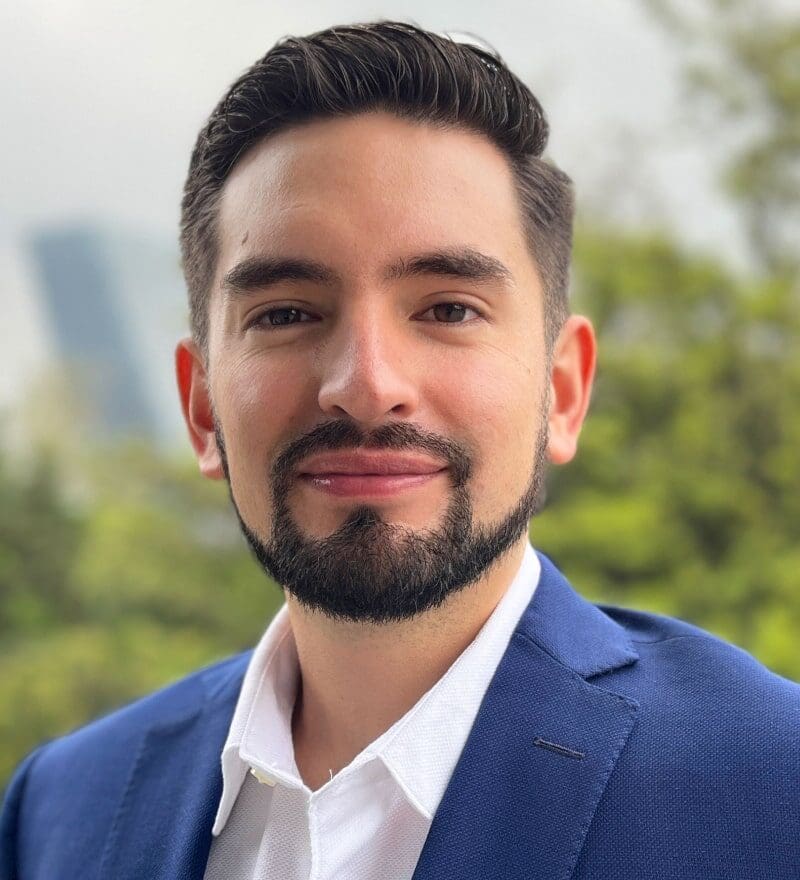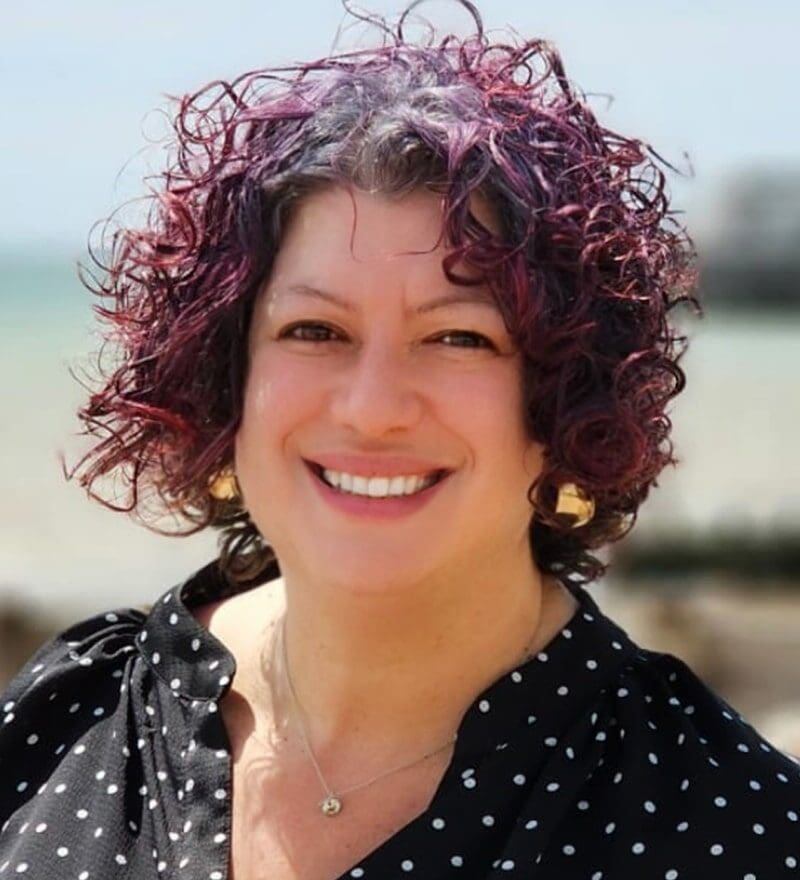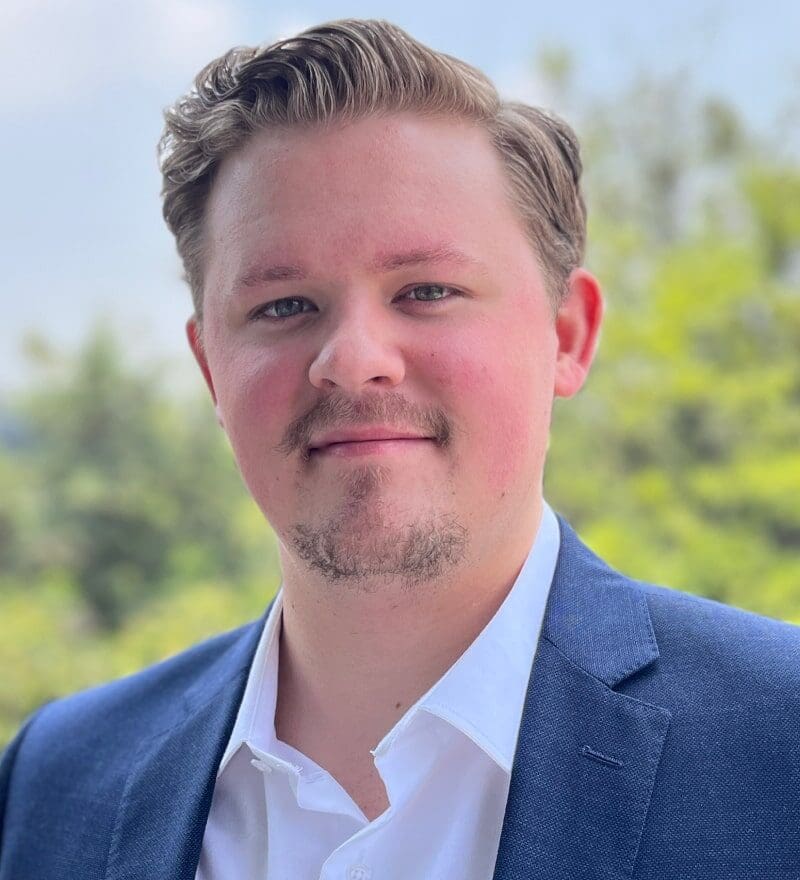 Feedback From Our Clients
Featured client
"I have worked with Proco Group for several years across a variety of our business platforms and regions. They have invested their time to understand our business and culture and they are one of our key executive search providers."

Global Chief Human Resources Officer

Global Agricultural Merchant & Processor
Featured client
"Proco Group played a key role as a retained search partner to us during a sustained period of expansion, resulting in three key leadership hires across treasury, structured finance and credit functions. They operated swiftly and worked closely with senior management.to ensure a smooth process."

Group Treasurer

Agricultural & Softs Merchant Trader
Featured client
"Having worked with Proco Group for a number of years they have provided us with valuable support across our trading and marketing business. They have their finger on the pulse and we have always been happy with the service they provide."

Global Head of Grains & Oilseeds

Global Agricultural Merchant & Processor
Find Solutions
Please get in touch if you need help to identify or mitigate any talent gaps and challenges you are facing.
Contact Us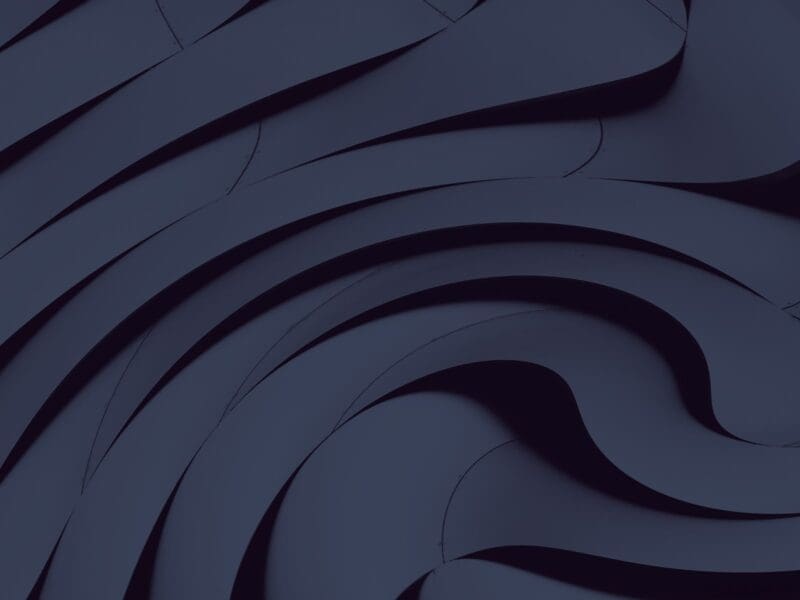 Find an Office
Established in 2008, Proco Group are international Executive Search and Advisory partners, with offices in London, Brighton, Singapore, Hong Kong, New York, Houston & Mexico City.
Browse Our Locations