Perfectly placed to help you navigate complexity
Reliance on traditional liquid fuels, has been a significant aspect of global energy consumption and economic development for many decades. The liquid fuels sector is however in a state of transition, with a growing awareness of the need to reduce carbon emissions and diversify energy sources.
At Proco Group, we acknowledge there is still a current need for traditional liquid fuels however as governments and industries focus on reducing emissions, we have been integral in supporting our partners make that transition towards producing, trading and marketing cleaner and more sustainable fuels.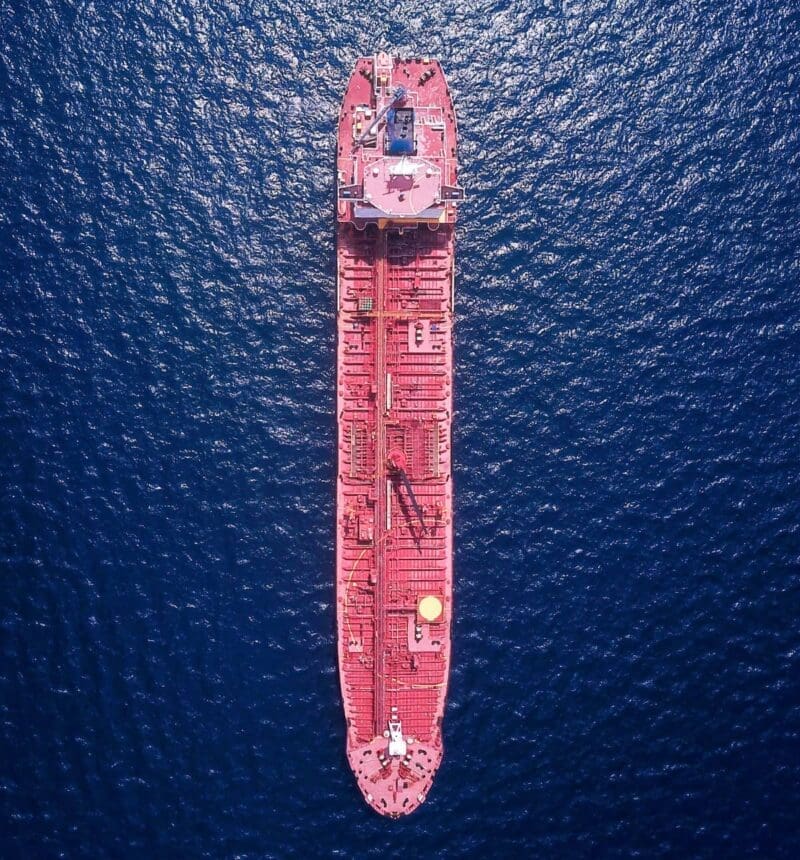 The difference we make for liquid fuels businesses
We partner with major international and national oil and gas companies, petrochemical companies, refineries, chemical manufacturers and transportation and logistics companies to:
Establish a formidable competitive advantage by leveraging insights derived from our access to market intelligence.
Clearly define strategically vital positions and design competitive compensation and benefits packages to attract the appropriate talent.
Craft a search strategy that aligns with your organisation's goals and objectives.
Identify and secure forward-thinking senior leaders and sought-after commodity professionals to guarantee your organisation's readiness for the future.
Elevate and enhance your reputation within industry-related markets.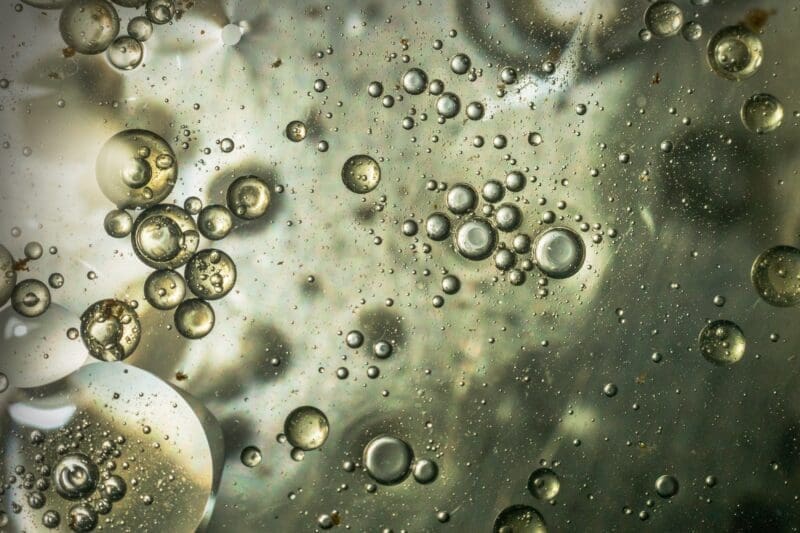 Enabling you to build competitive advantage
We play a pivotal role in promoting agility, adaptability and progressive thinking to give you a competitive advantage in your industry. Opening you to diverse, disruptive and transformational talent, we can help future proof your business.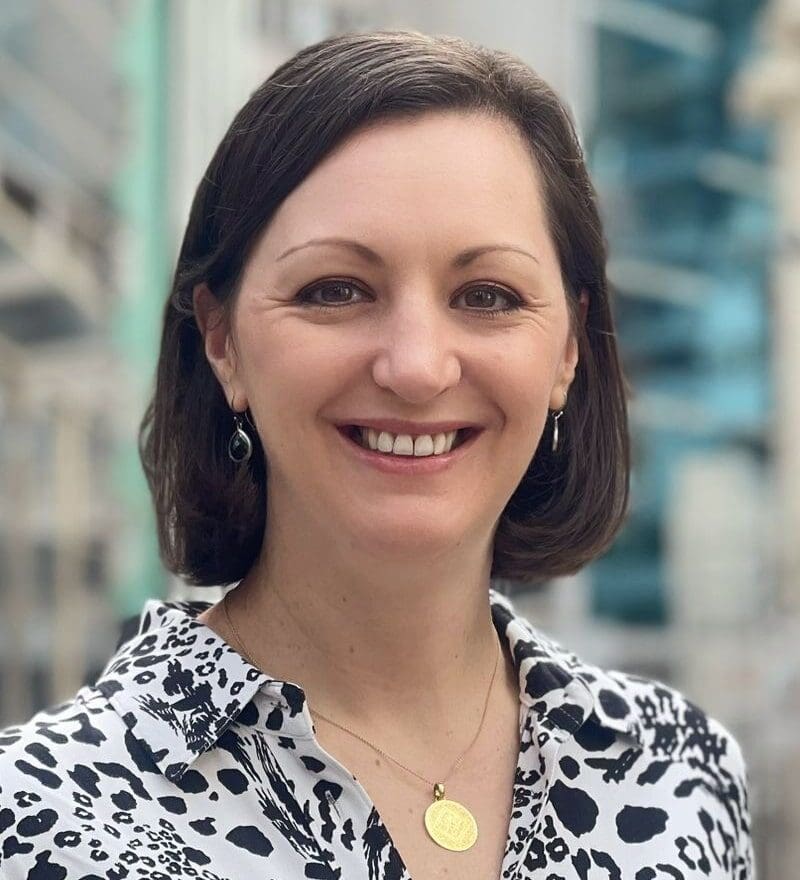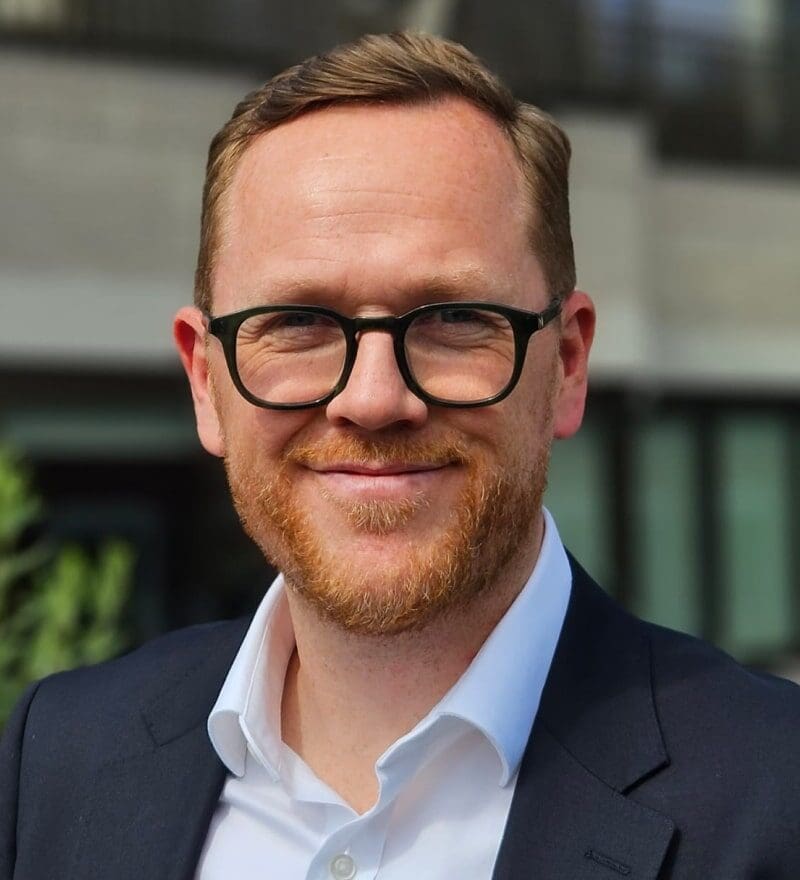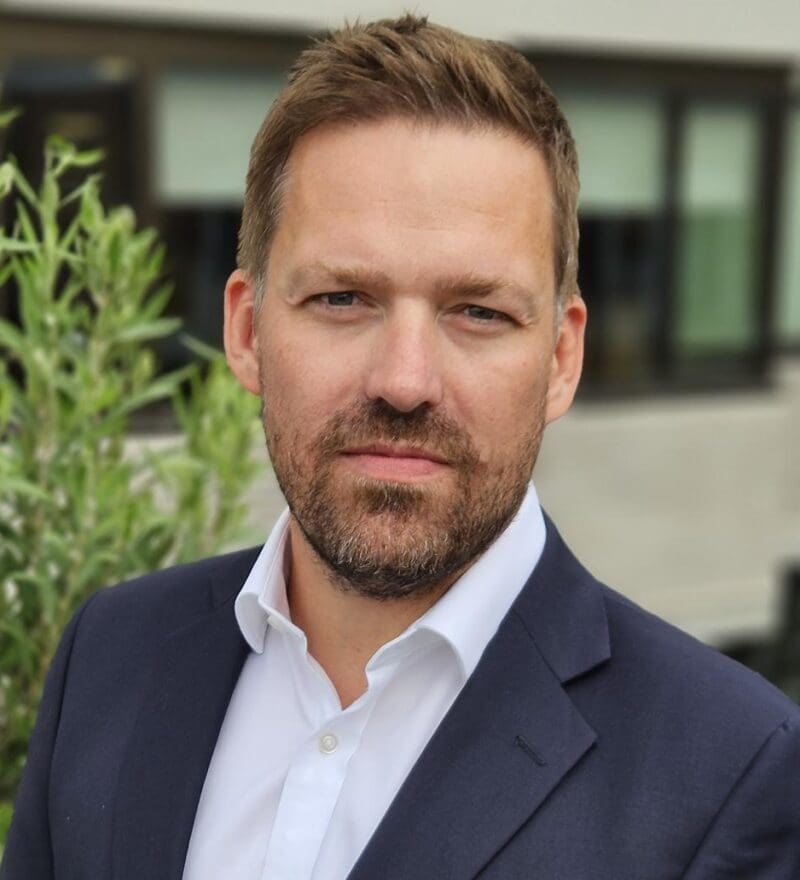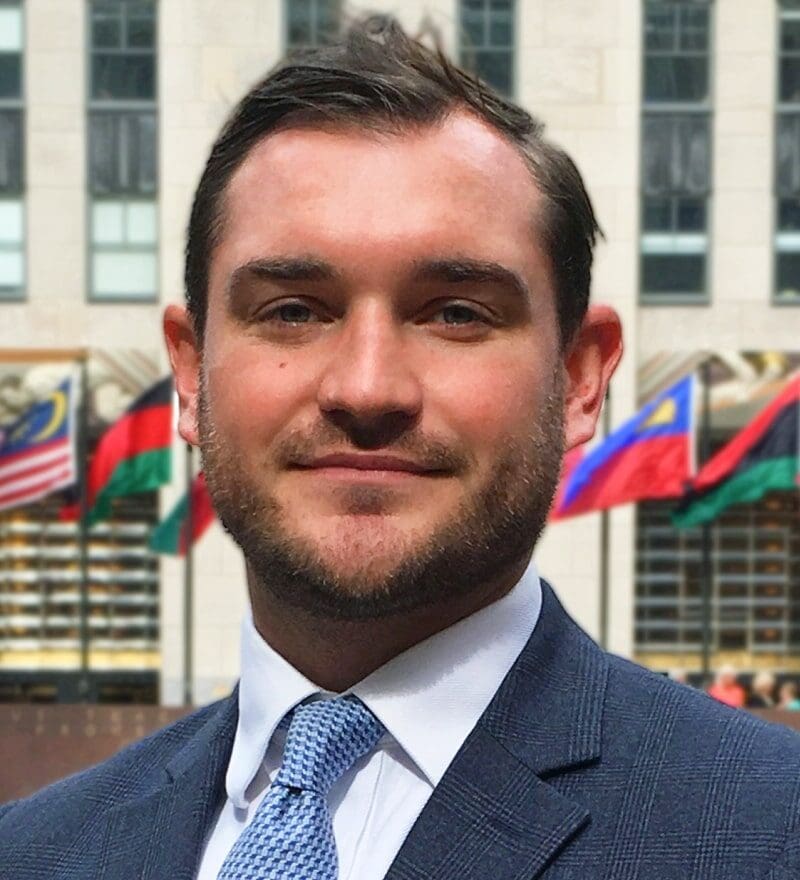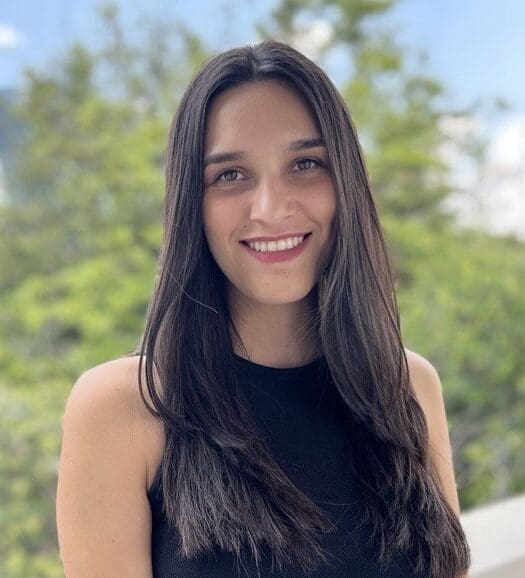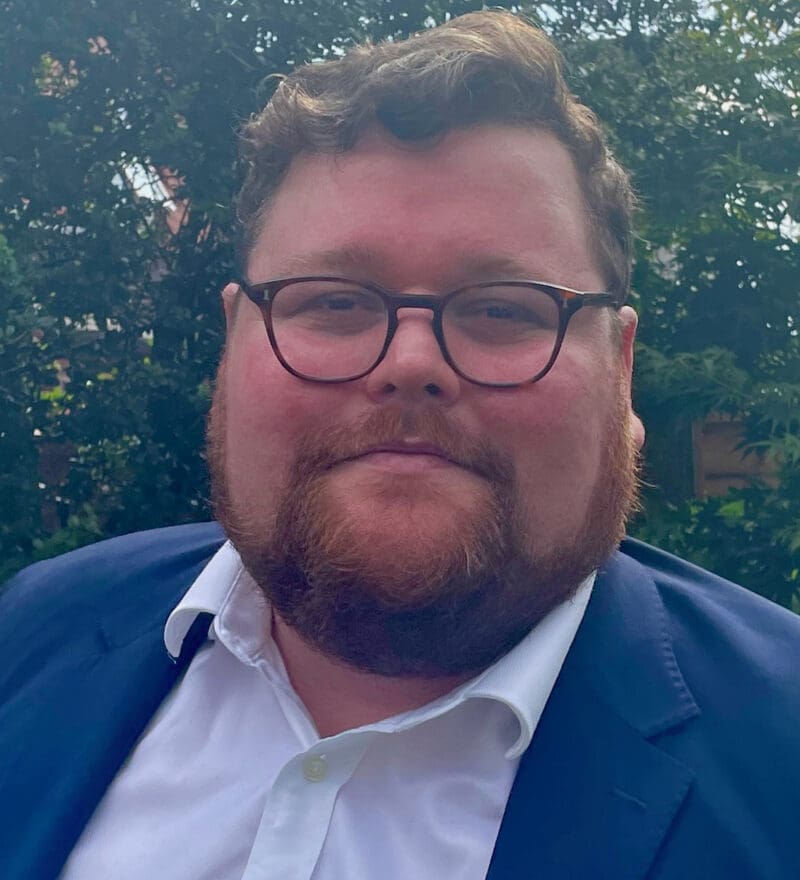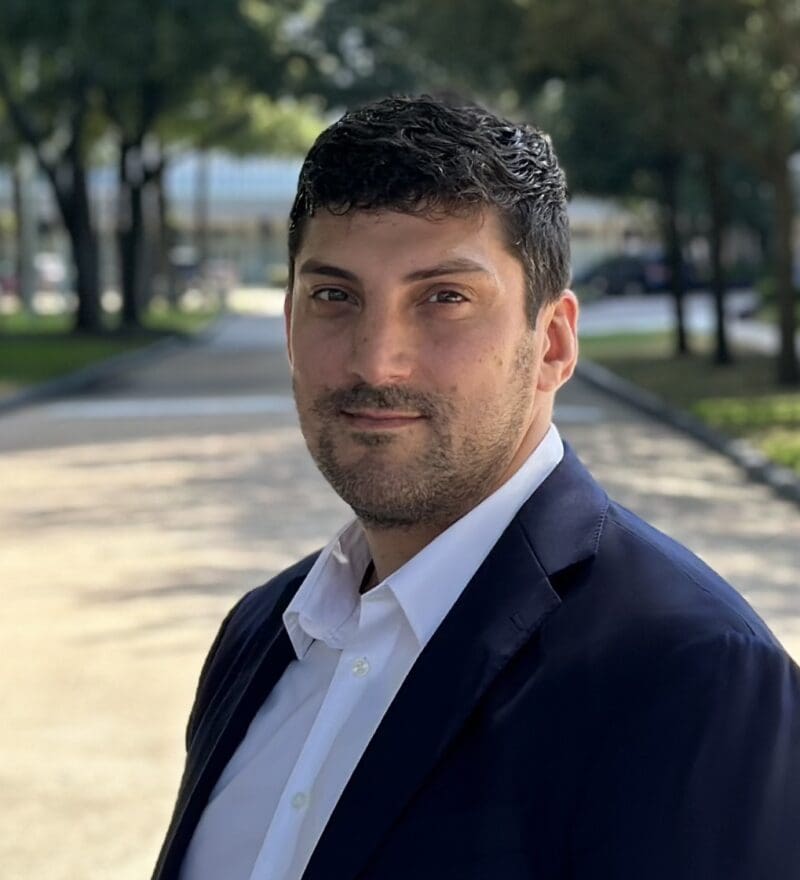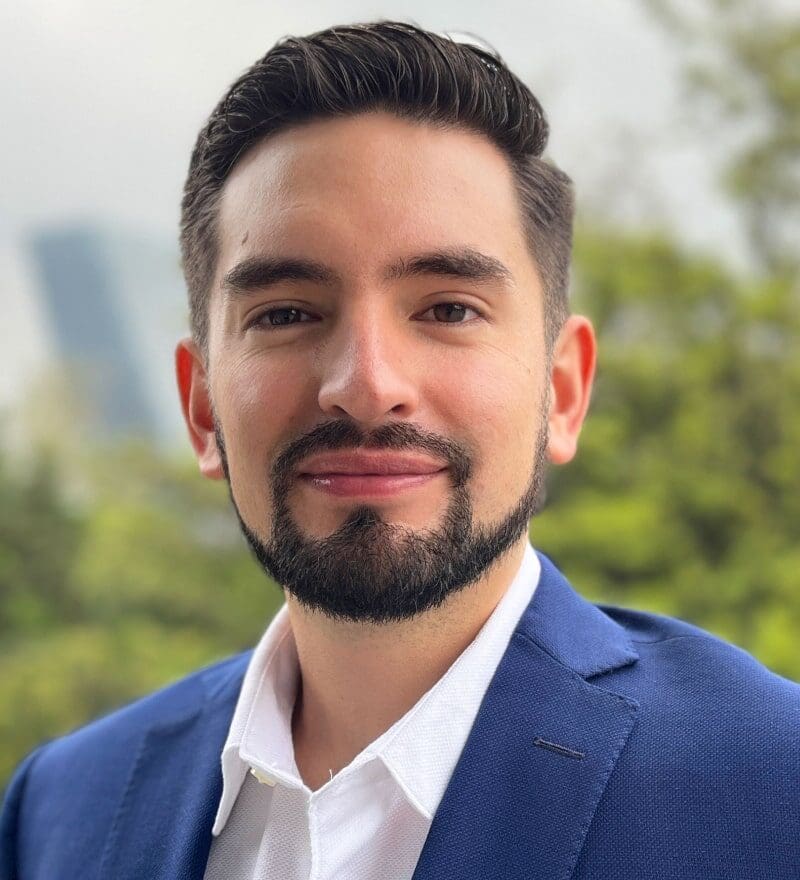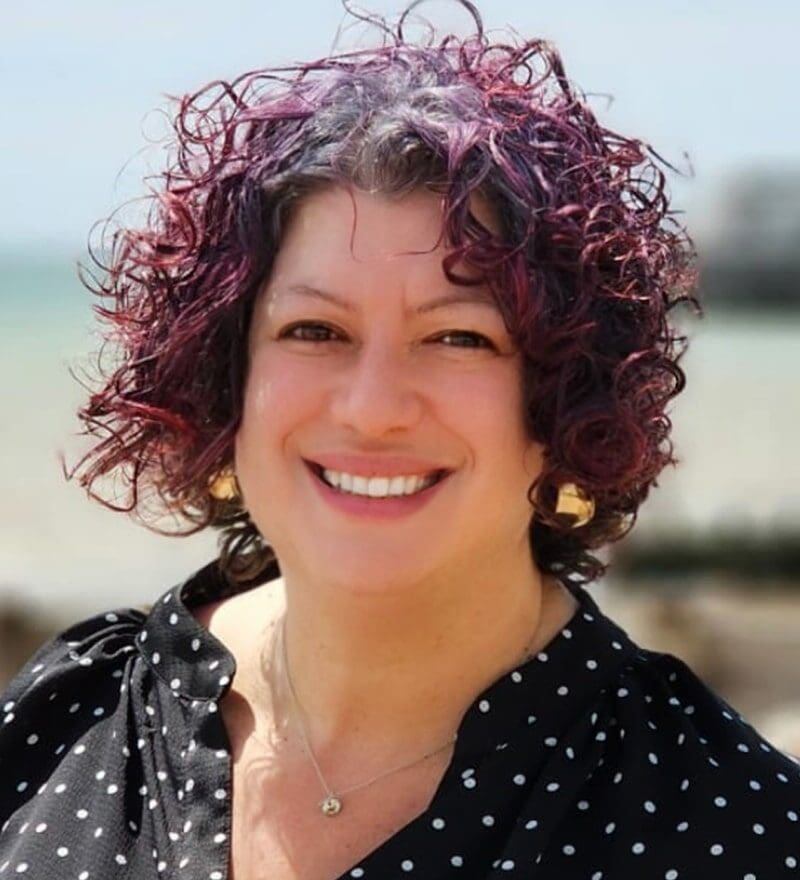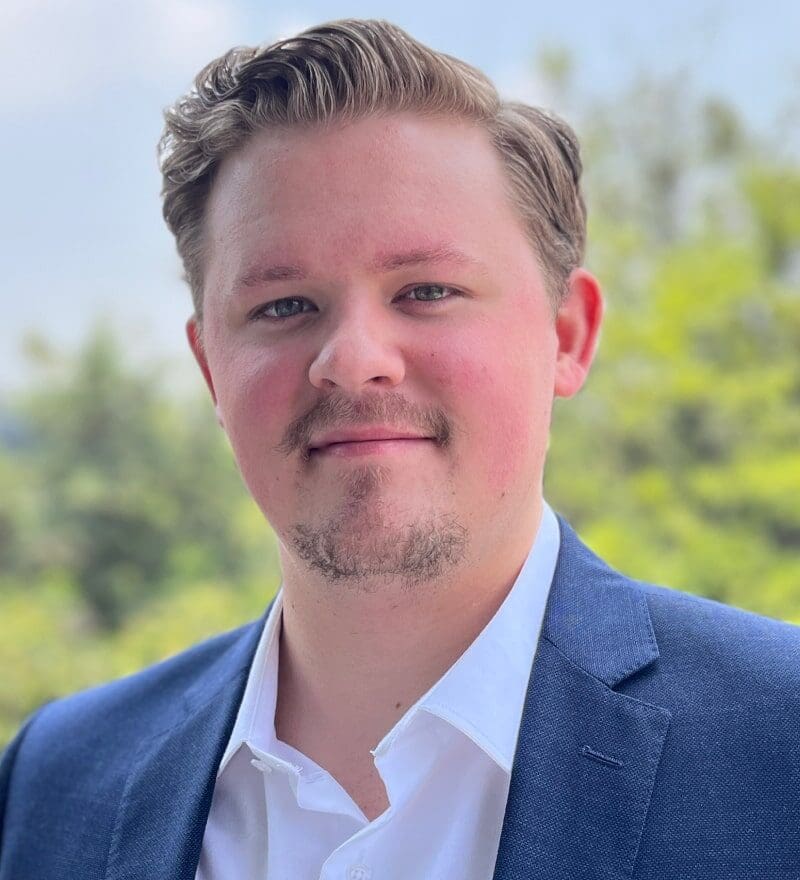 Feedback From Our Clients
Featured client
"We have retained Proco Group across a number of our functions. I have been impressed with their knowledge of the commodity markets, their attention to detail on retained assignments and consistent delivery of top talent in the market."

Global Head of Resourcing

Physical Trading & Logistics Firm
Featured client
"Proco Group are highly relationship oriented, looking to grow the relationship along with our business. It has been refreshing to work with a search firm that takes the long view. They are big enough to have insight into the whole market, but small enough to still provide quality service."

SVP LNG Marketing & Trading

Natural Gas Firm
Featured client
"Proco Group does exemplary work in fulfilling our recruiting needs. They take the time to understand the opportunity, set an aggressive timeline and go the extra mile to be responsive to all parties throughout the process… and to deliver as promised. I highly recommend them."

VP of HR

National Oil Company
Find Solutions
Please get in touch if you need help to identify or mitigate any talent gaps and challenges you are facing.
Contact Us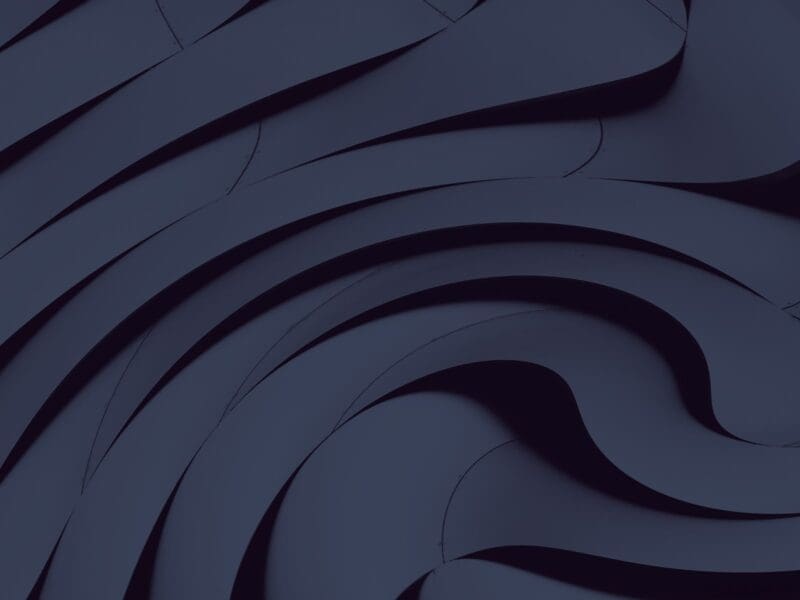 Find an Office
Established in 2008, Proco Group are international Executive Search and Advisory partners, with offices in London, Brighton, Singapore, Hong Kong, New York, Houston & Mexico City.
Browse Our Locations