Perfectly placed to help you navigate complexity
The shift in demand towards more sustainable energy sources is being driven by political influence, changes in convenance, and consumer demand. This is influencing strategic, commercial and operational decisions being made by C-level Executives and Corporate Boards across the energy and commodity complex.
At Proco Group, we have been at the forefront of the energy transition, supporting our partners move from traditional fossil fuels to more environmentally friendly products.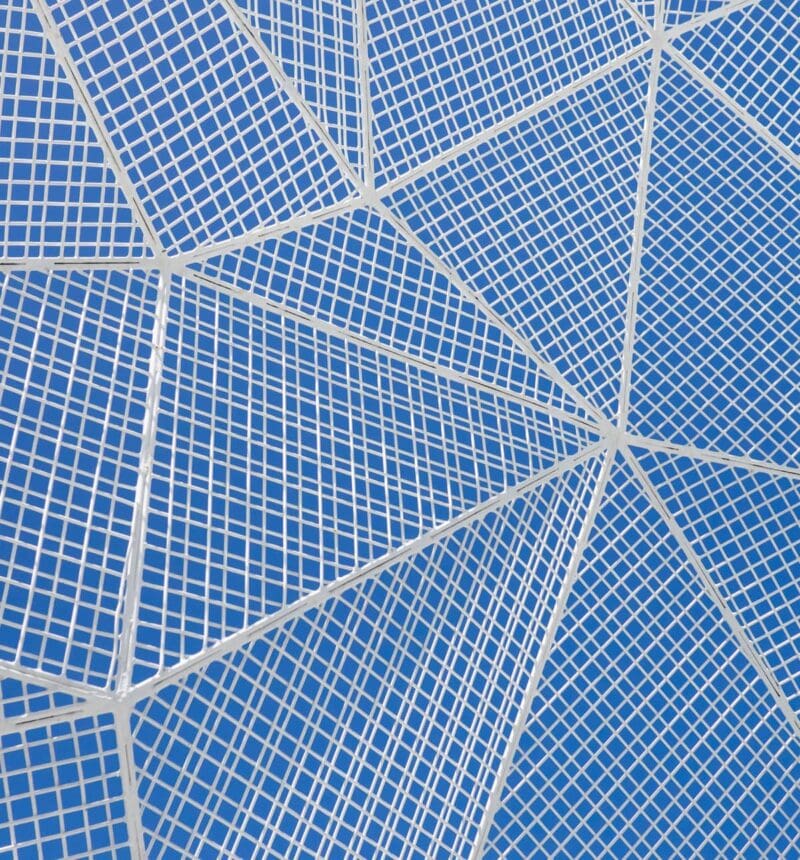 The difference we make for low carbon energy businesses
We partner extensively with Hedge Funds, Integrated Energy Companies and Utilities to:
Establish a formidable competitive advantage by leveraging insights derived from our access to market intelligence.
Clearly define strategically vital positions and design competitive compensation and benefits packages to attract the appropriate talent.
Craft a search strategy that aligns with your organisation's goals and objectives.
Identify and secure forward-thinking senior leaders and sought-after commodity professionals to guarantee your organisation's readiness for the future.
Elevate and enhance your reputation within industry-related markets.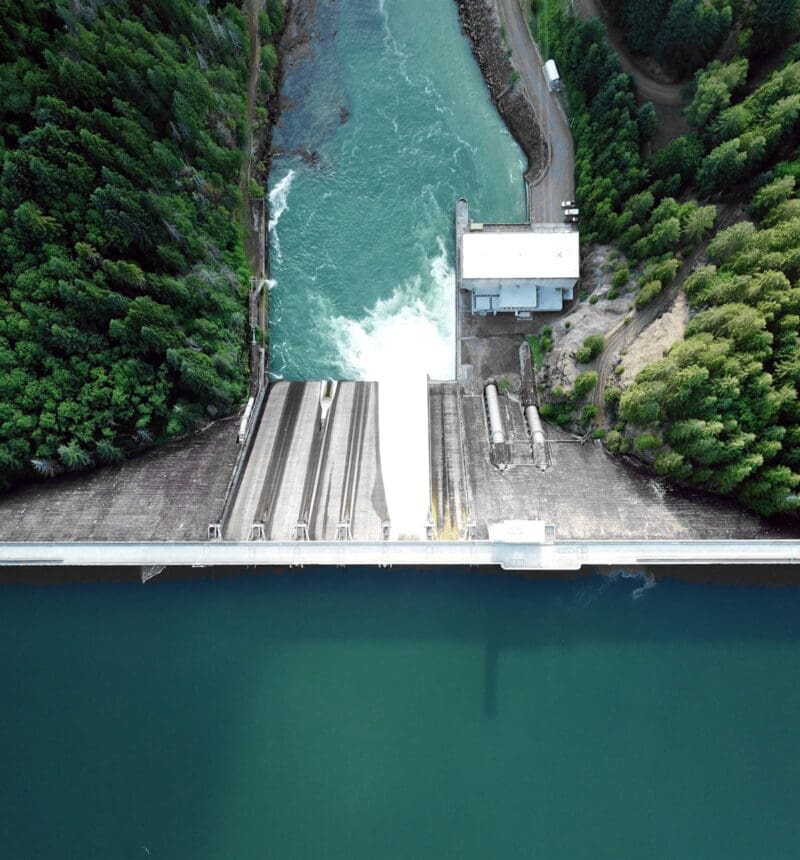 Enabling you to build competitive advantage
Combining our deep relationships and sector specific knowledge, we enable you to navigate your talent requirements efficiently and effectively, to tackle the challenges faced in emerging and traditional markets.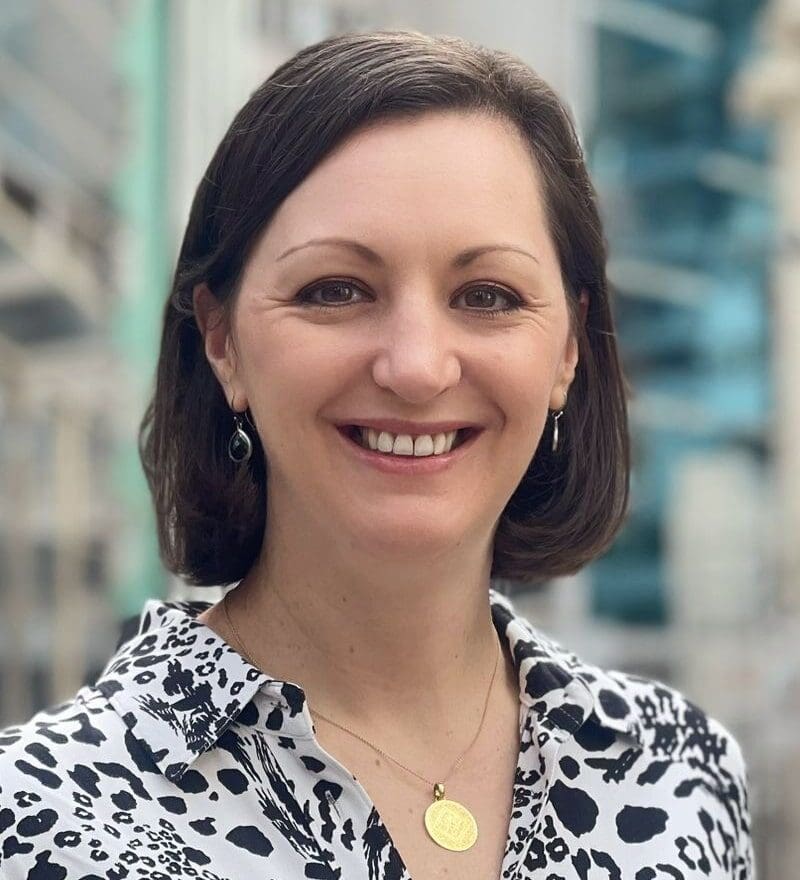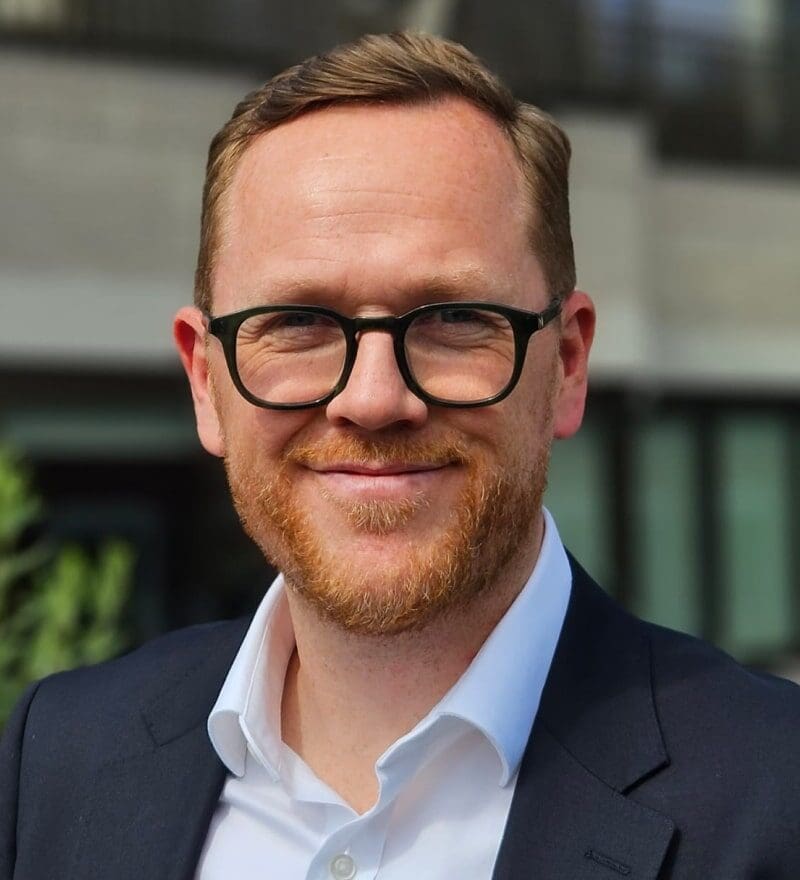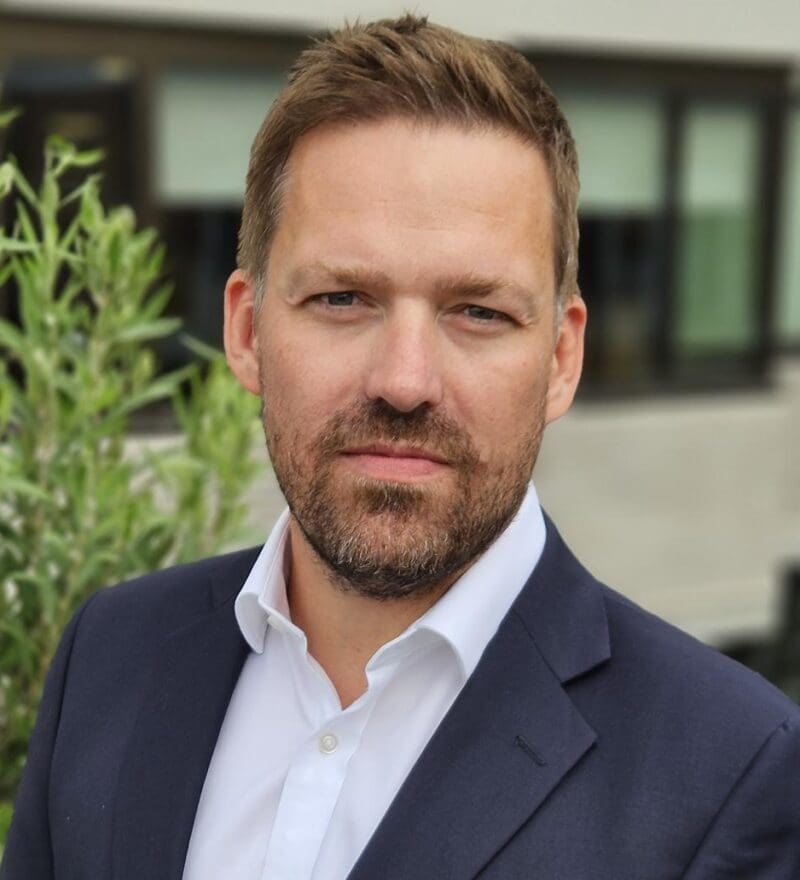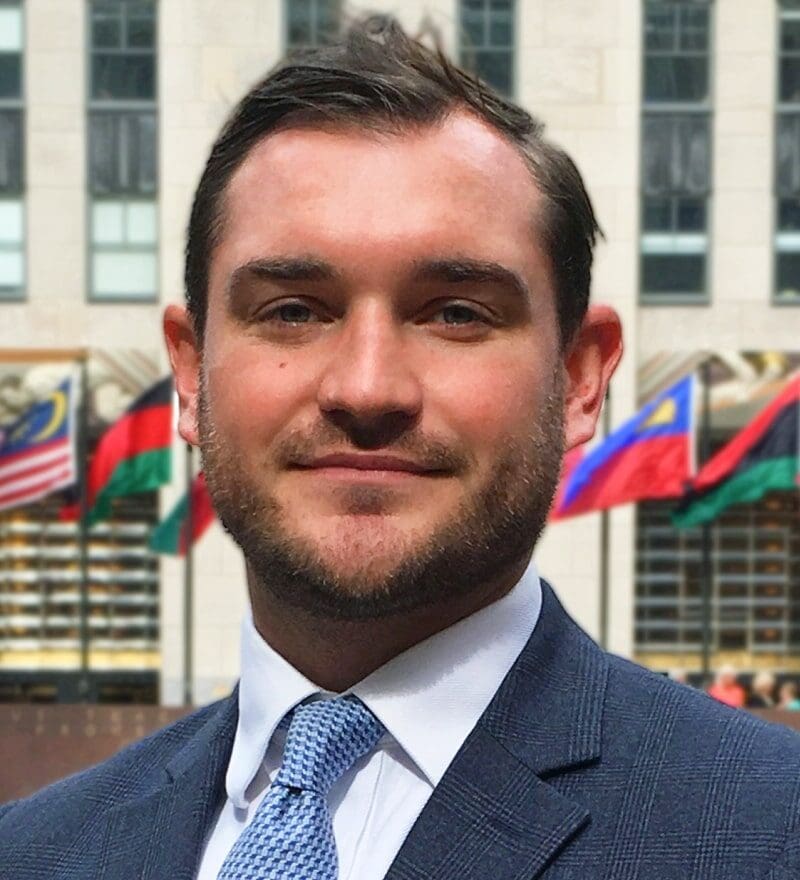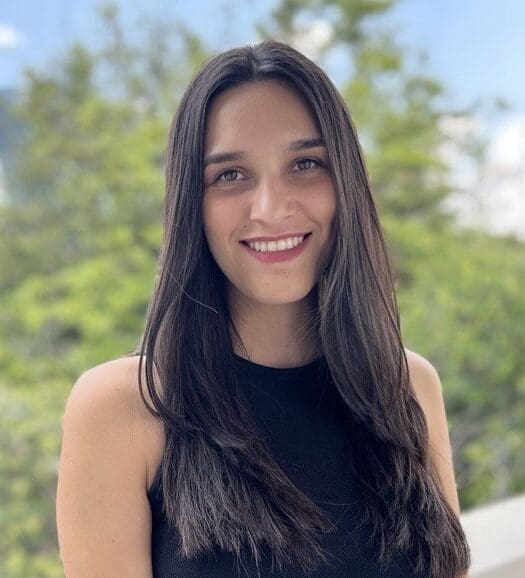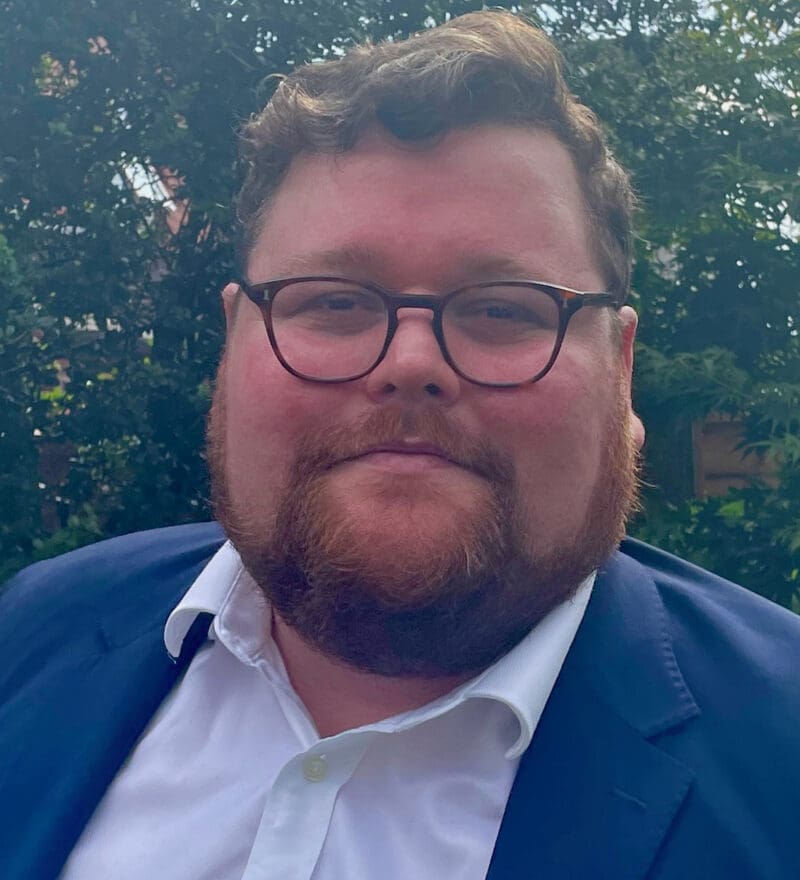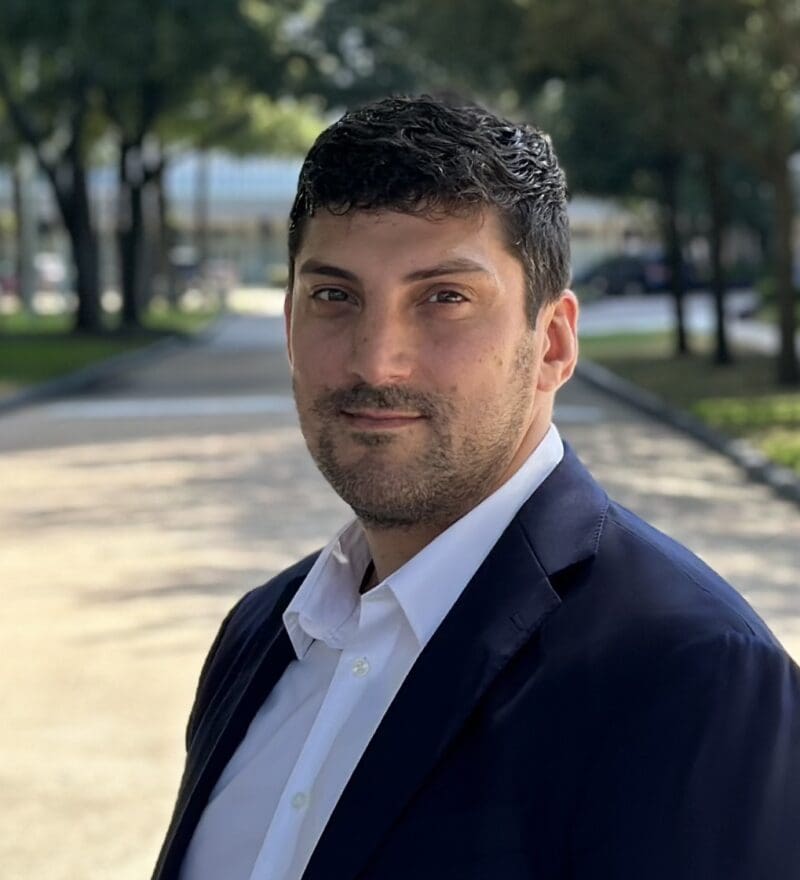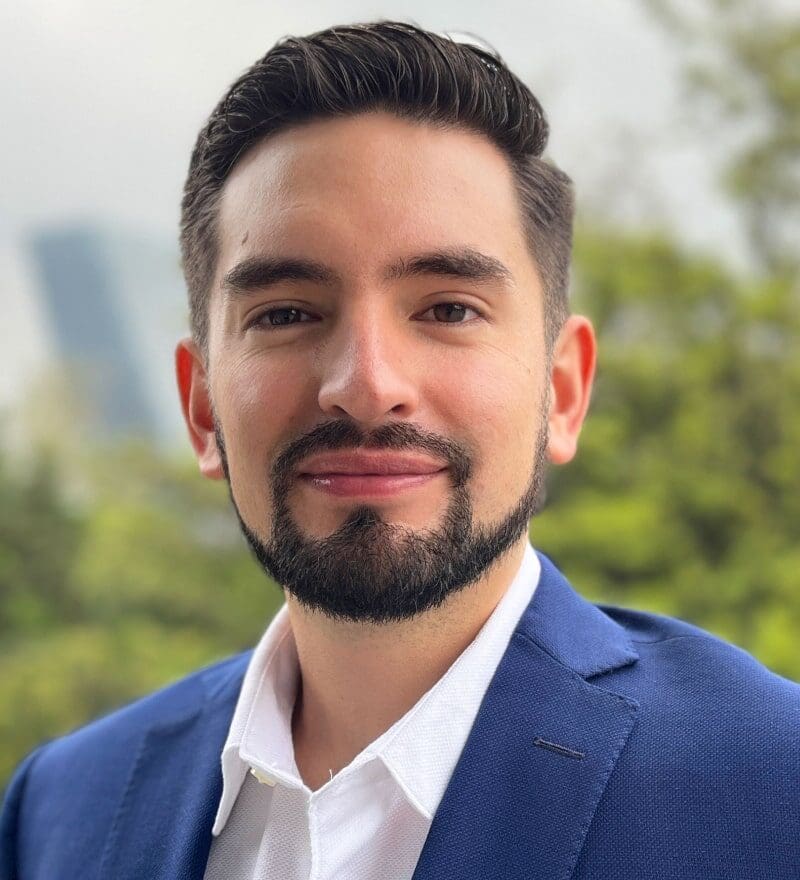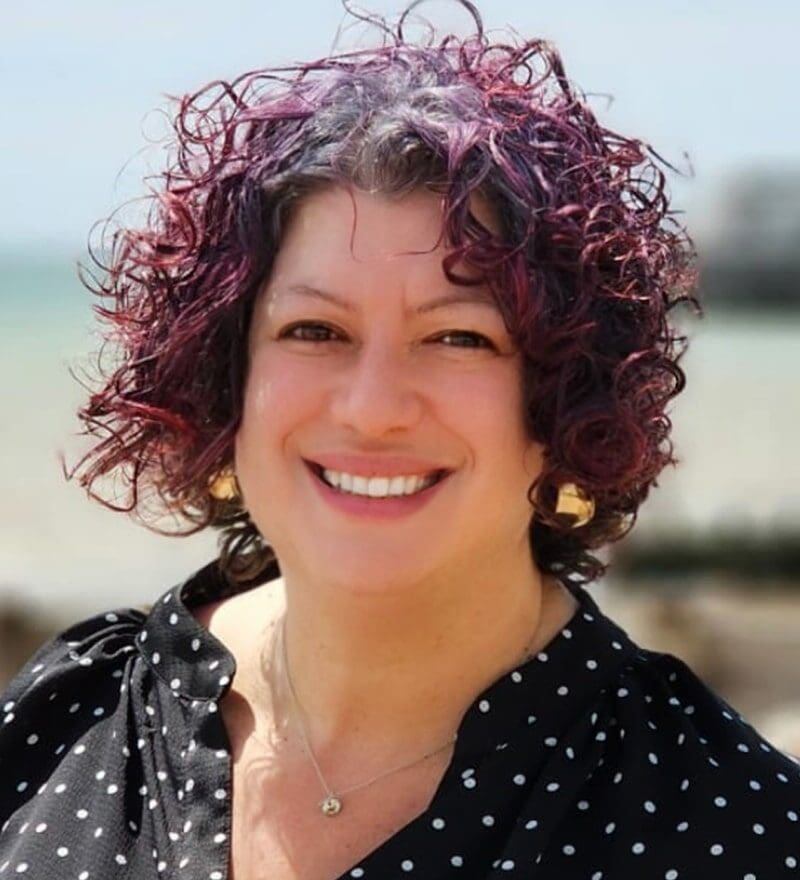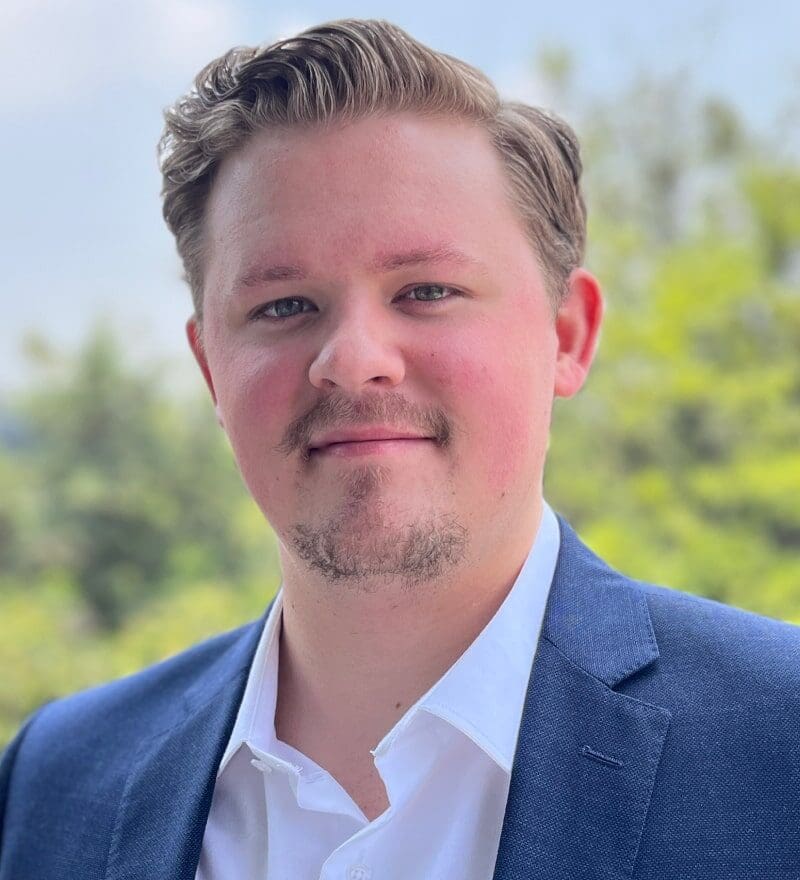 Feedback From Our Clients
Featured client
"We had an urgent need to expand our team in the energy storage market from the board in a short period of time. Proco Group were very proactive and were able to carve out an approach to attract the relevant talent in what is a highly competitive market with limited available talent."

Head of Flexible Generation

Investment Fund - Global Gas & Energy Transition
Featured client
"Proco Group are highly relationship oriented, looking to grow the relationship along with our business. It has been refreshing to work with a search firm that takes the long view rather than out for making a quick fee."

SVP LNG Marketing & Trading

Natural Gas Firm
Featured client
"In the years working together they have played an important role identifying leadership talent for my global treasury group, as a valued, results driven search partner who has a thorough understanding of the commodity trading sector. I would happily recommend their services and discreet approach."

Partner

Carbon & Sustainability Consultancy
Find Solutions
Please get in touch if you need help to identify or mitigate any talent gaps and challenges you are facing.
Contact Us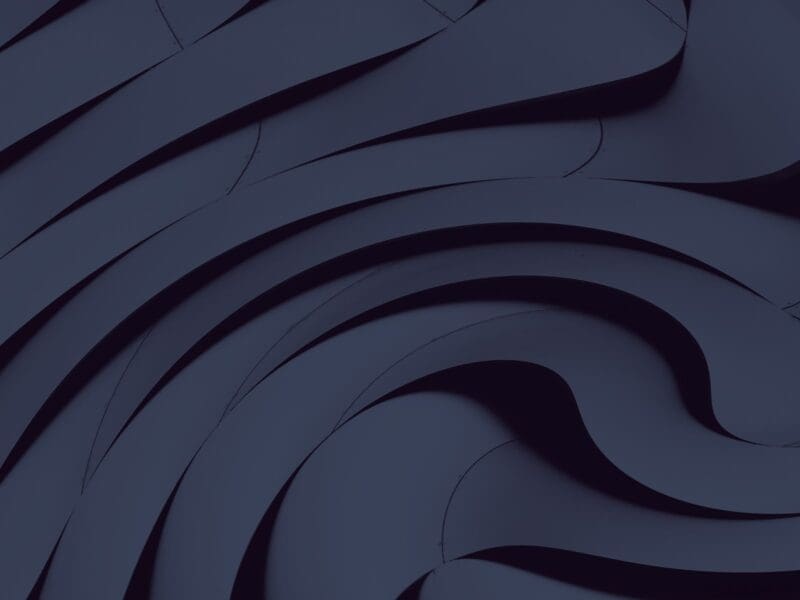 Find an Office
Established in 2008, Proco Group are international Executive Search and Advisory partners, with offices in London, Brighton, Singapore, Hong Kong, New York, Houston & Mexico City.
Browse Our Locations