Perfectly placed to help you navigate complexity
The Metals & Minerals sector continues to be shaped by technological advancements, shifts in global demand, environmental concerns, and changes in regulatory frameworks. It plays a critical role in supplying the raw materials needed for a wide range of industries, and its evolution is closely linked to the broader economic and societal shifts taking place globally.
At Proco Group, we have proactively supported our Metals & Minerals partners navigate enhancements in technology, environmental and regulatory pressures and the evolution of green metals.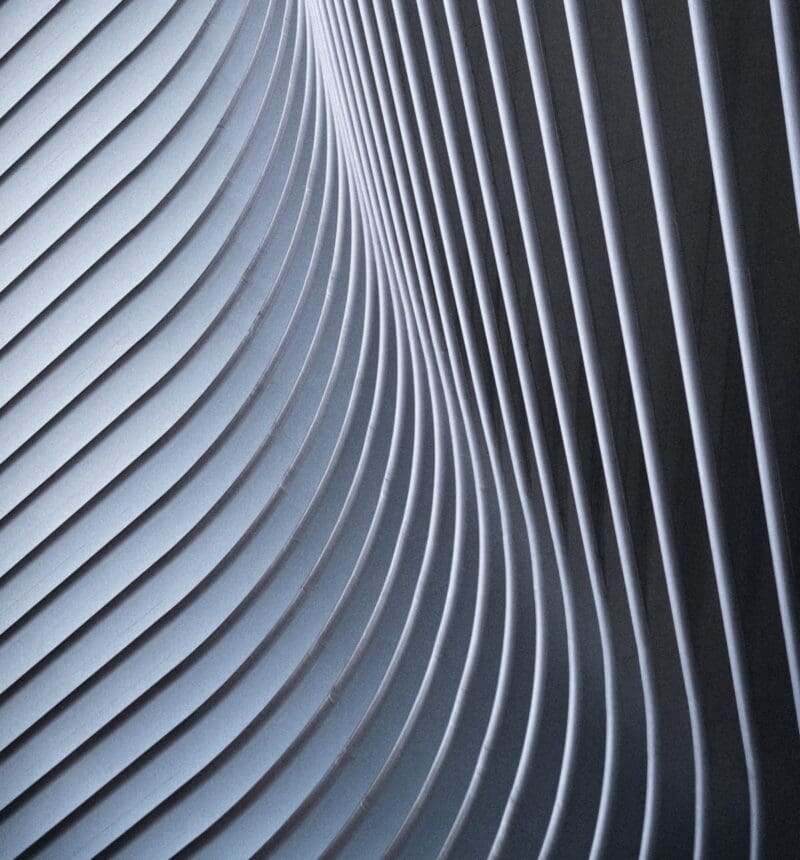 The difference we make for metals and minerals businesses
We partner with organisations involved in the entire lifecycle of metal and mineral products, including production, processing, marketing, trading, manufacturing and distribution, to:
Establish a formidable competitive advantage by leveraging insights derived from our access to market intelligence.
Clearly define strategically vital positions and design competitive compensation and benefits packages to attract the appropriate talent.
Craft a search strategy that aligns with your organisation's goals and objectives.
Identify and secure forward-thinking senior leaders and sought-after commodity professionals to guarantee your organisation's readiness for the future.
Elevate and enhance your reputation within industry-related markets.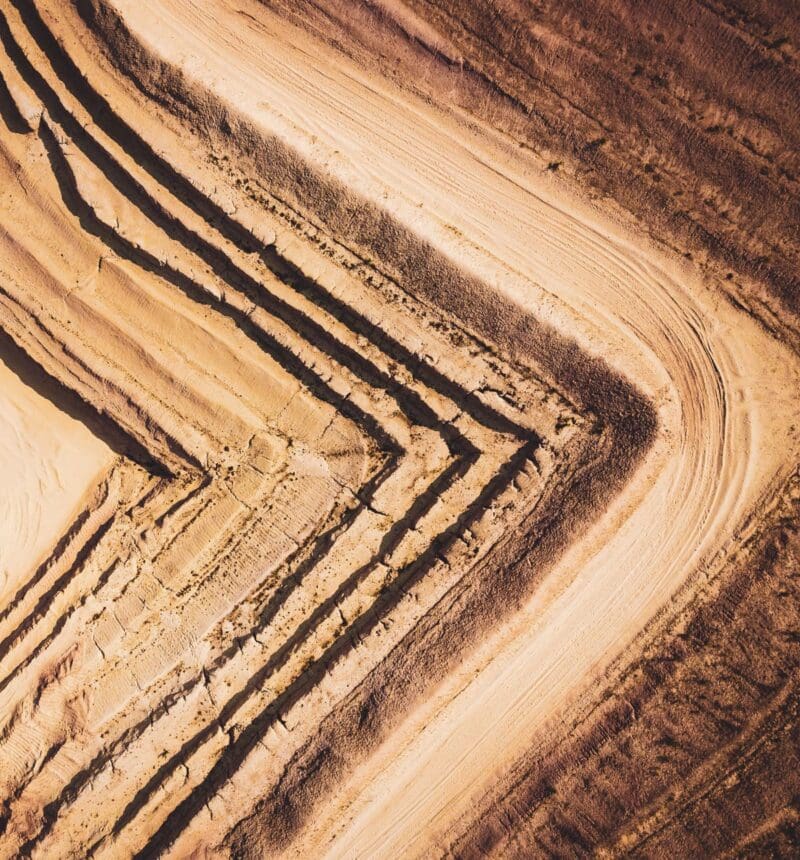 Enabling you to build competitive advantage
We help you steer through the risks, disruption and volatility of these markets, combining our industry specific knowledge with well-established relationships with exceptional individuals.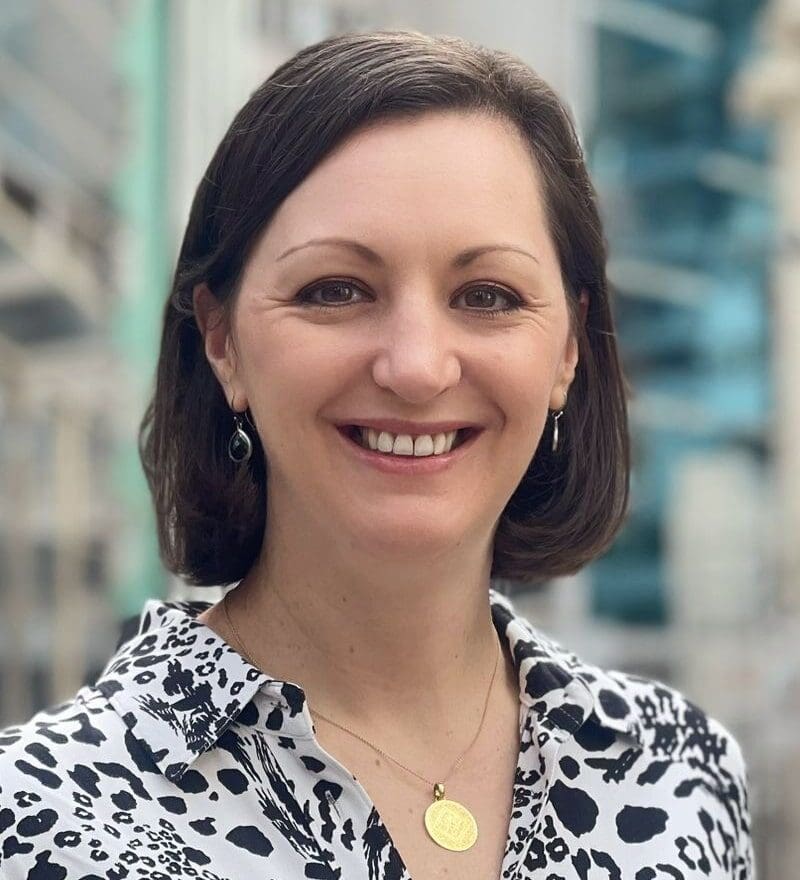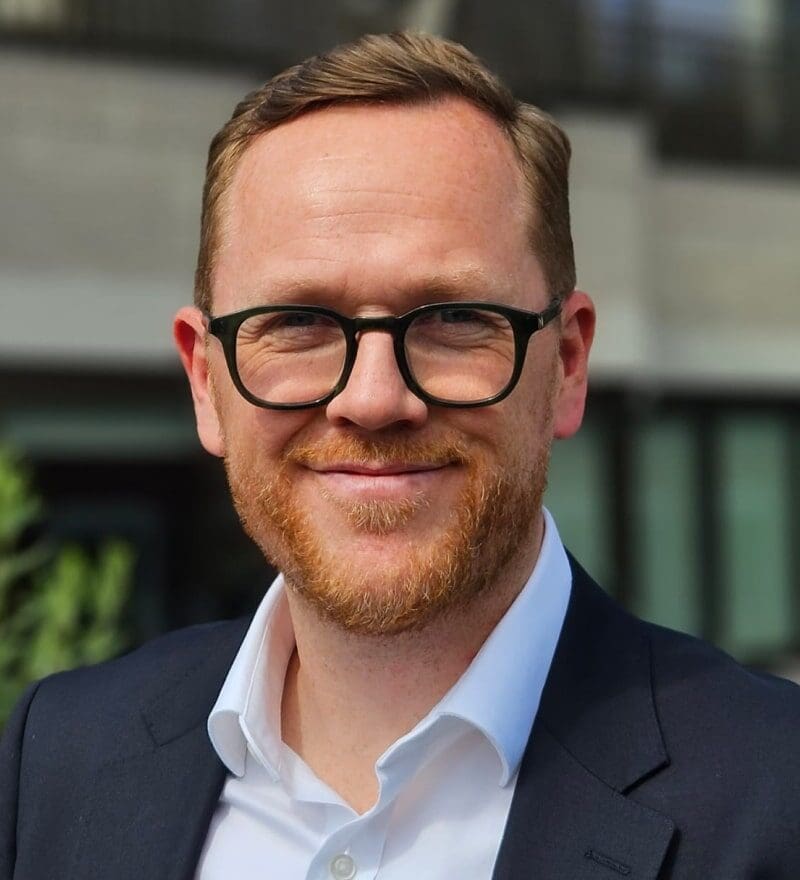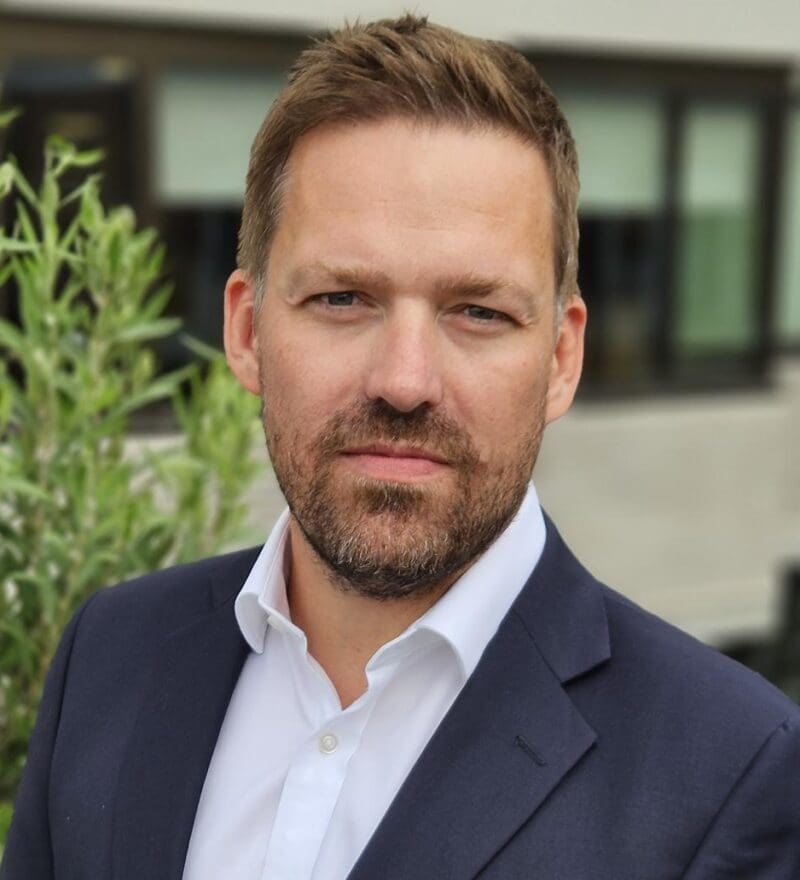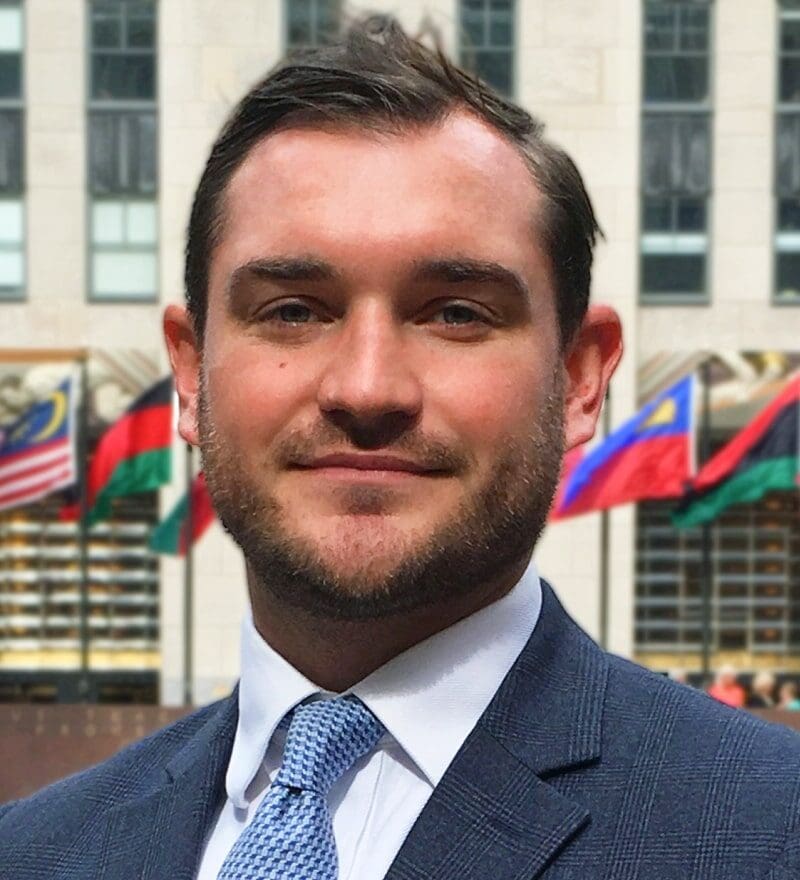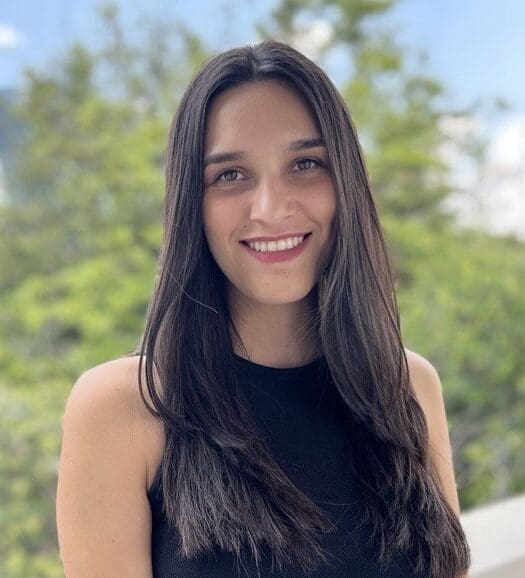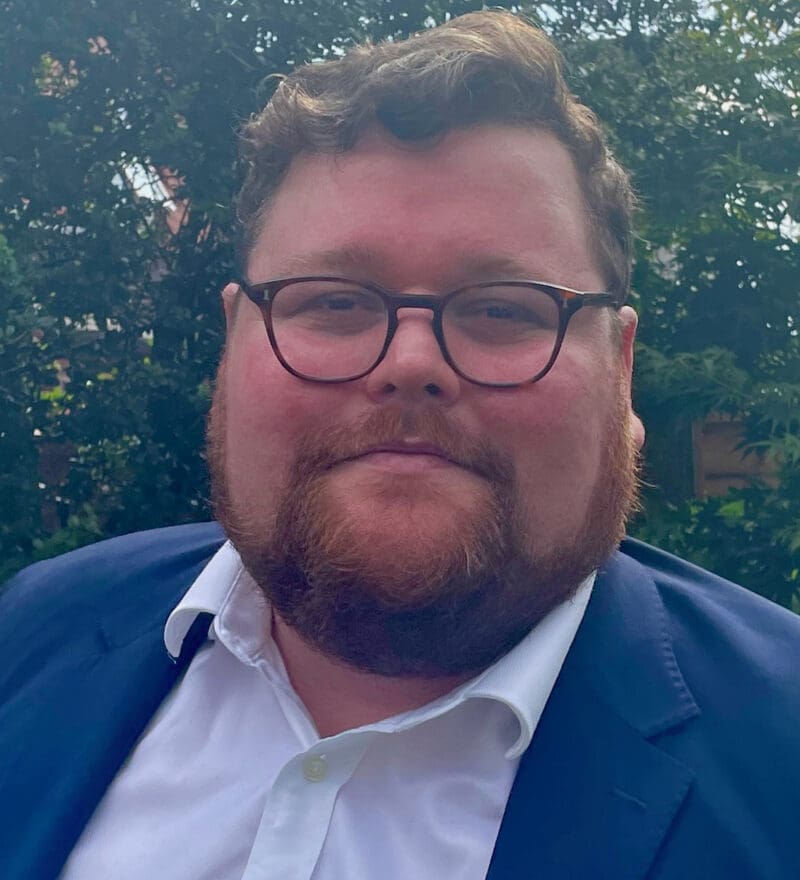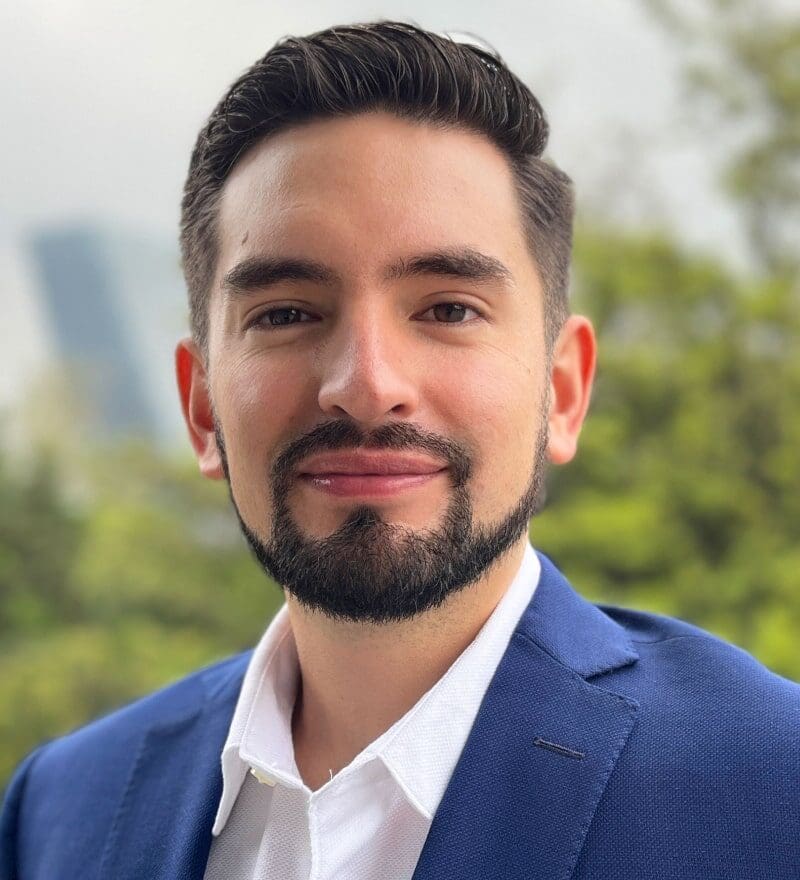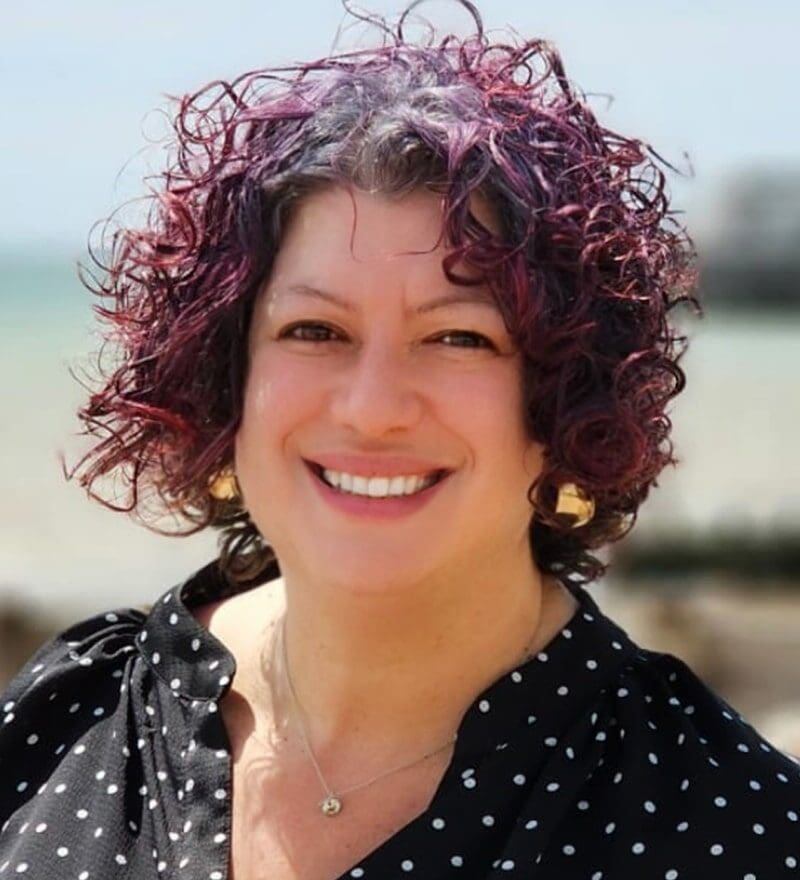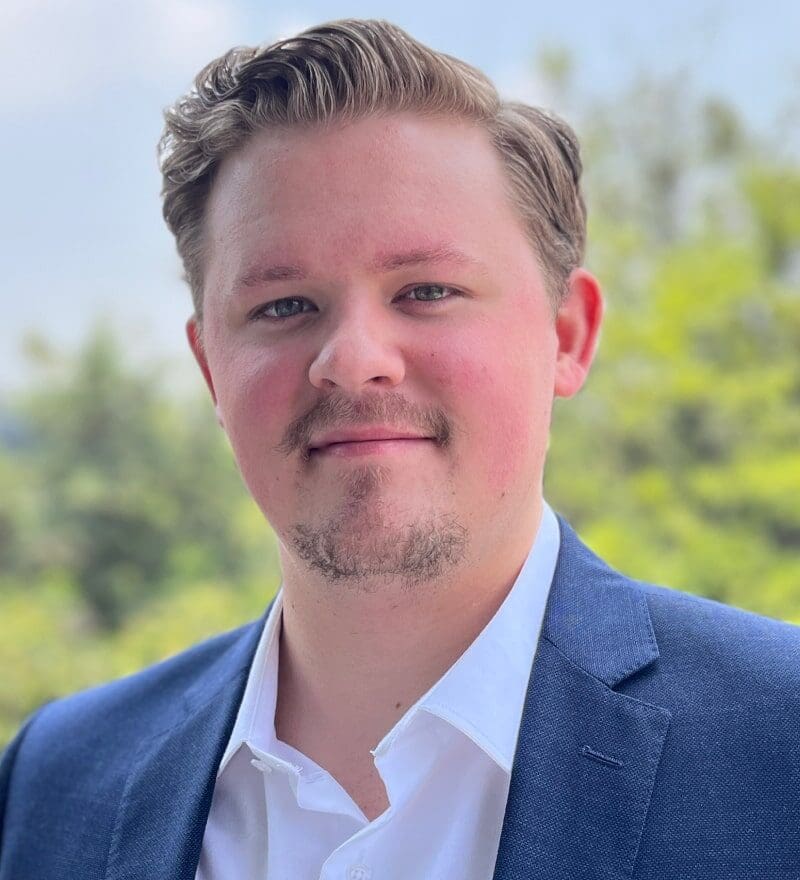 Feedback From Our Clients
Featured client
"I've been working with Proco Group for the past eight years. Our partnership has always been positive, with transparent and trustworthy communication. I have kept our working relationship from my previous firm, it is difficult to find partners you can trust and that represent you ethically."

Global Head of HR

International Metals Trading Business
Featured client
"Throughout the Chief Technology Officer search, Proco's reactivity and attention to feedback really helped fine tuning the profile of the candidates we were willing to interview. We were very pleased with the added value brought by their consultant and the fast and successful hiring for the position"

Chief Commercial Officer

International Mining Firm
Featured client
"Proco Group assisted us in building our trading platform from providing advisory around the competitor landscape and compensation analysis to placing key individuals across our teams."

HR Director

International Mining Firm
Find Solutions
Please get in touch if you need help to identify or mitigate any talent gaps and challenges you are facing.
Contact Us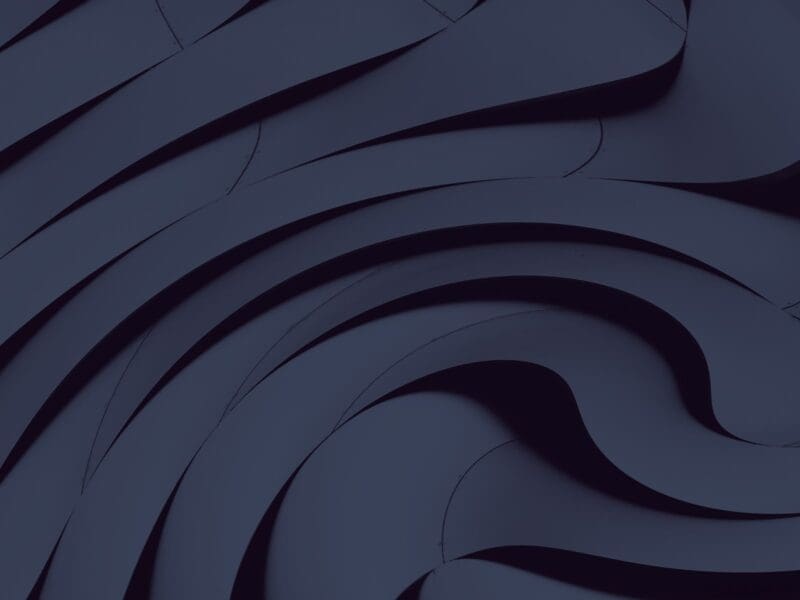 Find an Office
Established in 2008, Proco Group are international Executive Search and Advisory partners, with offices in London, Brighton, Singapore, Hong Kong, New York, Houston & Mexico City.
Browse Our Locations