Perfectly placed to help you navigate complexity
The industrial equipment market finds itself amidst a significant transformation driven by Industry 4.0 principles. This involves the integration of smart and autonomous systems, seamless data connectivity, and widespread adoption of artificial intelligence, resulting in the emergence of smart factories.
Prominent trends in this transformation include automation, IoT, AI, sustainability, and enhanced safety measures. Manufacturers are increasingly dedicated to developing environmentally friendly equipment, energy-efficient machinery, and adhering to the fundamental concepts of a circular economy. These trends align with the global shift towards resource efficiency, environmentally responsible manufacturing, and adaptability.
In this dynamic landscape, Proco Group fulfil a crucial role. We assist clients navigating enterprise-wide impacts that force change through the value chain, whether it be by macro forces on the global supply chain or growing investor pressure to build more sustainable practices.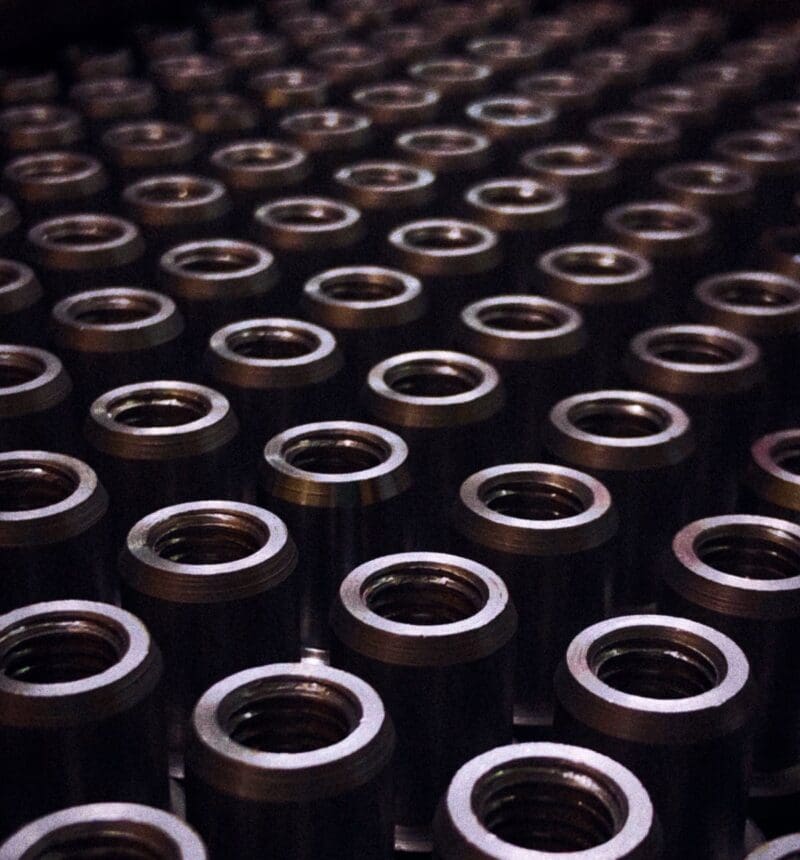 The difference we make for industrial equipment businesses
We partner with global industrial equipment manufacturers to:
Establish a formidable competitive advantage by leveraging insights derived from our access to market intelligence.
Clearly define strategically vital positions and design competitive compensation and benefits packages to attract the appropriate talent.
Craft a search strategy that aligns with your organisation's goals and objectives.
Identify and secure forward-thinking senior leaders and sought-after individuals to guarantee your organisation's readiness for the future.
Elevate and enhance your reputation within industry-related markets.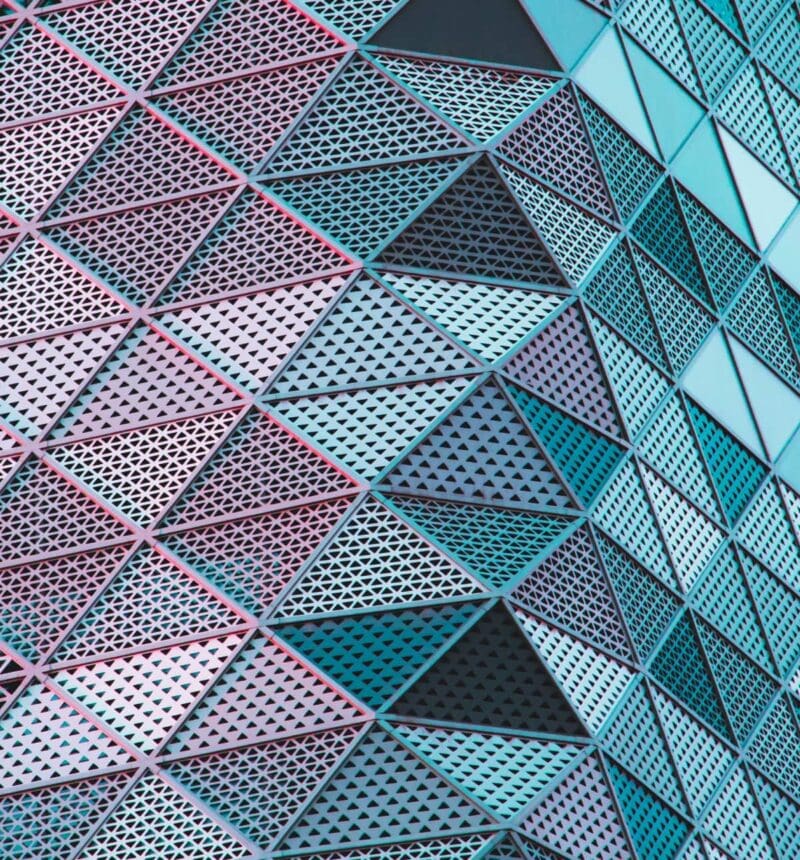 Enabling you to build competitive advantage
We help you navigate through challenges in emerging fields such as sustainable end-to-end supply chains, technological advances and automation, combining our sector specific knowledge and solid relationships with outstanding performers.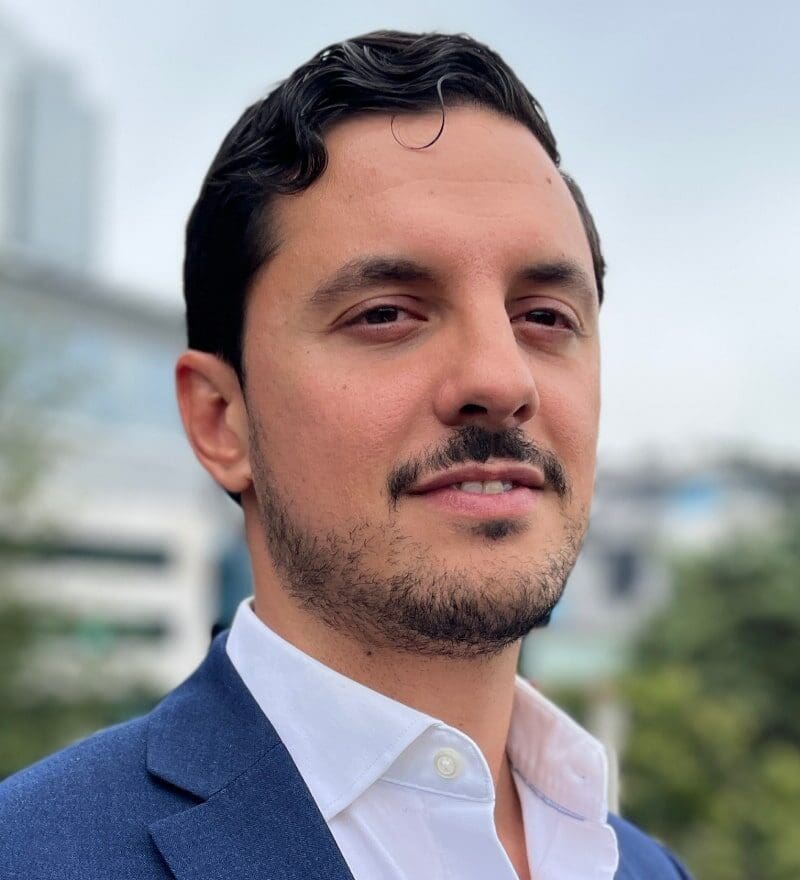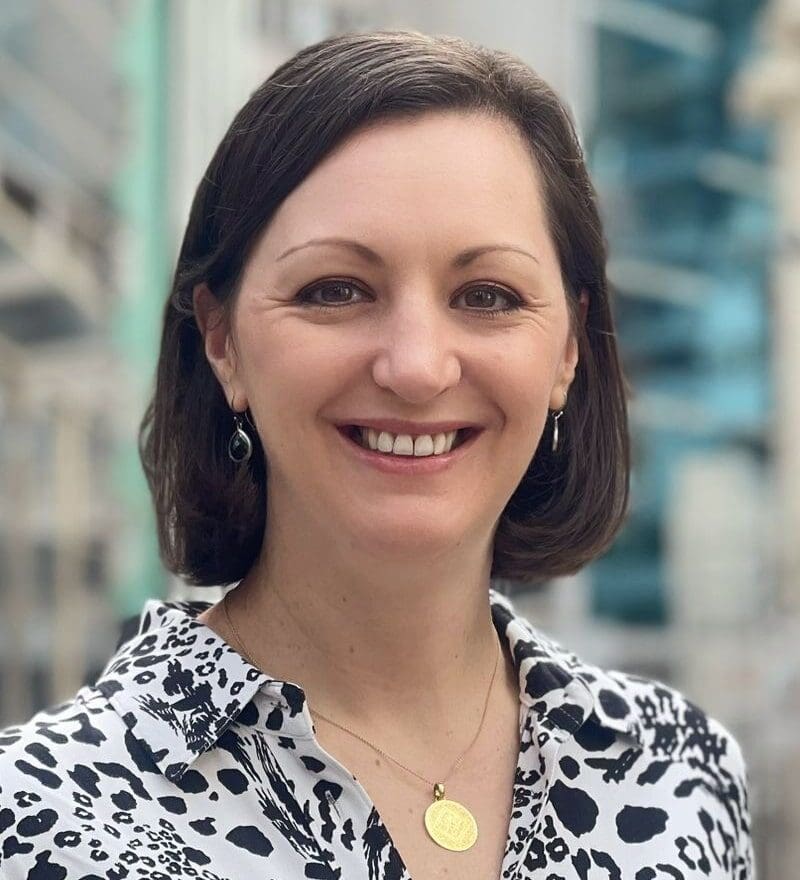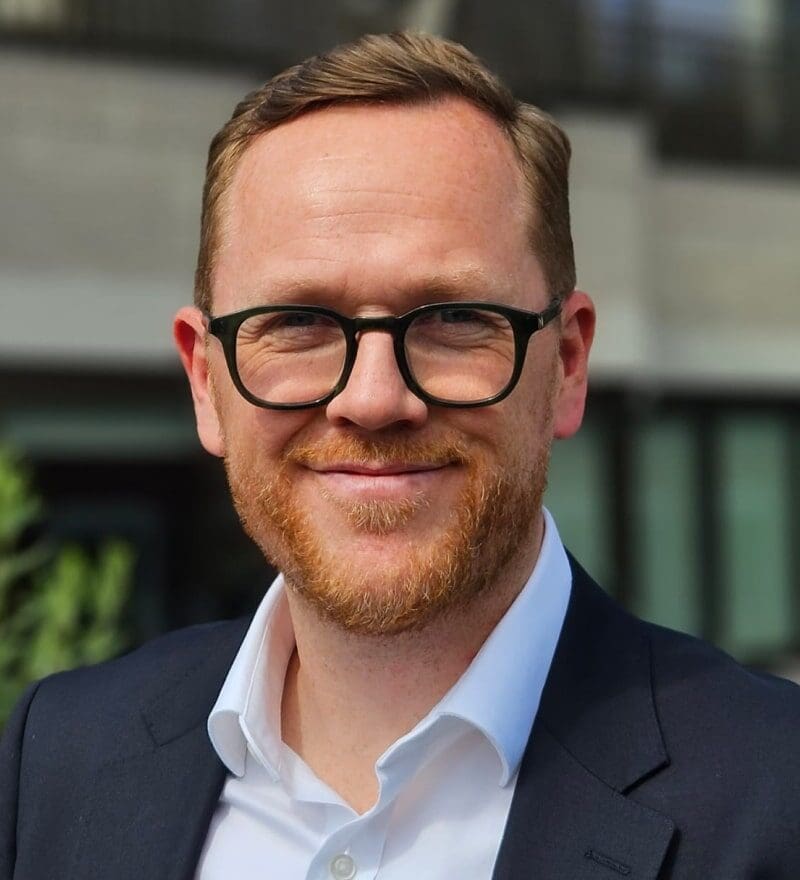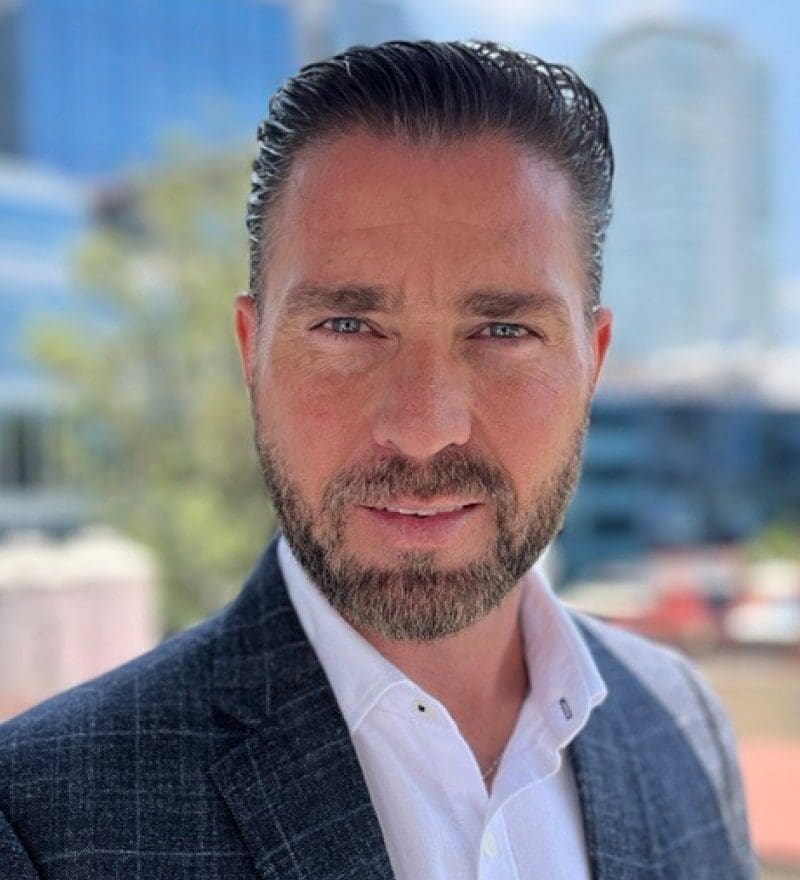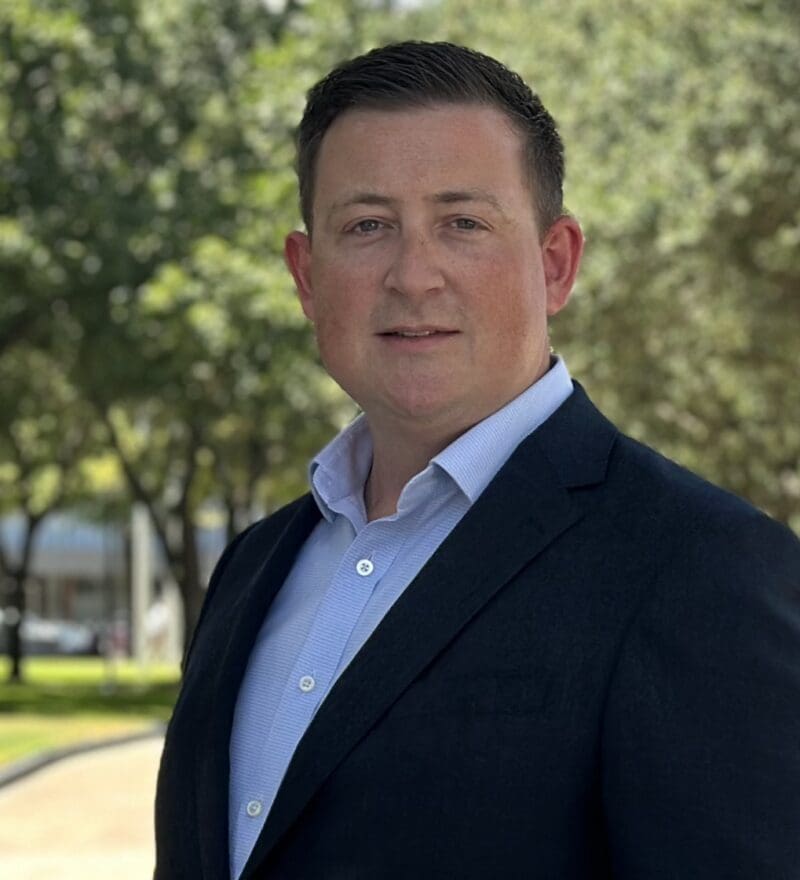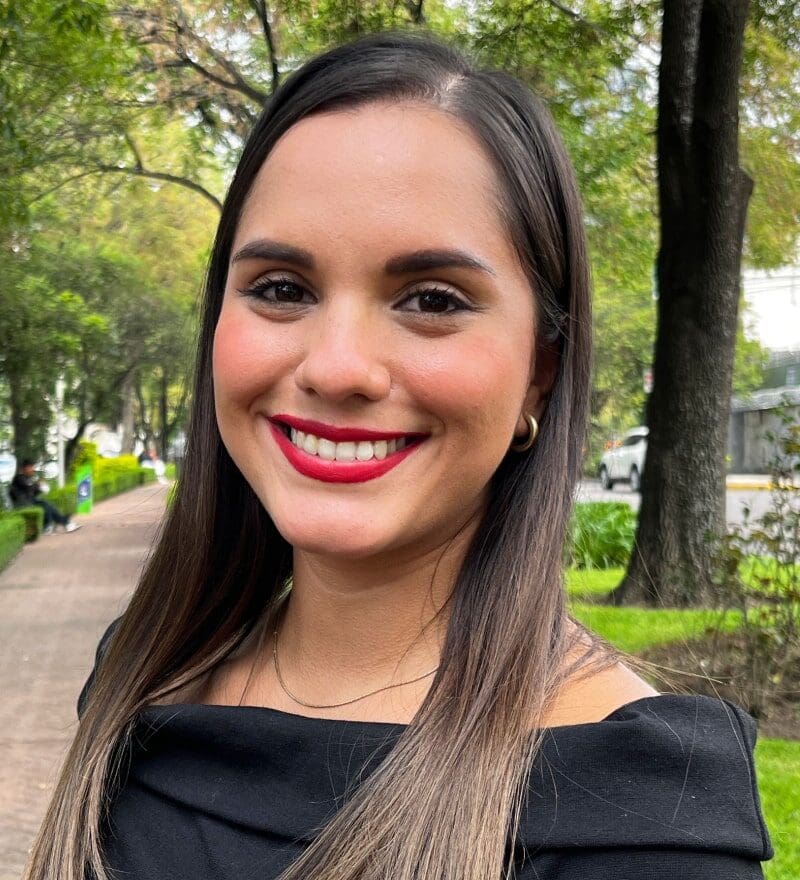 Feedback From Our Clients
Featured client
"We have been incredibly impressed with Proco Goup delivering on an incredibly difficult search project for a Chief Operating Officer. We were working with a well recognised branded search firm who did not give us the results."

EVP North America

Advanced Technology Manufacturer
Featured client
"I rely on Proco Group to support the hiring for my teams. I am very happy with the service they provide and their market insights are invaluable in our decision making."

SVP Quality

Manufacturer of Construction Equipment
Featured client
"We selected Proco Group as a preferred partner for executive search services and have been pleased with their work."

EMEA Head of Talent

Electrification & Automation Firm
Find Solutions
Please get in touch if you need help to identify or mitigate any talent gaps and challenges you are facing.
Contact Us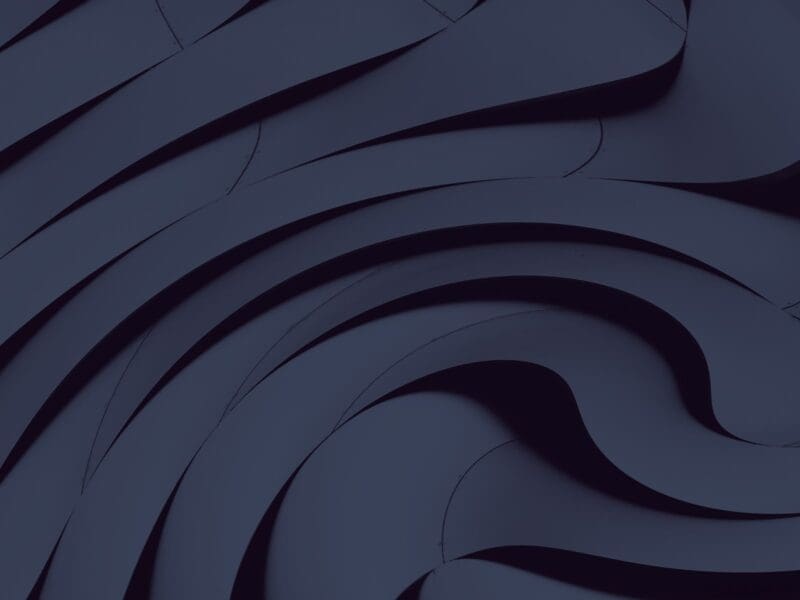 Find an Office
Established in 2008, Proco Group are international Executive Search and Advisory partners, with offices in London, Brighton, Singapore, Hong Kong, New York, Houston & Mexico City.
Browse Our Locations