Building resilience in supply and value chains is vital in volatile and changeable international markets. This requires a sharp focus on financial and risk management.
Leading companies in commodity, industrial and consumer markets are in acute need of exceptional individuals to help them overcome barriers to resilience, manage risk and support growth.
Popular Commodities Market insights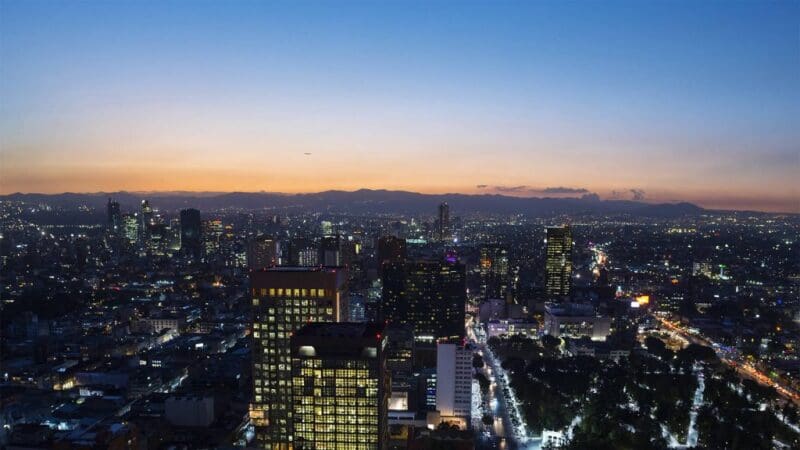 The search for game-changers
Timing and cash flow, accurate measurement and sound analysis are decisive elements in determining success and meeting challenges across global supply chains. Top performers with industry knowledge, experience and insight have the crucial skills to support continuing growth and success.
But sourcing, attracting and acquiring these individuals is another acute challenge, cutting across industries and national borders. Genuinely talented individuals are hard to find. This scarcity drives high demand and fuels a fiercely competitive hunt for industry game-changers.
We empower our clients to navigate the finance and risk landscape confidently, helping them to reach exceptional individuals, make informed, strategic decisions and uncover new possibilities.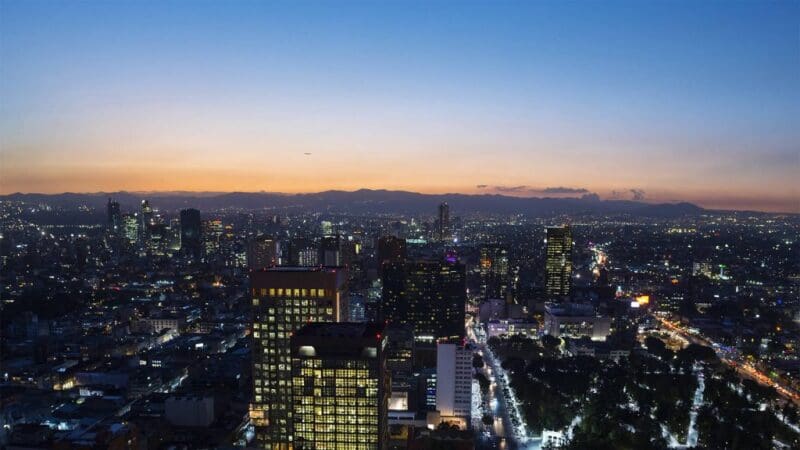 Proco insights: Leading the way
As the executive search and advisory partner for leading companies across major value chains, we occupy a unique vantage point. This gives us insights into finance and risk complexities and the need of companies for highly talented individuals to navigate them.
In our content, we explore vital cross-industry and professional issues and share our knowledge and insights about finance and risk to help you forge a clear path forward in your organisation and career.