Be part of our exciting growth story
To continue growing the network and knowledge that make us a trusted partner, we are always looking for exceptional individuals to help us deliver our executive search and advisory services.
With offices in London, Brighton, Singapore, Hong Kong, New York, Houston and Mexico City, there's plenty of opportunity for travel and collaboration with our colleagues overseas.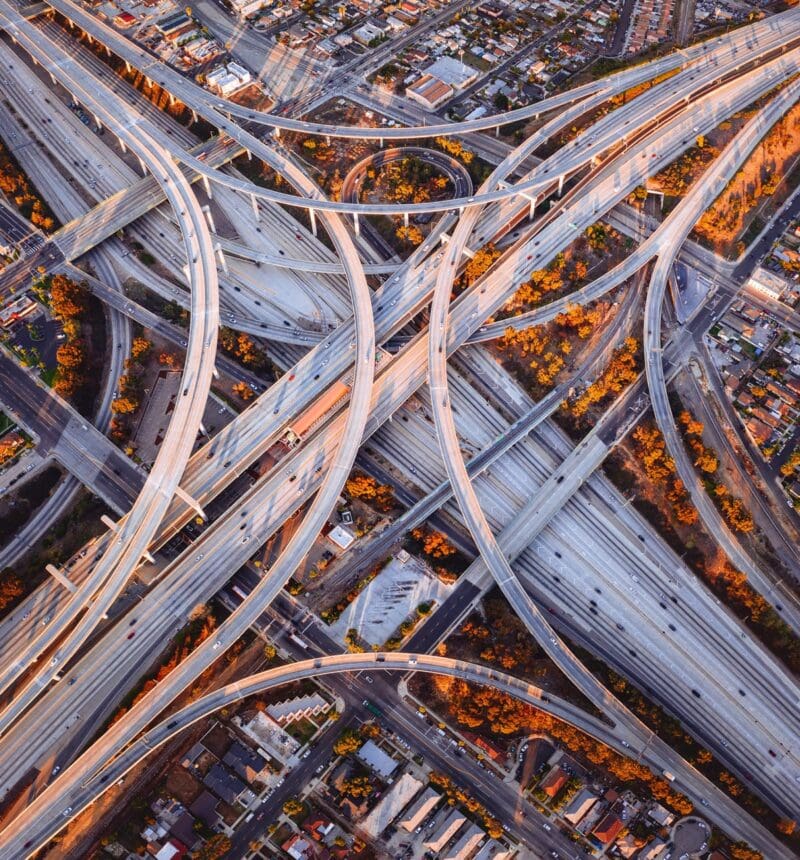 Proud to be Proco
We are an employee owned business and the executive search and advisory partner of choice for organisations and senior professionals operating in international commodity, industrial and consumer markets.
High performance
We grow deep, established relationships with c-suite, HR and functional leaders for each client and industry we work with
We are commodity market specialists and supply chain & procurement specialists in industrial and consumer markets
We are one group, internationally connected to deliver excellence across major value chains.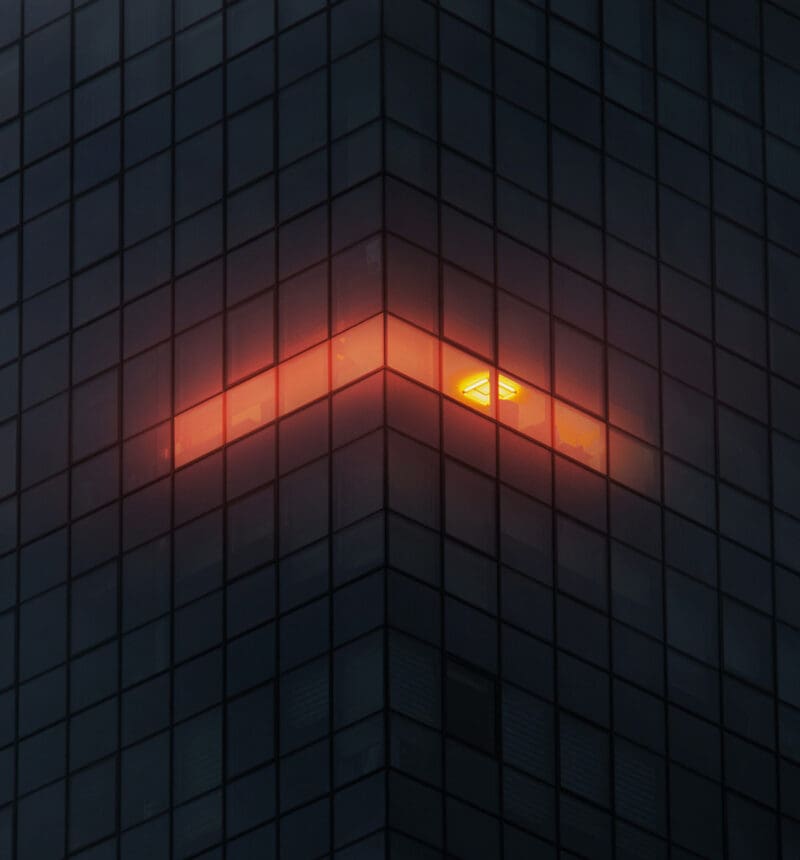 Positive impact
We give senior leaders the network and knowledge to navigate complex and competitive talent markets.
We help them to understand their position and make high-quality business decisions and career choices
Creating possibility
We are invested in positively shaping the future by turning our network and knowledge into people possibility.
Through our behaviours and our insights, we set the standards that help each other grow and succeed.
We empower the individuals in our network to turn possibilities into reality.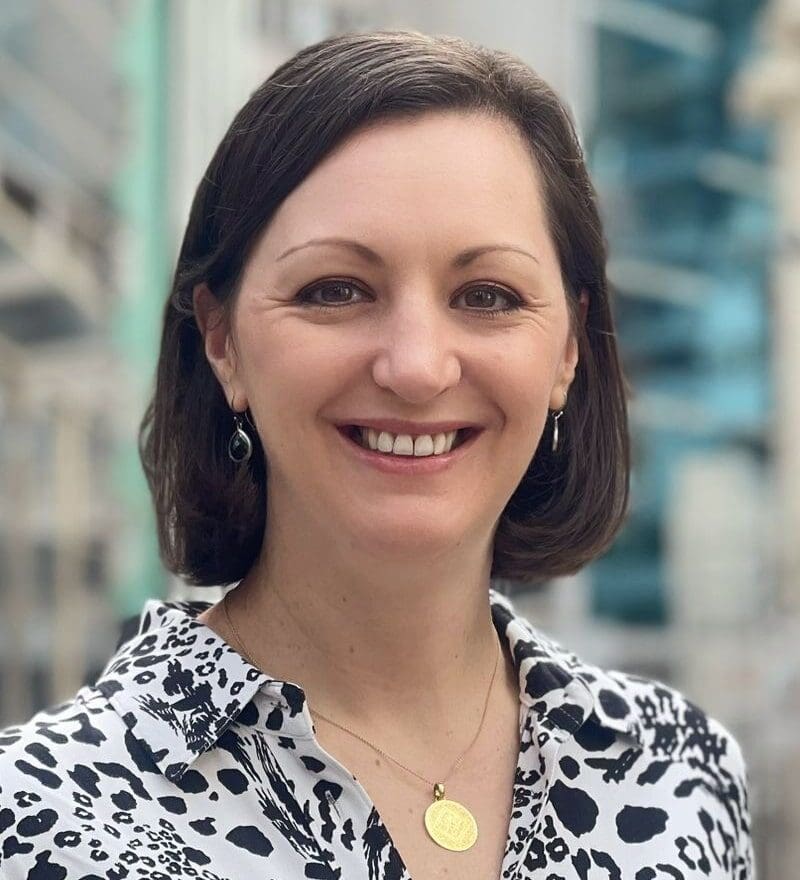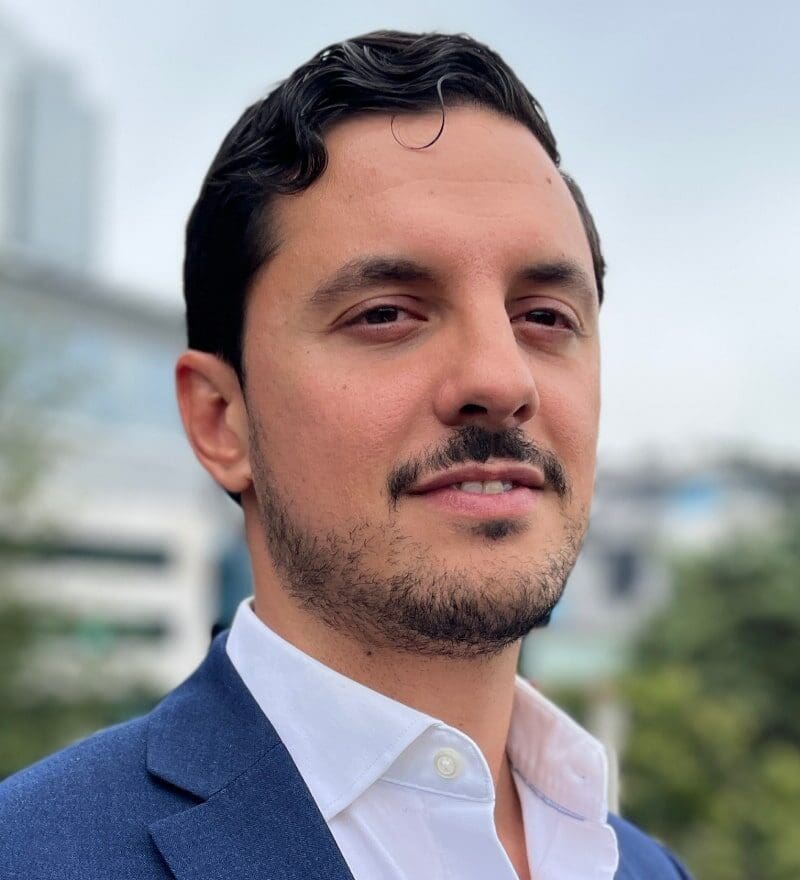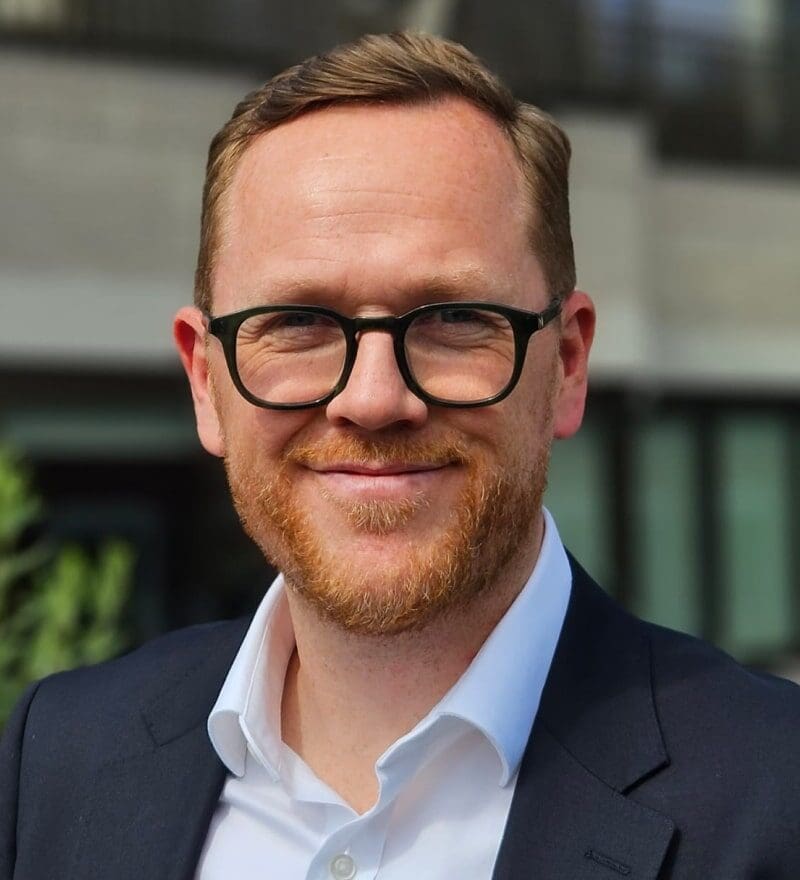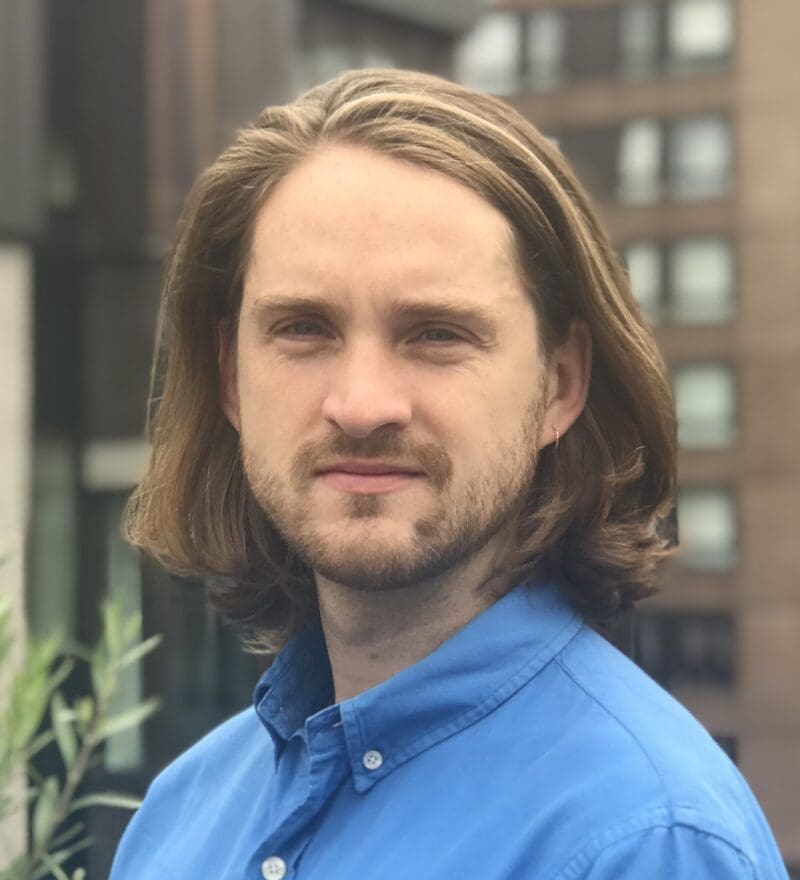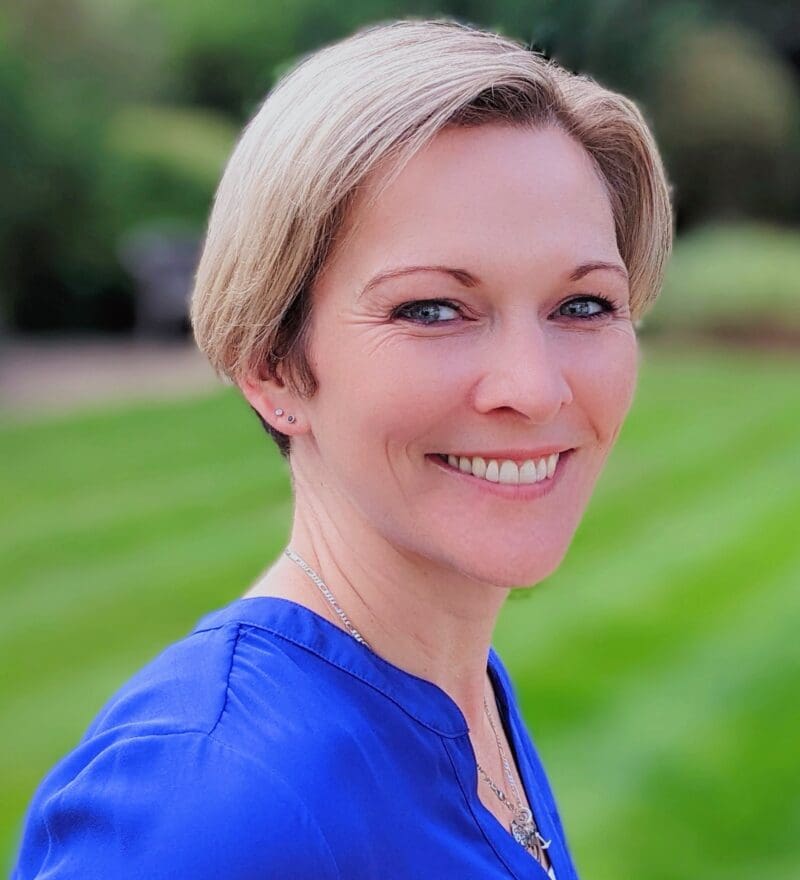 Join our international team
If you have the motivation, commitment and capability we are looking for, we can offer you a rewarding role, working as part of our expert team to deliver extraordinary results.
We offer excellent loyalty and wellbeing benefits, a highly competitive commission scheme and equity in our business as an employee shareholder.
For more details, please email Richard.Paisley@weareprocogroup.com
Find Solutions
Please get in touch if you need help to identify or mitigate any talent gaps and challenges you are facing.
Contact Us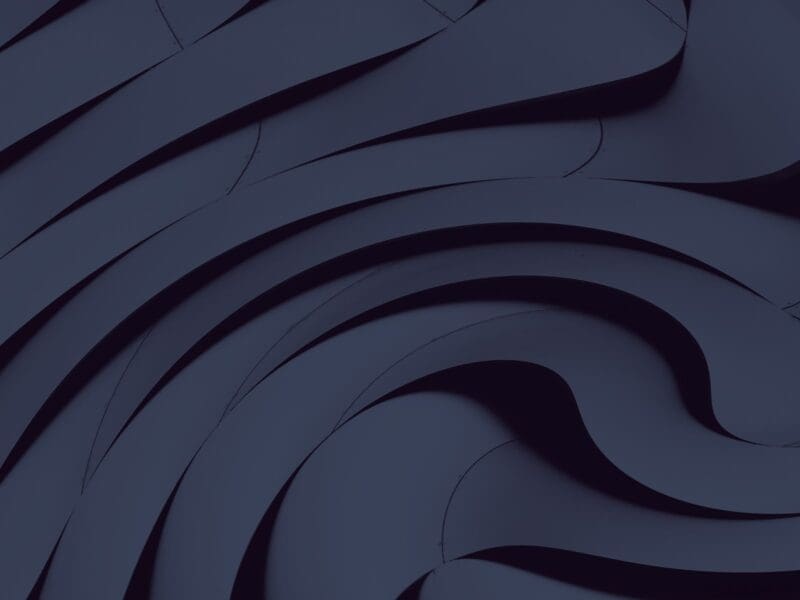 Find an Office
Established in 2008, Proco Group are international Executive Search and Advisory partners, with offices in London, Brighton, Singapore, Hong Kong, New York, Houston & Mexico City.
Browse Our Locations