Connecting you with innovators across commodities and supply chains
With a vantage point across the major value chains, our role as an executive search & advisory partner is to empower our clients to navigate the sustainability landscape with confidence: reaching the best individuals, making informed strategic decisions and uncovering new possibilities.
This means we're perfectly placed to share how our network are navigating the challenges and complexity in their industries, professions, organisations and careers.
The aim of our content is to share our insights and to facilitate cross-industry and professional knowledge sharing and exploration to help you pave a way forward in your own organisation and career.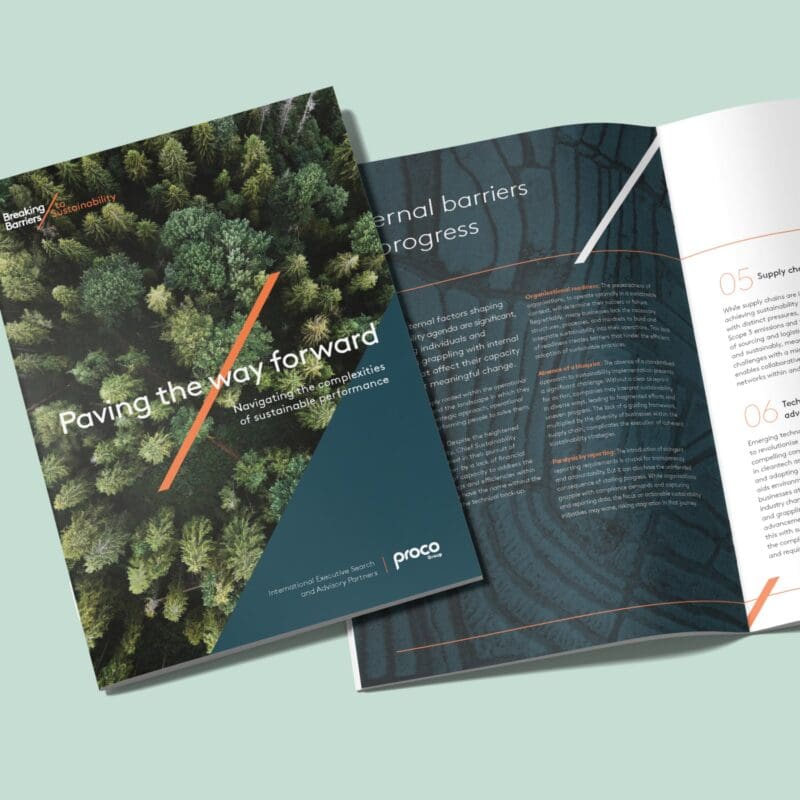 Download the report
Helping you navigate the complexities of the sustainability landscape with confidence.
Find Solutions
Please get in touch if you need help to identify or mitigate any talent gaps and challenges you are facing.
Contact Us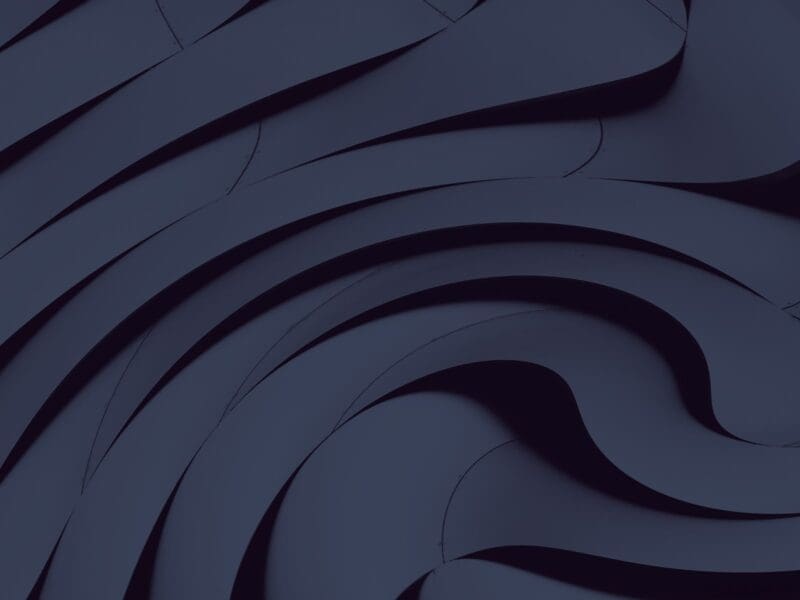 Find an Office
Established in 2008, Proco Group are international Executive Search and Advisory partners, with offices in London, Brighton, Singapore, Hong Kong, New York, Houston & Mexico City.
Browse Our Locations