Legal and compliance is an increasingly complex area. The supply chain landscape is constantly shifting. This changeability presents significant risks to companies operating in commodity, industrial and consumer markets. In a global trading environment, regulatory compliance is complex and failure to comply has wide-ranging consequences.
Managing core legal and compliance issues under changeable conditions requires outstanding individuals who combine agile and adaptive thinking with industry insight and experience to overcome barriers to success.
Popular Commodities Market insights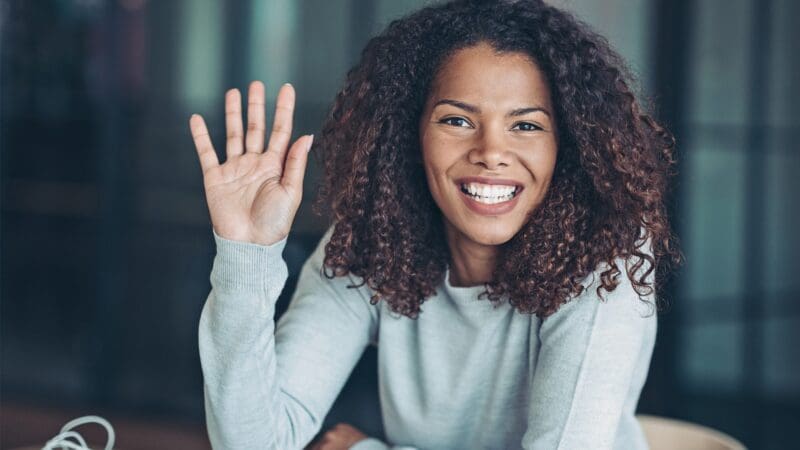 Find the right people
Sourcing and attracting these top performers are acute challenges for international companies – the demand for talent is high and competition fierce against a backdrop of scarcity.
We empower our clients to navigate the legal and compliance landscape confidently, reach out to exceptional individuals, make informed, strategic decisions and uncover new possibilities.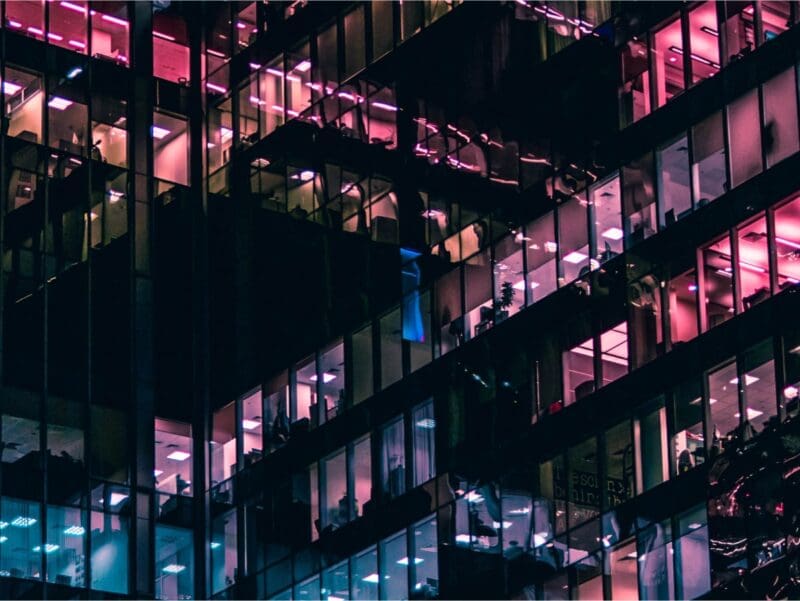 Proco insights: Leading the way
As the executive search and advisory partner for leading companies across major value chains, our vantage point is unique. It gives us insights into the complexities of legal and compliance issues and functions and the need for high-performing individuals to navigate them.
In our content, we explore vital cross-industry and professional issues and share our knowledge and insights about legal and compliance to help you forge a clear path forward in your organisation and career.