One global team with local presence and knowledge
We are an executive search and advisory partner for organisations and senior professionals, who are navigating the complexities of operating in commodity, industrial and consumer markets. The quality of our network and knowledge enables our clients to make insight-driven strategic decisions, create new possibilities and secure hard to find individuals.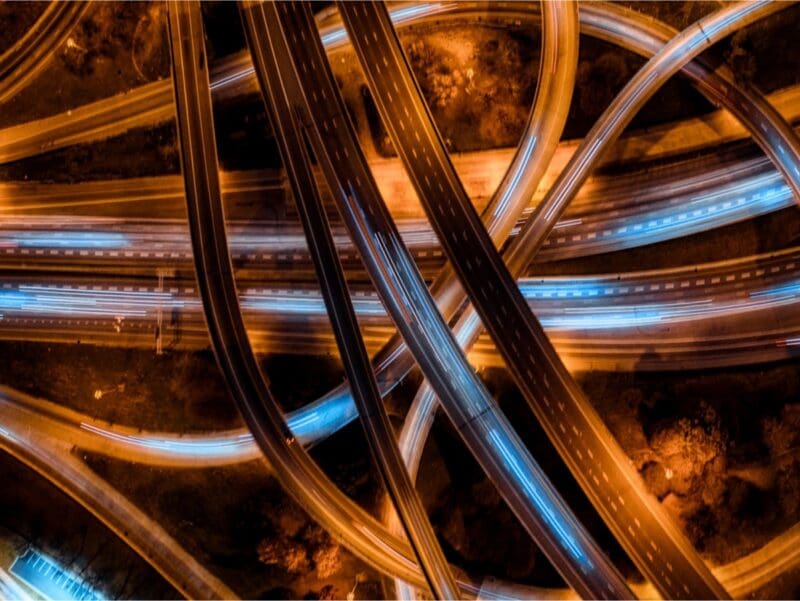 Perfectly Placed
Combining a cross-industry, international reach with a dedicated regional presence, we are perfectly placed to respond to the needs of our clients.
Network and Knowledge
Sitting front and centre of why we exist is our globally collective network and knowledge. With a finger on the pulse of the markets, industries and regions we operate in, we provide clients with rich, nuanced and live insight, as well as access to the individuals most suited to solve their challenges.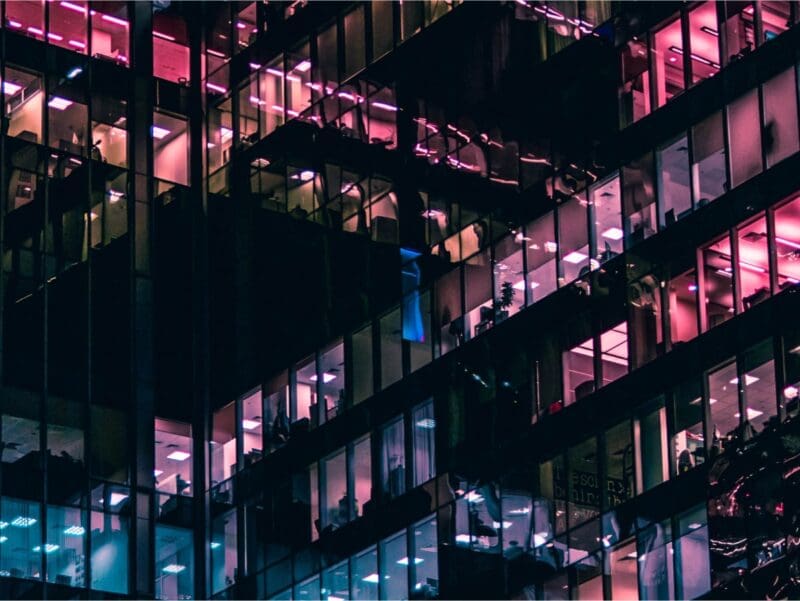 People with Purpose
We are a purpose-led organisation, building better businesses and stronger markets, by turning our network and knowledge into people possibility.
What you can expect from a Proco Group partnership
A powerful source of competitive advantage through market intelligence.
Search strategies that align with your objectives, with the right level of confidentiality and control.
Definition of strategically vital roles and competitive compensation and benefits packages to attract them.
Sourcing of in-demand individuals who can evaluate and solve your organisation's challenges.
Enhancement of your credibility and reputation in existing and new markets.
Find Solutions
Please get in touch if you need help to identify or mitigate any talent gaps and challenges you are facing.
Contact Us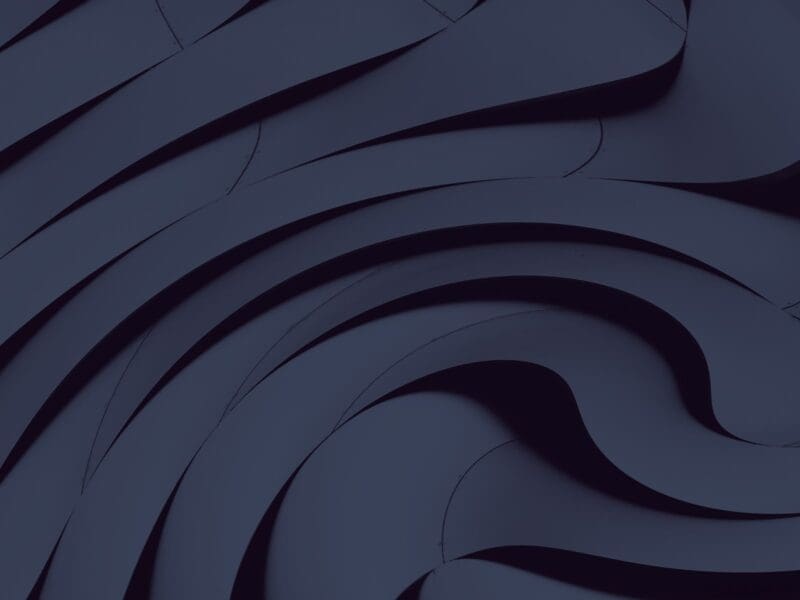 Find an Office
Established in 2008, Proco Group are international Executive Search and Advisory partners, with offices in London, Brighton, Singapore, Hong Kong, New York, Houston & Mexico City.
Browse Our Locations