Senior leaders across commodity, industrial and consumer markets must navigate the complexities of supply chain management (SCM) and adapt to change to compete effectively.
Crucially, they depend on the talents of exceptional individuals performing business-critical roles in SCM to overcome future barriers to growth.
The modern supply chain is evolving and supply chain management (SCM) needs to progress alongside it. As business conditions and customer demands shift rapidly, supply chains must respond swiftly and anticipate future needs.
Technology has enabled market disruptors to flourish, utterly transforming the competitive landscape. But disruption also comes from environmental and political events, giving rise to near-permanent uncertainty across commodity, industrial and consumer markets.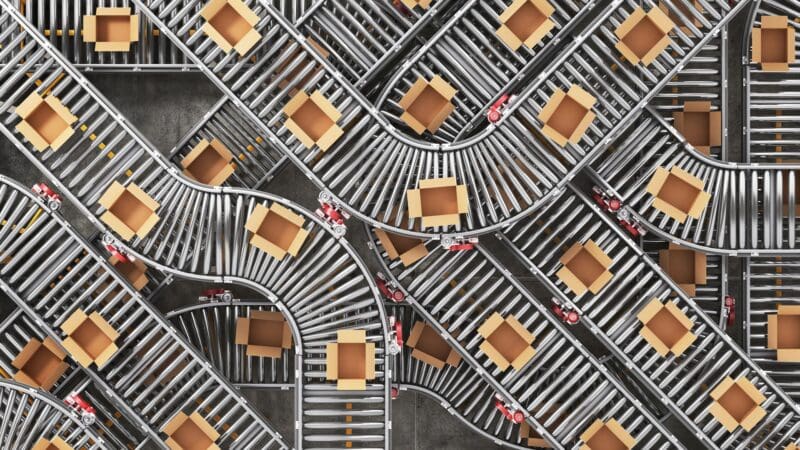 Finding the best SCM talent
Top-performing individuals in SCM have to operate effectively in this volatile environment to ensure a company's survival and success. The goal is a friction-free supply chain with reduced cycle times and faster product delivery.
Finding and acquiring these top performers are acute challenges for companies working worldwide – against a backdrop of talent scarcity, there is high demand and fierce competition.
We empower our clients to navigate the supply chain management landscape confidently, to reach exceptional individuals, make informed, strategic decisions and uncover new possibilities.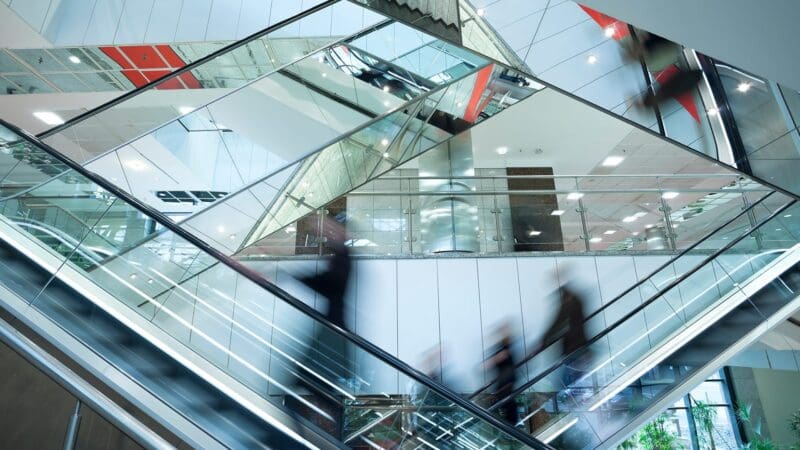 Proco insights: Leading the way
As the executive search and advisory partner for leading companies across major value chains, we have a unique vantage point. This gives us insights into the complexities of supply chain management and the need for high-performing individuals to help navigate them.
In our content, we explore vital cross-industry and professional issues and share our knowledge and insights about supply chain management to help you forge a clear path forward in your organisation and career.