Discover how new sustainability standards and regulations are reshaping the business landscape and managing compliance risks.
What is happening?
New standards and regulations, headlined by the ISSB standards for carbon markets and the EU CSRD and US SEC Climate Disclosure rule, mature and propel the sustainability market forward. The former means that nearly 50,000 firms active in the EU will have to follow detailed EU reporting standards on sustainability, more than four times higher than the current number. New measurement standards, especially affecting how offsets are valued from voluntary carbon markets, rationalise what was an unregulated, chaotic market where offset claims often proved to be phantom. The new reporting requirements force standardised reporting, external auditability of results, and (importantly) public comparability of sustainability performance. The collective action on standards and regulations serves to create a far more coherent global regulatory environment, noting material differences that may exist in different jurisdictions.
What will the impact be?
New standards and regulations are mostly geared to catalysing real, measurable progress to get to a low-carbon economy and be able to combat the expected dire impacts of climate change. At first glance, they appear to be delivering on that goal. Companies have pulled back from prior claims of net-zero status that was, in theory, earned through (now dubious) offsets and are now marshalling the internal resources to deliver measurable progress against their respective sustainability goals.
The challenge is that competing priorities are pulling on finite corporate resources: the need to deliver financial performance, build and operate a sustainability reporting environment, and to fund the actual sustainability program charged with making progress. And this against the backdrop of a polarised political environment that creates a tense ambivalence to sustainability.
On top of managing compliance risk, the greatest regulatory impact may be in public comparability that creates real downstream financial and reputational risk. If companies show modest progress as compared to peers, they may experience the risk of enough consumers shifting spend to sustainability leaders and face the associated reputational risk from engaged stakeholders and consumers.
What does it mean to organisations going forward?
There has been an acceleration of efforts to put in place effective standards and regulations to compel real progress on sustainability. But four items loom large:
Standards and regulations will continue to evolve
Similar to privacy, the underlying goal may not be too full compliance across the myriad of regulations, but to declare and manage to acceptable risk
Not all leaders will see or agree that, beyond regulatory risk, that these regulations can create real financial and reputational risk.
Companies will benefit from regulatory expertise, whether in-house or through external sources, that can guide the company to be compliant and, as importantly, be able to show the critical financial and reputational risks that these regulations may cause.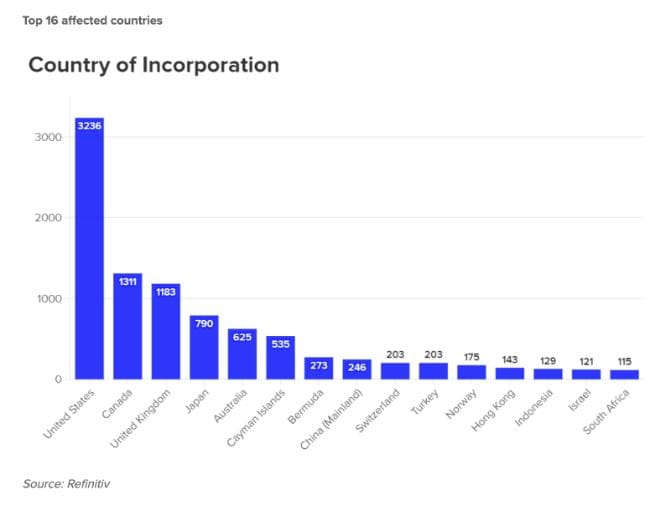 Explore our sustainability campaign
Our campaign to help you navigate the complexities of the sustainability landscape.
Explore sustainability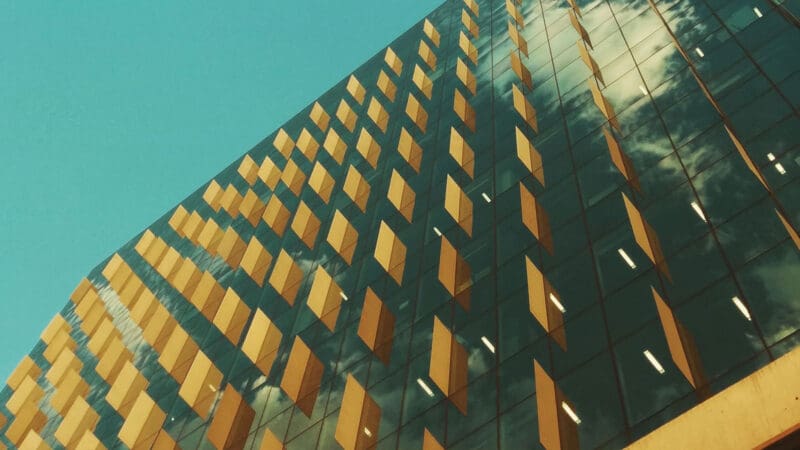 Download our report
Paving the way forward: navigating the complexities of sustainable performance. Read the full report now.
Get report