Technology, like cleantech and climate tech, is crucial for addressing climate change with a $1.7 trillion investment this year, requiring organisations to prepare and compete for talent.
Technology is playing a profound role in addressing the threat of climate change and the investment that it entails is correspondingly massive, amounting to $1.7 trillion this year. The cumulative effect of cleantech, climate tech and enabling technologies like blockchain and AI are necessary and potent capabilities across all elements of the value chain.
Technologies like carbon removal, capture and storage, low-carbon construction, direct lithium extraction (DLE), afforestation and renewable energy will be the critical components to blunt and possibly reverse the impacts of climate change. Commercial investment plus government intervention, as both investor and super-customer, is financing technology – but technology that is mostly early stage and sub-scale.
Why does technology matter for sustainability?
Two issues loom large for leaders looking to harness the expected explosion of technology: when and how.
Economies have become conditioned to believe in – to expect – the impact of technology across virtually all parts of our economy and in all facets of our lives. The issue is not "if" technology will play an essential role; the issue is "when" technology can create impact at scale.
And organisations will need to be ready and able to capitalise on (or risk being disrupted by) these technologies, whether they are integrating them into their products, benefiting from their impact or adapting to the competitive threat they may pose. Many of these technologies are not core to organisations and so they will need to extend their ability to scan, analyse and architecturally integrate them into their portfolio.
What does it mean to organisations going forward?
Most organisations – even those outside the technology sector – are already becoming fluent in enabling technologies like automation, cloud and AI. As such, cleantech and climate tech are unlikely to be alien.
But there is still a need to extend the reach of market and technology analysis to cleantech and climate tech and bring in senior individuals who have the capability to look at how to pursue opportunities or mitigate risks in great depth.
The challenge we are helping our clients navigate, is that individuals with the experience and technical talent are in high demand and likely attracted by those building the technology – this is creating an acute battle for the best talent, driven by the need for businesses to move rapidly to avoid being late to market.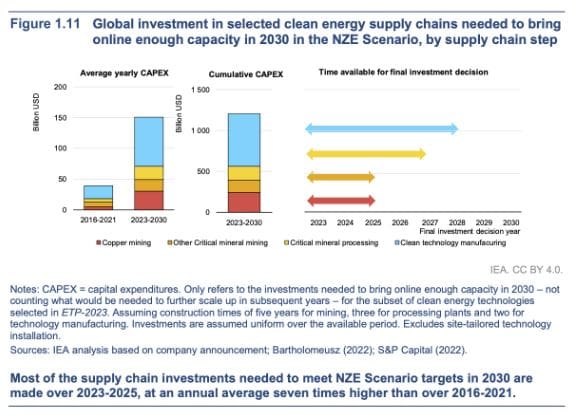 Explore our sustainability campaign
Our campaign to help you navigate the complexities of the sustainability landscape.
Explore sustainability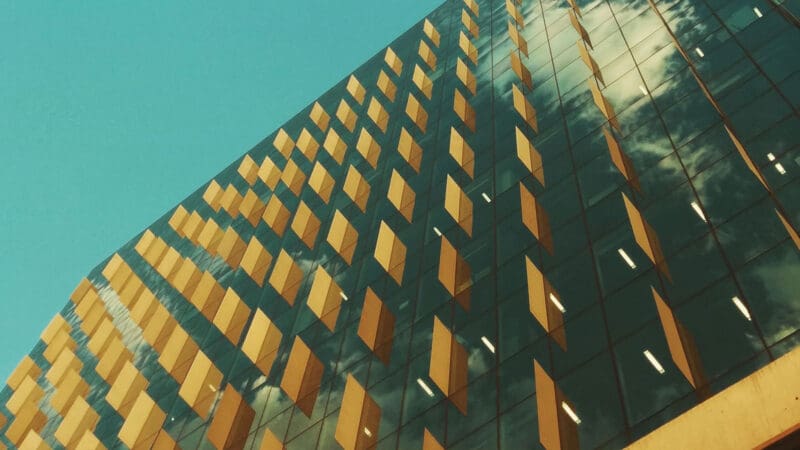 Download our report
Paving the way forward: navigating the complexities of sustainable performance. Read the full report now.
Get report