Technology
Senior leaders across commodity, industrial and consumer markets must navigate the complexities of technology to adapt to change and command a competitive position.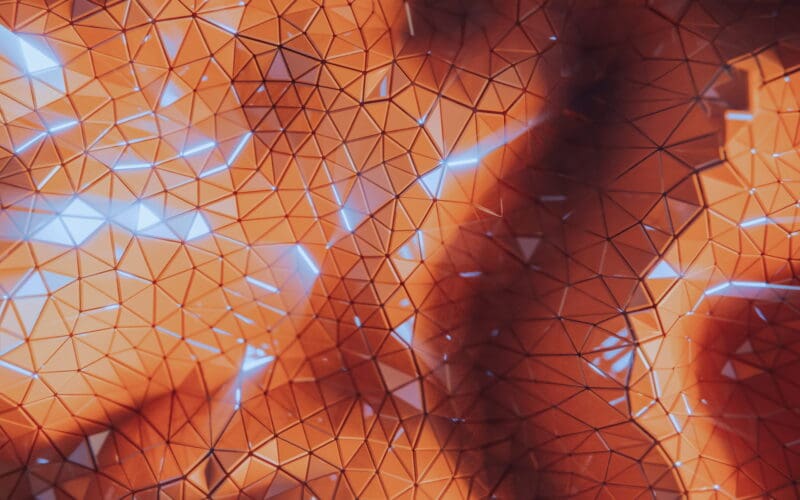 Tech talent
The impact of technology on the supply and value chain is significant and ongoing. Technology is also a talent issue – companies must ensure they have the top-performing individuals specialising in technology if they are to stay ahead of the competition.
Technology offers vital benefits that can give companies decisive advantages in areas such as production efficiency, inventory and order management and collaboration and communication.
However, these companies face significant challenges with disruptive change, volatile markets and economic uncertainty.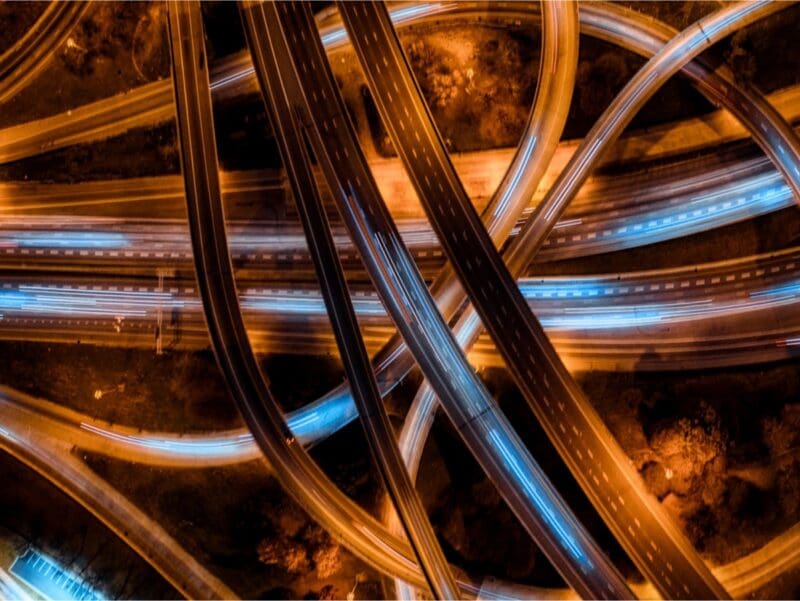 Driving innovation
Companies need to source and attract exceptional individuals to drive technological innovation and adoption and improve accuracy and efficiency while minimising losses and maximising capacity.
Against a backdrop of talent scarcity, the demand for these individuals is high and fiercely competitive.
We empower our clients to navigate the problems and issues associated with technology confidently, helping them reach outstanding individuals, make informed, strategic decisions and uncover new possibilities.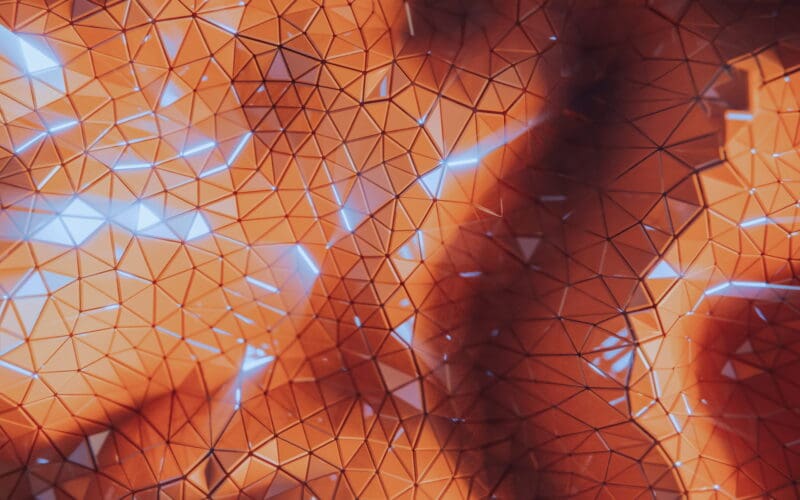 Proco insights: Leading the way
As the executive search and advisory partner for leading companies across major value chains, our vantage point is unique. We offer deep knowledge and insights into the complexities of technology and the need for high-performing individuals to help navigate them.
In our content, we explore vital cross-industry and professional issues and share our knowledge and insights about technology to help you move forward decisively in your organisation and career.