Analysing, monitoring and forecasting trends are essential for companies operating across commodity, industrial and commercial markets. Knowing the direction of markets is vital for business growth and success.
Human decision-making is still at the heart of complex trading information – exceptionally talented individuals must interpret and act on the data technology provides.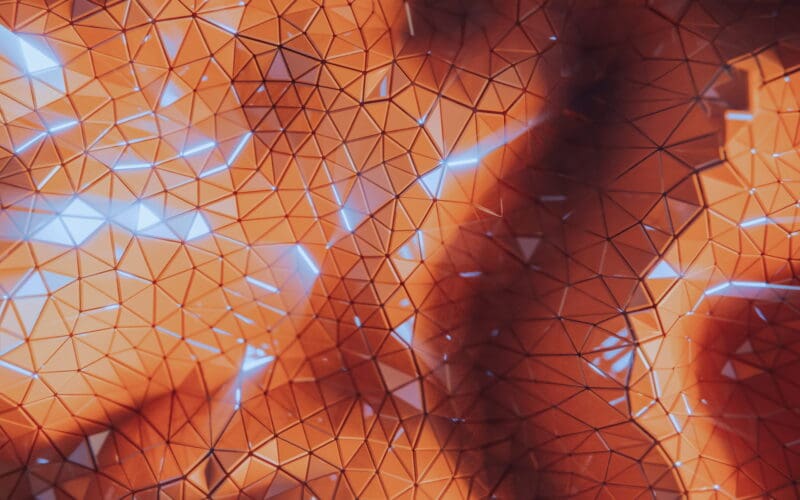 People at the centre
Commodity trading is undergoing a digital transformation. Strategically vital individuals in trading and analytics face mounting complexities and challenges. The scope for gathering detailed information is vast.
Companies looking to leverage data for success need to search, attract and acquire top performers for the pivotal roles that carry out core trading and analytics functions.
Finding these individuals is a pressing challenge for international companies – they must overcome talent scarcity, high demand and fierce competition.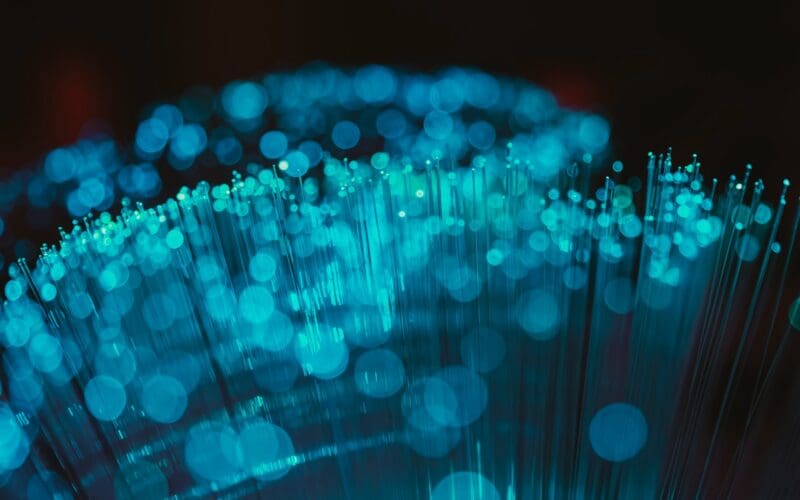 Uncovering new possibilities
We empower our clients to navigate the trading and analytics landscape confidently, helping them reach outstanding individuals, make informed, strategic decisions and uncover new possibilities.
As the executive search and advisory partner for leading companies across major value chains, we occupy a unique vantage point. This gives us insights into the complexities of trading and analytics and the need for high-performing individuals to help navigate them.
In our content, we explore vital cross-industry and professional issues and share our knowledge and insights about trading and analytics to help you forge a clear path forward in your organisation and career.