Perfectly placed to help you navigate complexity
For organisations and senior professionals who are navigating the complexities of operating within and across the commodity, industrial and consumer markets.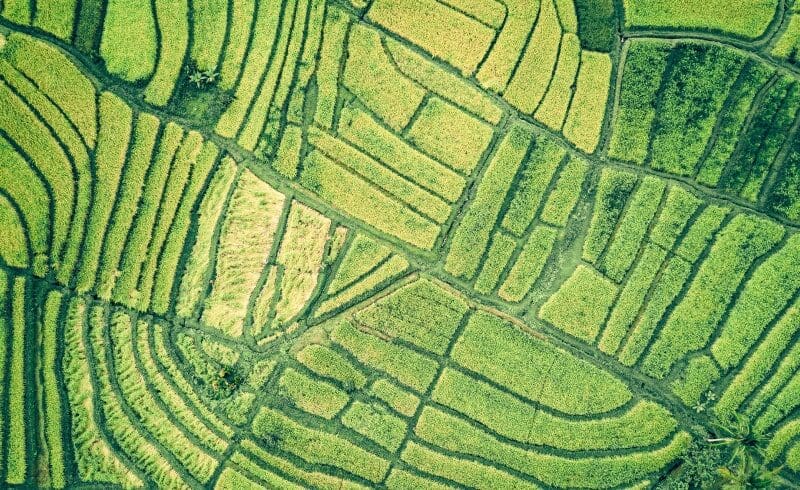 Commodity Markets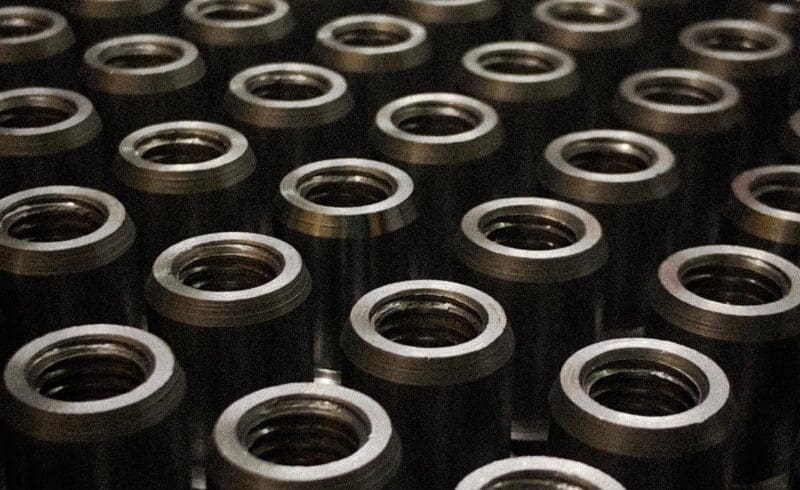 Industrial Markets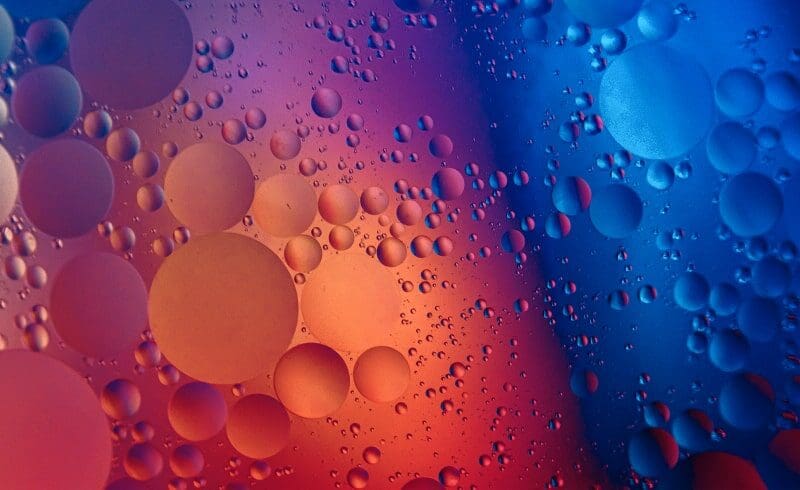 Consumer Markets
Our Global Footprint
With one team spanning four regions, we support international organisations and leaders across the entire value chain to make insight-driven strategic talent decisions, create new possibility and find and secure hard to reach individuals.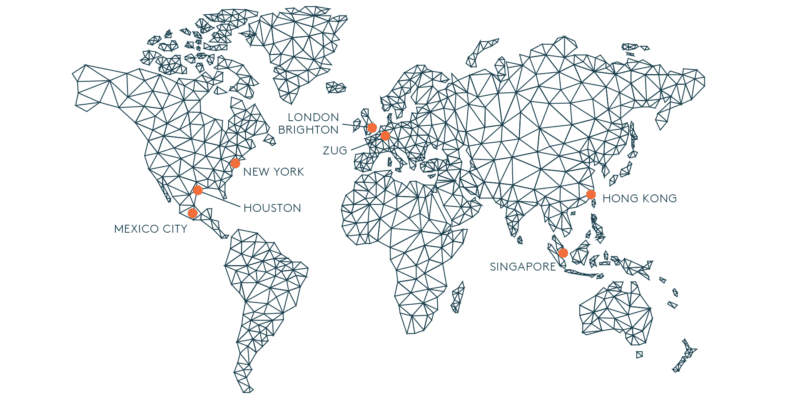 Feedback From Our Clients
Featured client
"The key skill that differentiates Proco Group, is that they are very good at helping me being precise on the specification and after demonstrating excellent ability of finding the right people who are willing to relocate and from companies and countries I would never be able to find otherwise."

Chief Supply Chain Officer

International Food & Beverage Organisation
Featured client
"I have worked with Proco Group for several years across a variety of our business platforms and regions. They have invested their time to understand our business and culture and they are one of our key executive search providers."

Global Chief Human Resources Officer

Global Agricultural Merchant & Processor
Featured client
"We have retained Proco Group across a number of our functions. I have been impressed with their knowledge of the commodity markets, their attention to detail on retained assignments and consistent delivery of top talent in the market."

Global Head of Resourcing

Physical Trading & Logistics Firm
Find Solutions
Please get in touch if you need help to identify or mitigate any talent gaps and challenges you are facing.
Contact Us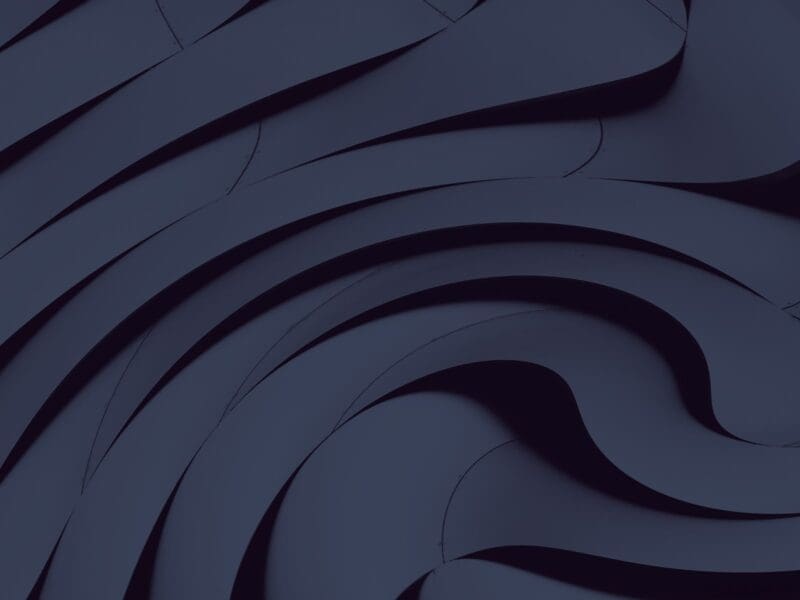 Find an Office
Established in 2008, Proco Group are international Executive Search and Advisory partners, with offices in London, Brighton, Singapore, Hong Kong, New York, Houston & Mexico City.
Browse Our Locations