Perfectly placed to help you navigate complexity
The Automotive and Mobility industry is in constant evolution, driven by the ascendancy of EVs, autonomous transport, and shared mobility, all firmly anchored in a steadfast commitment to sustainability and CO2 reduction.
Despite these endeavours, challenges persist, encompassing essential infrastructure development and the adaptation to evolving regulations.
Simultaneously, the industry forges ahead, propelled by remarkable innovations in battery tech, connectivity, AI, and the expansion of multi-modal transportation solutions. This transformation fundamentally reshapes global mobility, with sustainability and technological advancement as its guiding principles.
Proco Group plays a pivotal role in identifying exceptional talent and leveraging its advisory capacity to address these complex challenges, thereby supporting the competitiveness of mobility organisations in this perpetually changing market.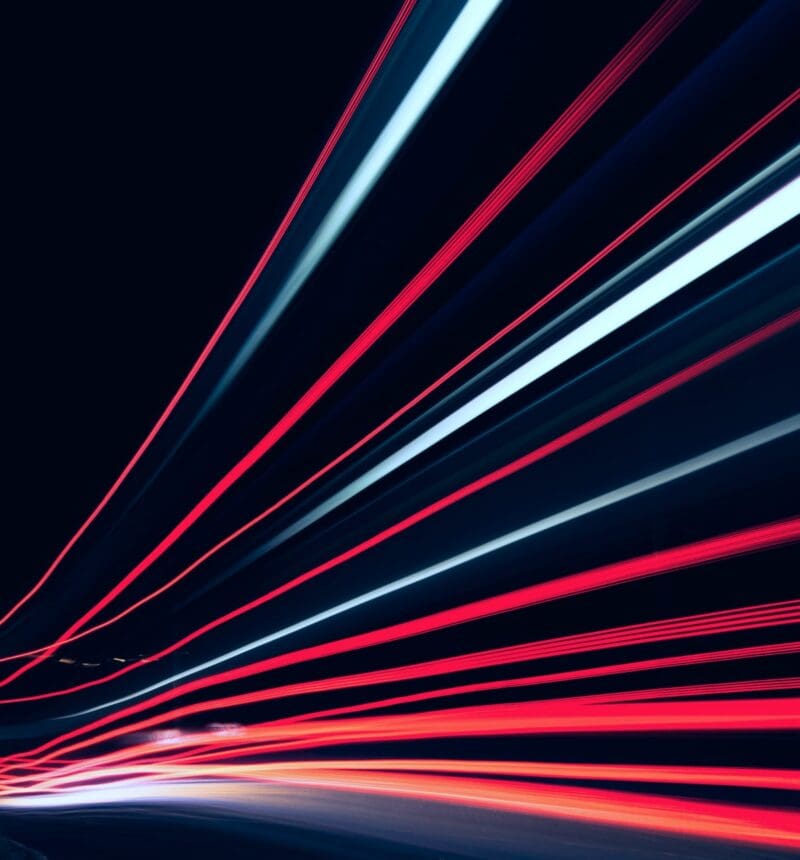 The difference we make for automotive and mobility businesses
We partner with global tier two and tier two automotive suppliers and specialist tech companies to:
Establish a formidable competitive advantage by leveraging insights derived from our access to market intelligence.
Clearly define strategically vital positions and design competitive compensation and benefits packages to attract the appropriate talent.
Craft a search strategy that aligns with your organisation's goals and objectives.
Identify and secure forward-thinking senior leaders and sought-after individuals to guarantee your organisation's readiness for the future.
Elevate and enhance your reputation within industry-related markets.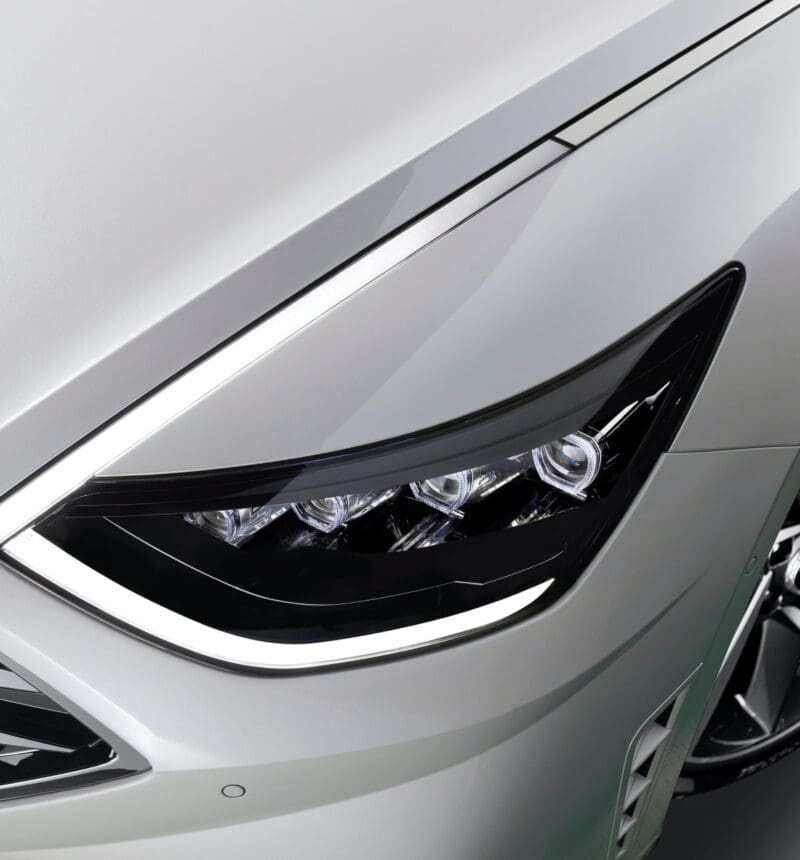 Enabling you to build competitive advantage
We help you navigate through changing technological demands, regulatory compliance and the transition to electric vehicles, combining our sector specific knowledge and solid relationships with exceptional individuals across the following functions.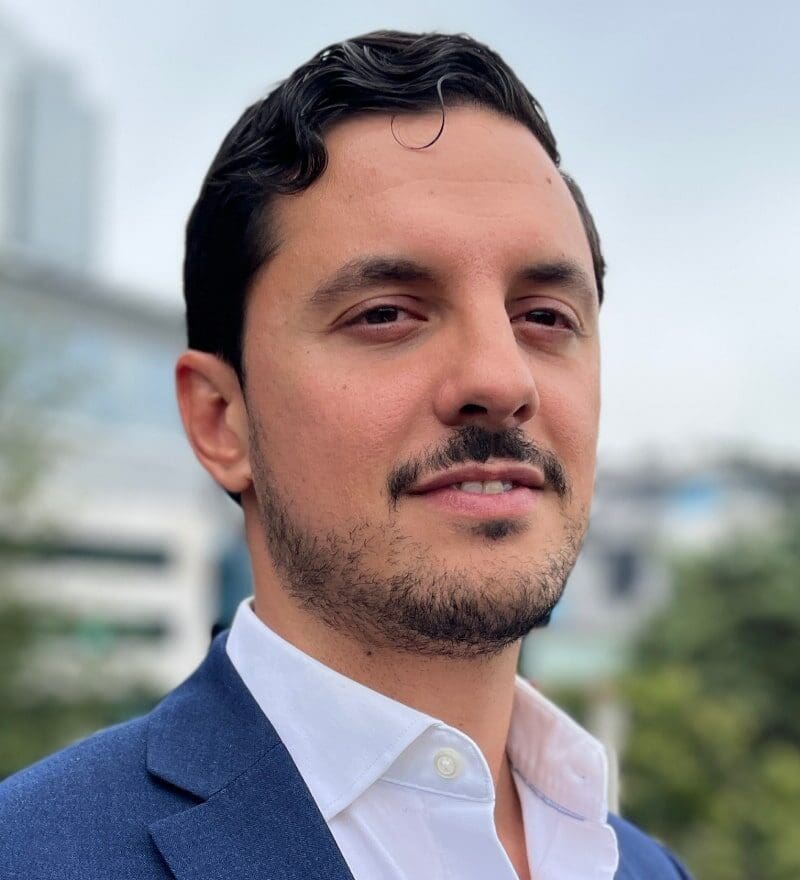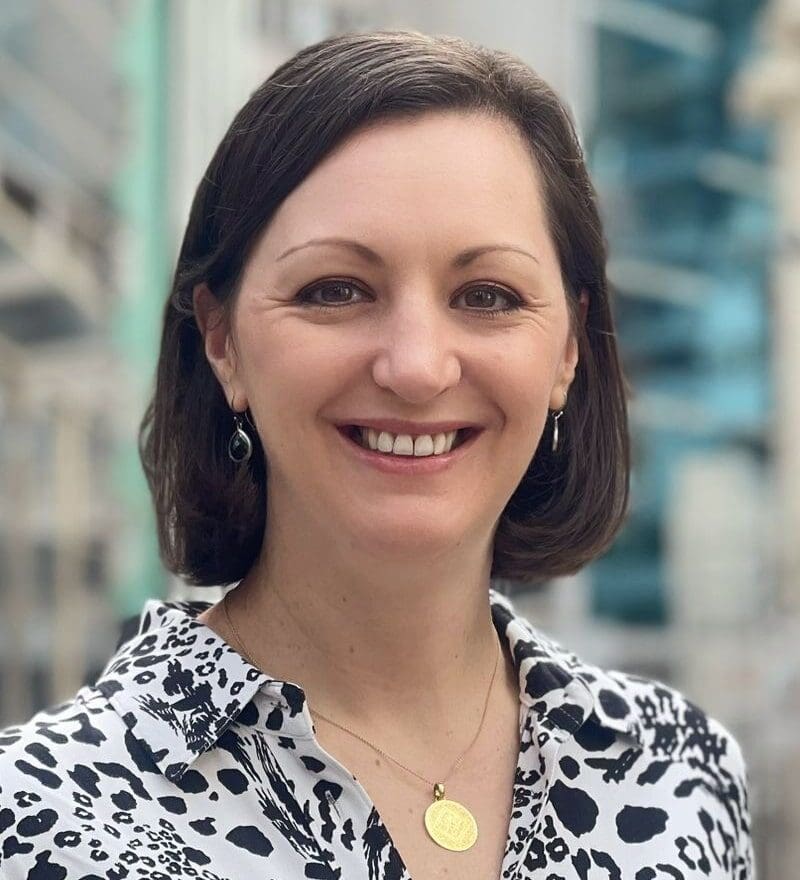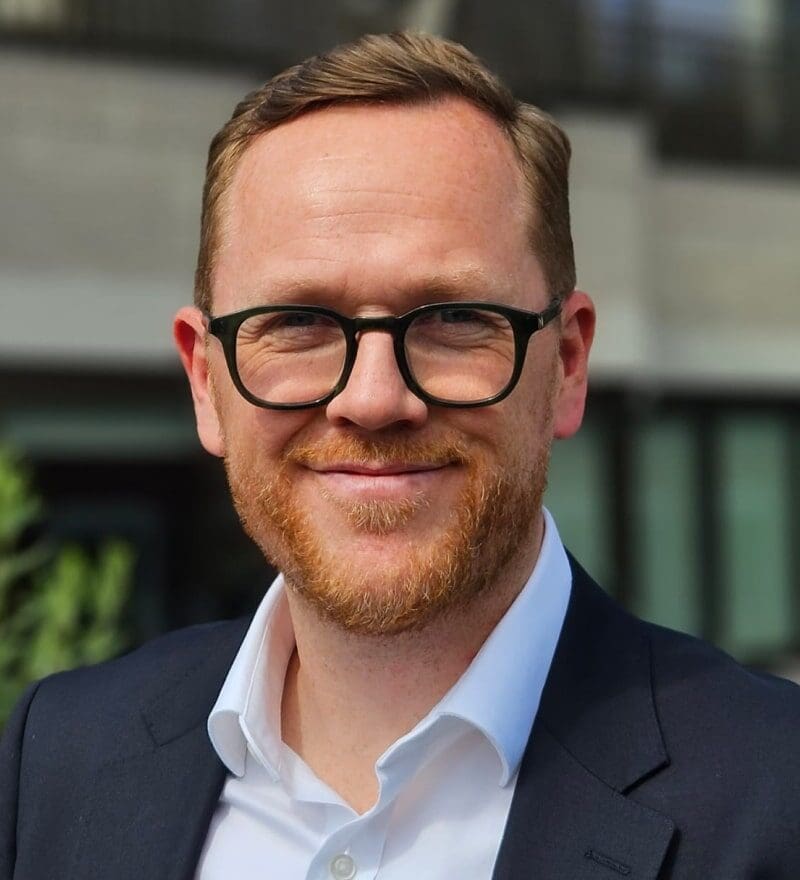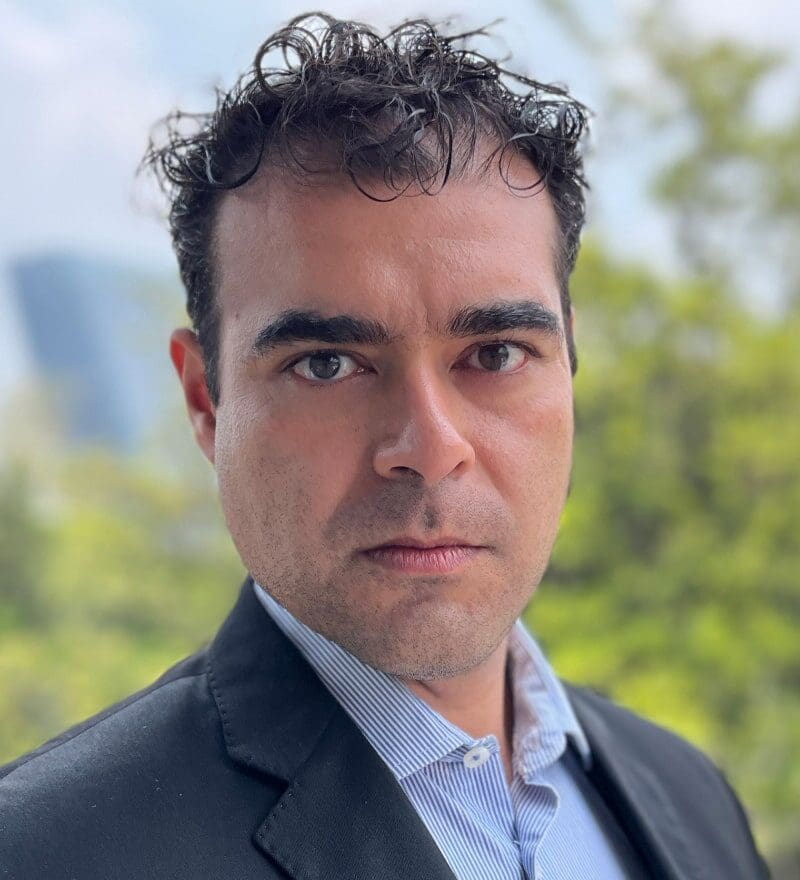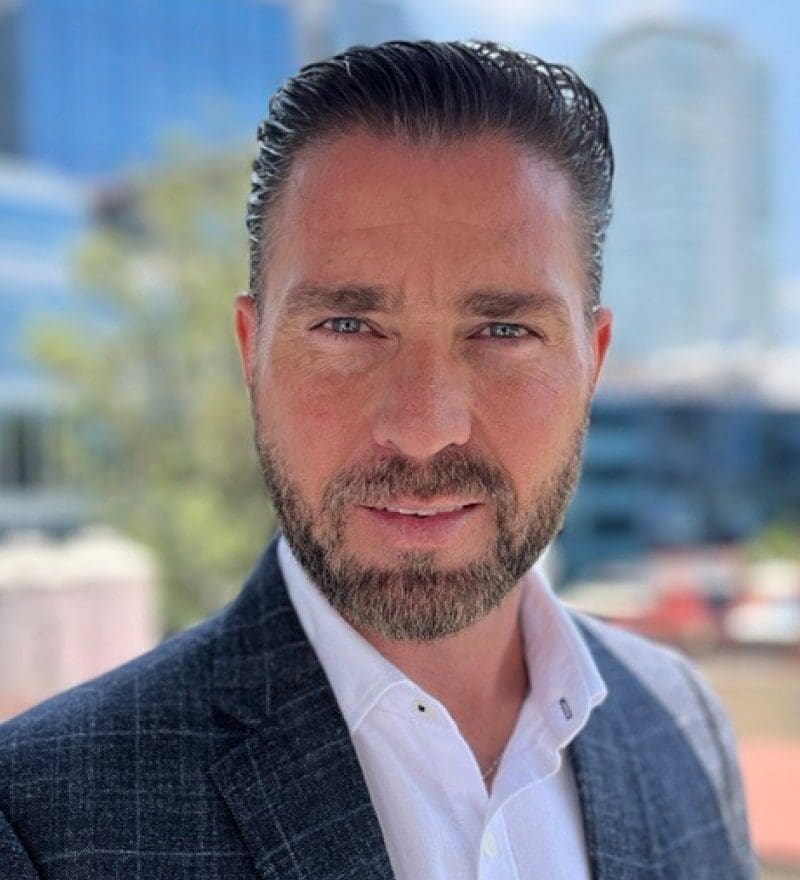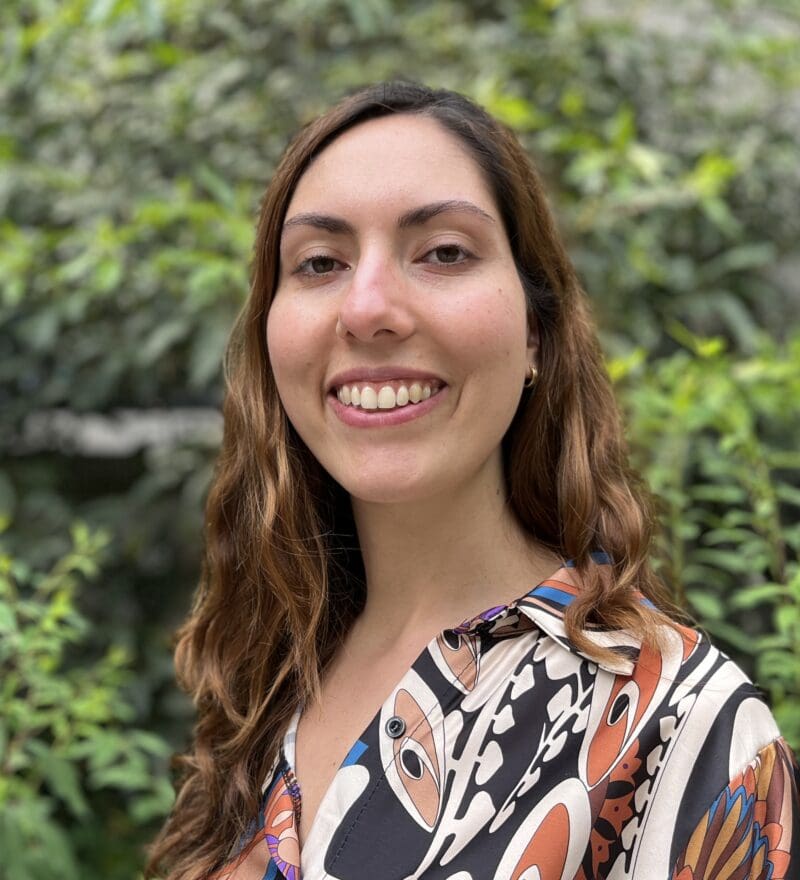 Feedback From Our Clients
Featured client
"We required a search firm to partner with with experience of the automotive sector. Proco have been a very good partners and understand our requirements well."

Chief Supply Chain Officer

OEM
Featured client
"Over the last few years we have worked with Proco Group across a number of divisions and they have placed plant directors, engineering directors and program directors to name a few. We look forward to working together in the future."

Human Resources Director

Automotive Technology Supplier
Featured client
"Proco Group are a reliable partner when I am growing my team. They have placed a number of colleagues and I am happy with the partnership I have with them."

SVP Engineering

Multinational Automobile Manufacturer
Find Solutions
Please get in touch if you need help to identify or mitigate any talent gaps and challenges you are facing.
Contact Us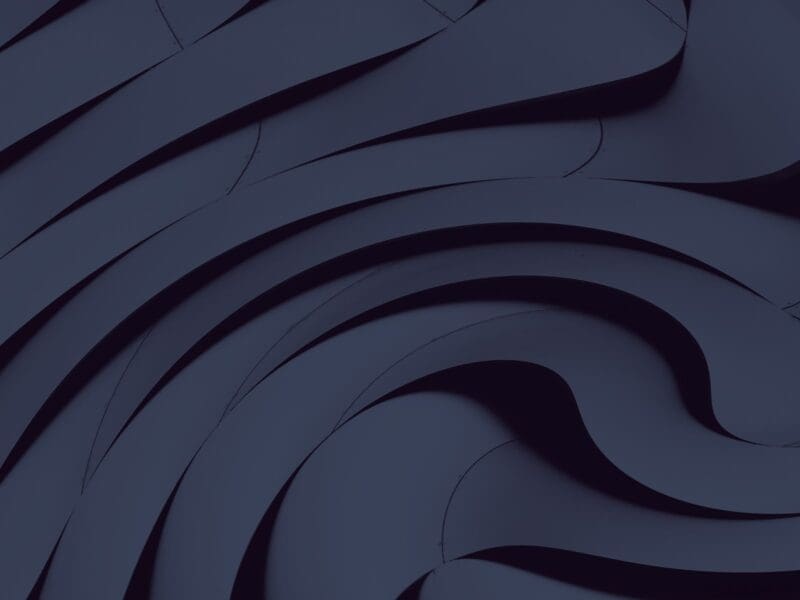 Find an Office
Established in 2008, Proco Group are international Executive Search and Advisory partners, with offices in London, Brighton, Singapore, Hong Kong, New York, Houston & Mexico City.
Browse Our Locations