Perfectly placed to help you navigate complexity
We understand that in today's rapidly evolving Chemical and Material industry, change is the only constant. Organisations grapple with the challenges of unpredictable availability and volatility in material prices, changing regulations, challenges in forecasting and ongoing industry consolidation.
Once a traditional sector, it has now embarked on an accelerated transformation journey, catalysed by the surging demand for sustainable products and solutions downstream. Most apparent has been the shift of business model from price focused to value driven.
While macroeconomic events continue to exert their influence on this sector, there exists a multitude of opportunities for enhancement through digitalization and automation.
At Proco Group, we support a range of companies across the Chemical sector from base commodities to niche chemicals and additives. From concept to commercialisation, we provide insights and introduce exceptional talent to cut through the complexity and navigate the intricacies of this evolving landscape.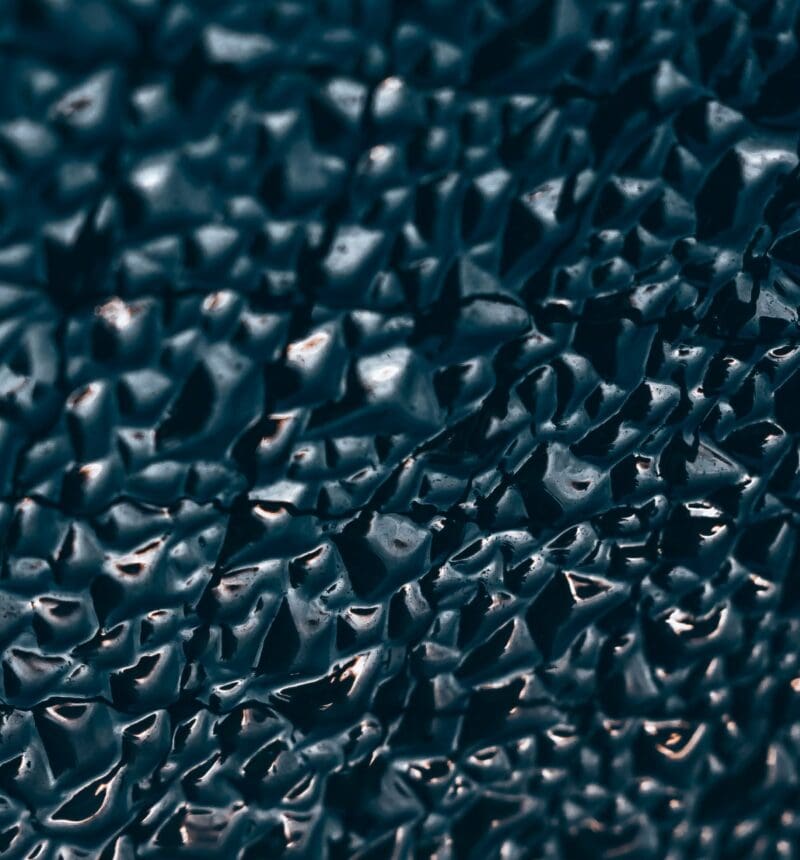 The difference we make for chemicals and materials businesses
We partner with global petrochemical clients and specialist materials firms to:
Establish a formidable competitive advantage by leveraging insights derived from our access to market intelligence.
Clearly define strategically vital positions and design competitive compensation and benefits packages to attract the appropriate talent.
Craft a search strategy that aligns with your organisation's goals and objectives.
Identify and secure forward-thinking senior leaders and sought-after individuals to guarantee your organisation's readiness for the future.
Elevate and enhance your reputation within industry-related markets.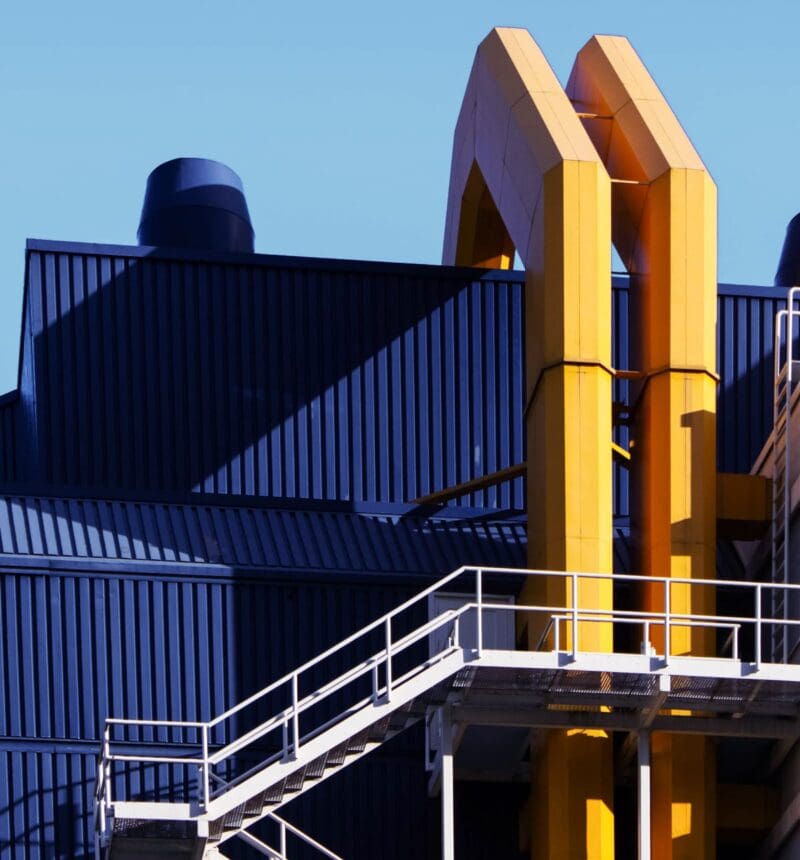 Enabling you to build competitive advantage
We help you navigate through market volatility, rapid technical advances and changing regulatory requirements, combining our sector specific knowledge and deep relationships with exceptional individuals.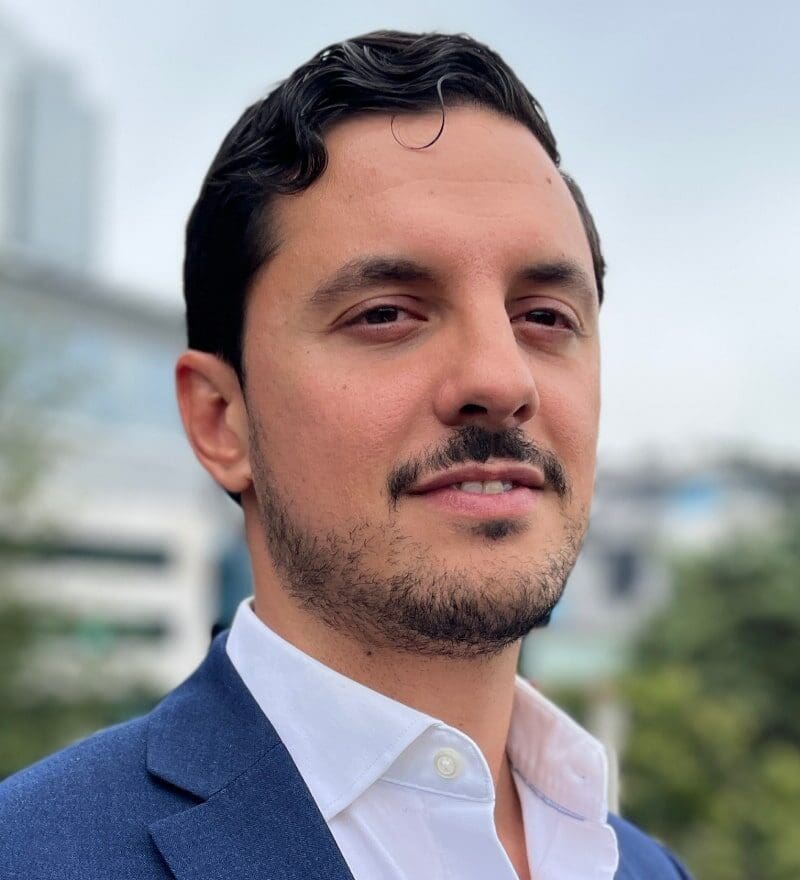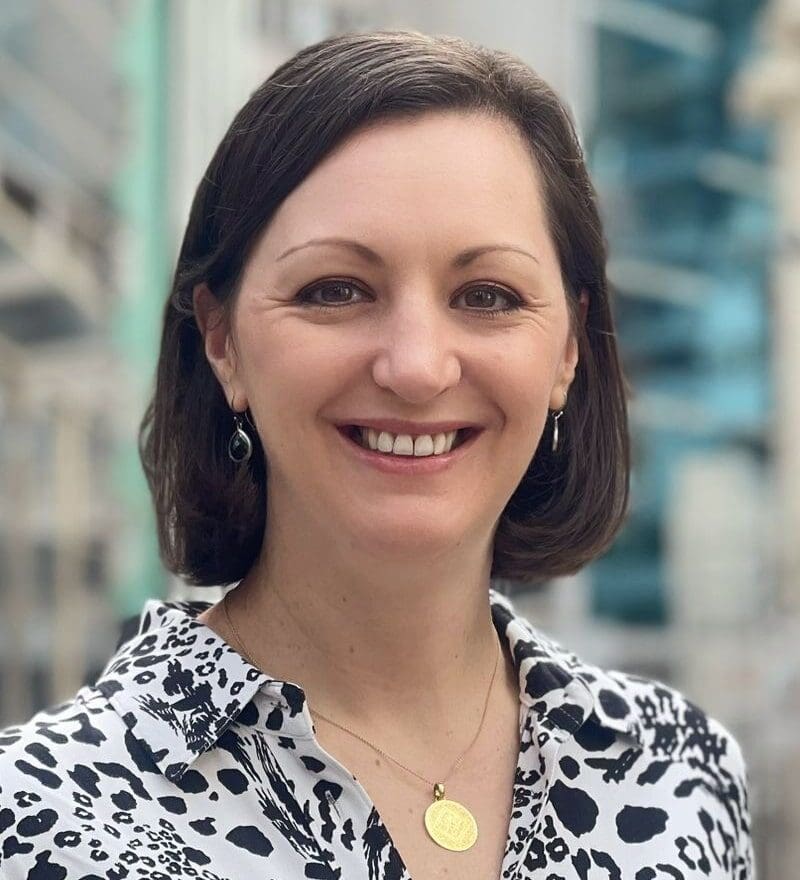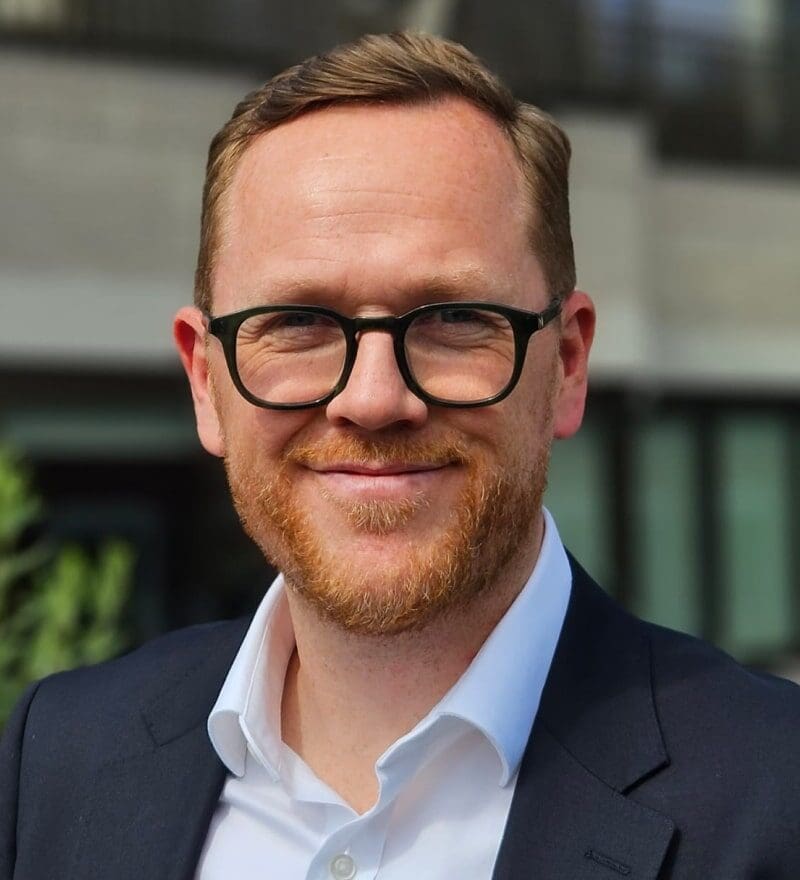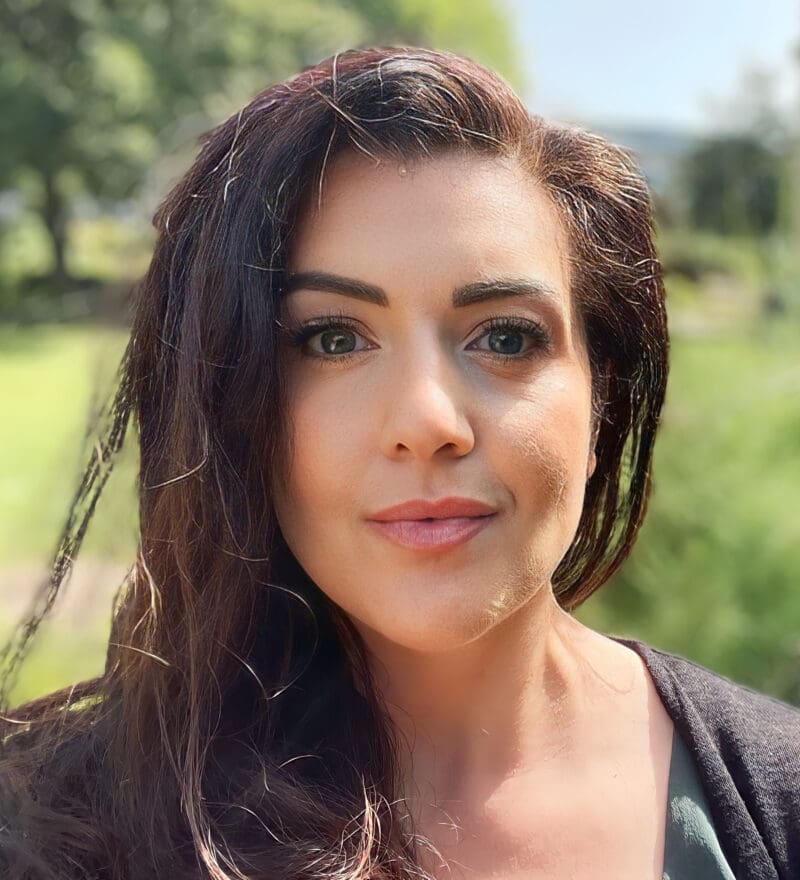 Feedback From Our Clients
Featured client
"Proco Group have been instrumental in helping us grow our renewable feedstock sourcing teams in Europe, Asia, North America and Latin America. We work with Proco due to the challenging nature of these assignments and their ability to fill the positions."

SVP Renewable Feedstock

Producer of Sustainable Fuels
Featured client
"When looking for a search partners I require an organisation that understands the market, are specialists in the functions and can access the best candidates. For me it is also about the consultants I work with and trusting they will be representing us in the best light. I am very pleased Proco."

Global Head of Talent Acquisition

Multinational Conglomerate
Featured client
"We have partnered with Proco Group for over ten years and they have consistantly delivered exceptional individuals for a variety of our key and integral positions through our organisation."

EVP of R&D

Global Chemicals Company