Perfectly placed to help you navigate complexity
The Packaging and Paper sector is undergoing a dynamic transformation characterised by a series of influential trends. Sustainability and circular economy principles are assuming paramount importance, propelling the use of eco-friendly materials and the creation of designs with a focus on recyclability. Additionally, there's a notable shift towards environmentally friendly inks, reduced reliance on single-use plastics, and the widespread adoption of digital transformation, which are collectively reshaping the production landscape within this fast-paced sector.
Amidst this changing environment, Proco Group guides organisations through these transformative trends by successfully executing complex executive searches and has consistently contributed to enhancing our clients' competitiveness.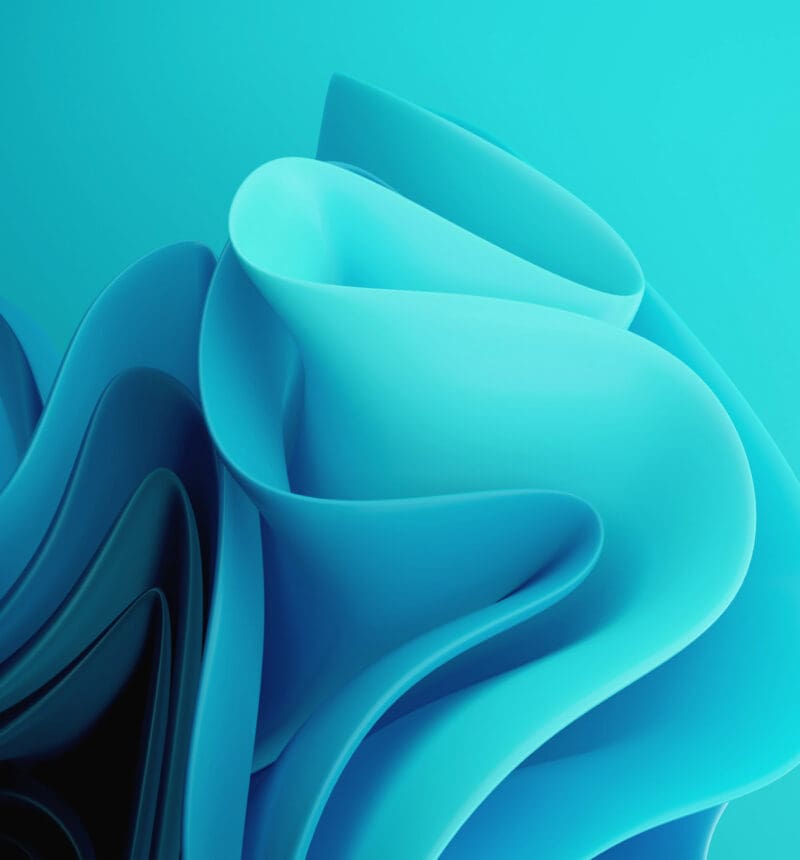 The difference we make for paper and packaging businesses
We partner with organisations involved in the entire lifecycle of packaging and paper products, including production, processing, marketing, trading, manufacturing and distribution, to:
Establish a formidable competitive advantage by leveraging insights derived from our access to market intelligence.
Clearly define strategically vital positions and design competitive compensation and benefits packages to attract the appropriate talent.
Craft a search strategy that aligns with your organisation's goals and objectives.
Identify and secure forward-thinking senior leaders and sought-after  professionals to guarantee your organisation's readiness for the future.
Elevate and enhance your reputation within industry-related markets.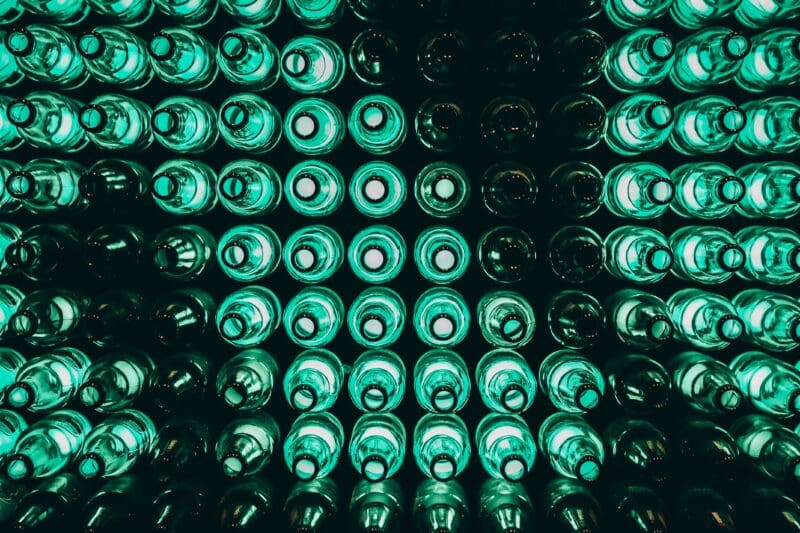 Enabling you to build competitive advantage
Combining our deep relationships and industry specific knowledge, we enable you to navigate your talent requirements efficiently and effectively, to tackle the challenges faced in emerging and traditional markets.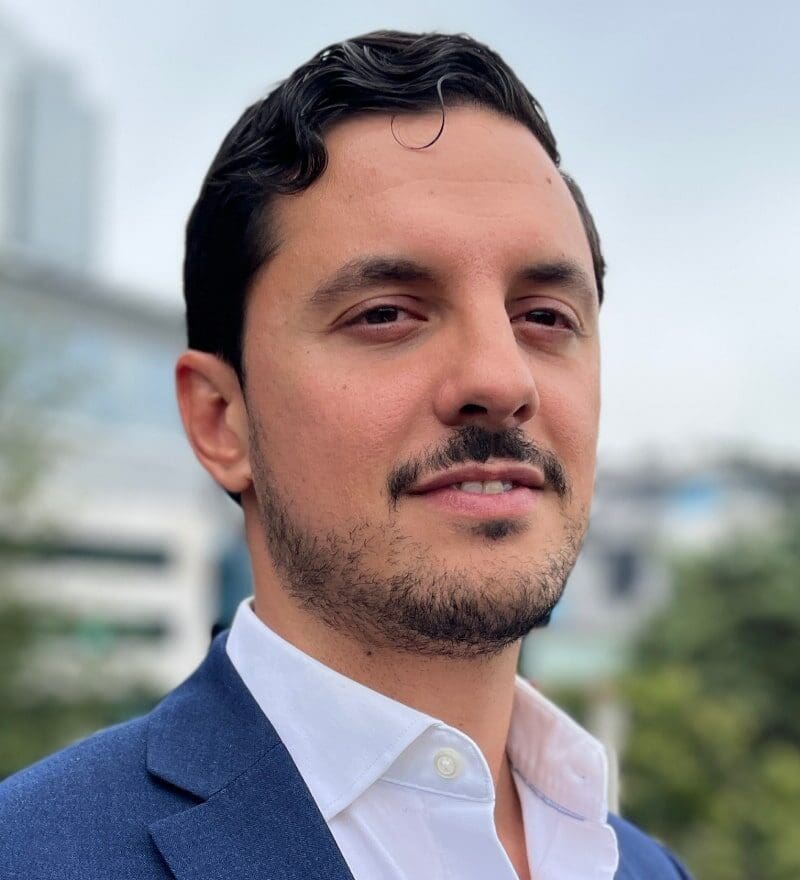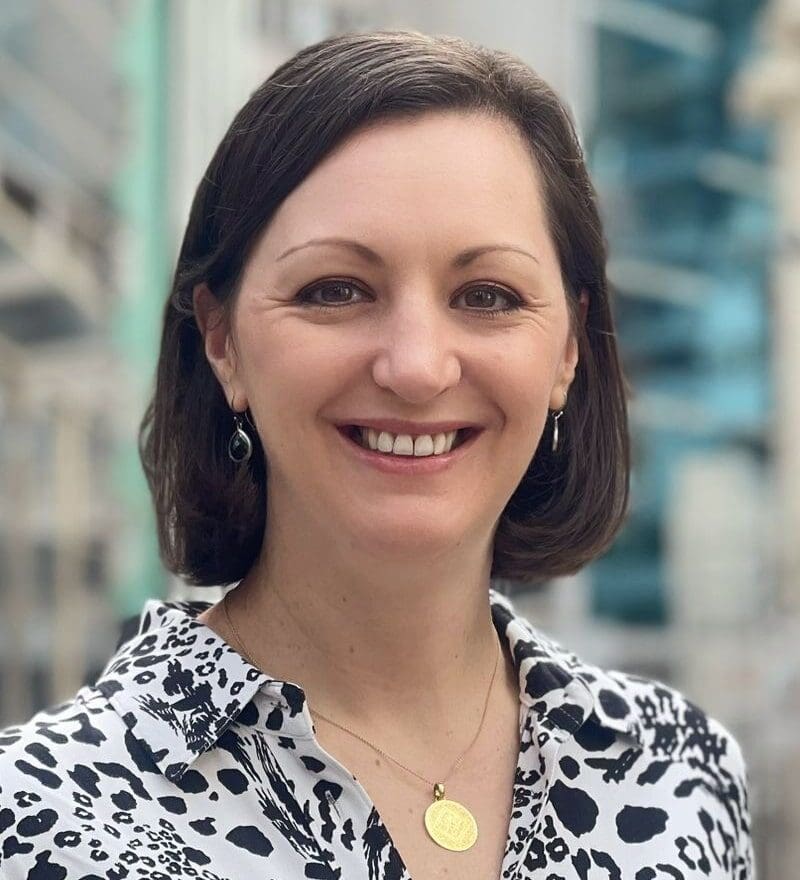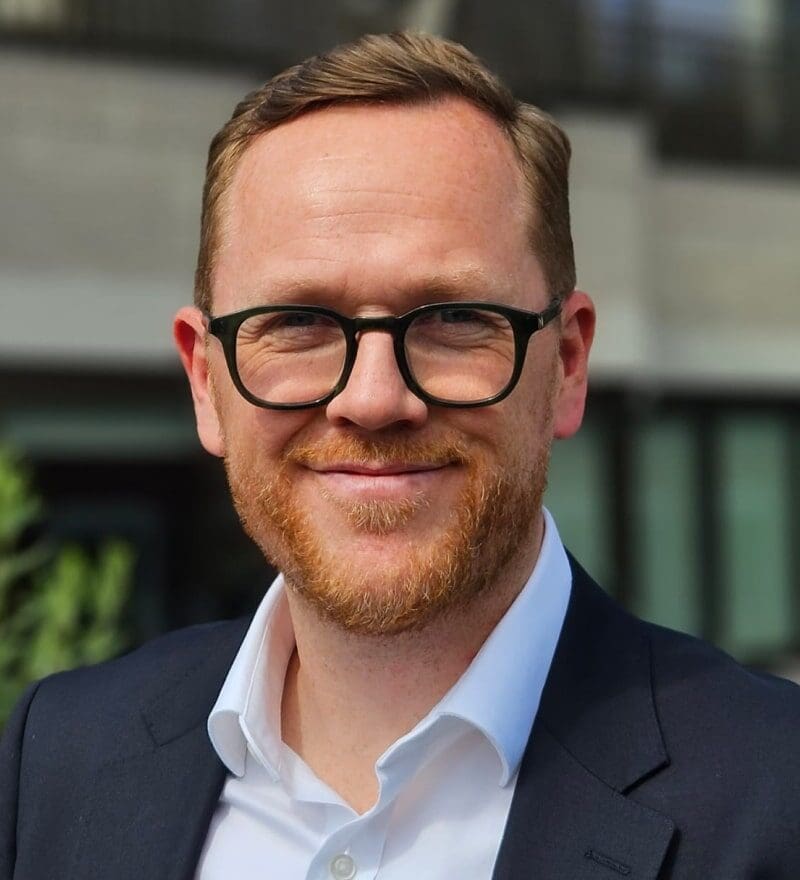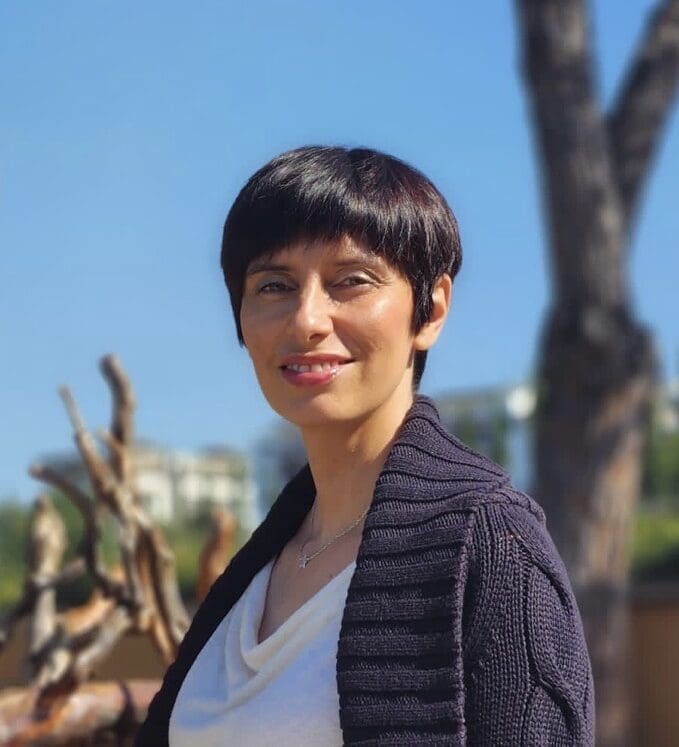 Feedback From Our Clients
Featured client
"It has been a pleasure working with Proco Group, who delivered an exceptional shortlist of candidates in an extremely impressive timeframe. We are delighted with our selected hire and believe that they will have an excellent future with us."

HR Director EMEA

Global Consumer Packaging Business
Featured client
"We worked with Proco Group in a project with a specific request to fill the open position. They presented us excellent candidates within a short time matching our expectations. Proco has an impressive network in the industry, we are pleased with the way of working and they deliver great results."

Chief Operating Officer

Glass Manufacturer for Cosmetic & Luxury Industry
Featured client
"I have worked with Proco Group for a number of years and trust their expertise and delivery. They have delivered on a number of mandates for two of my previous businesses and I'm partnering with them again in my new organisation."

CEO

Packaging Firm
Find Solutions
Please get in touch if you need help to identify or mitigate any talent gaps and challenges you are facing.
Contact Us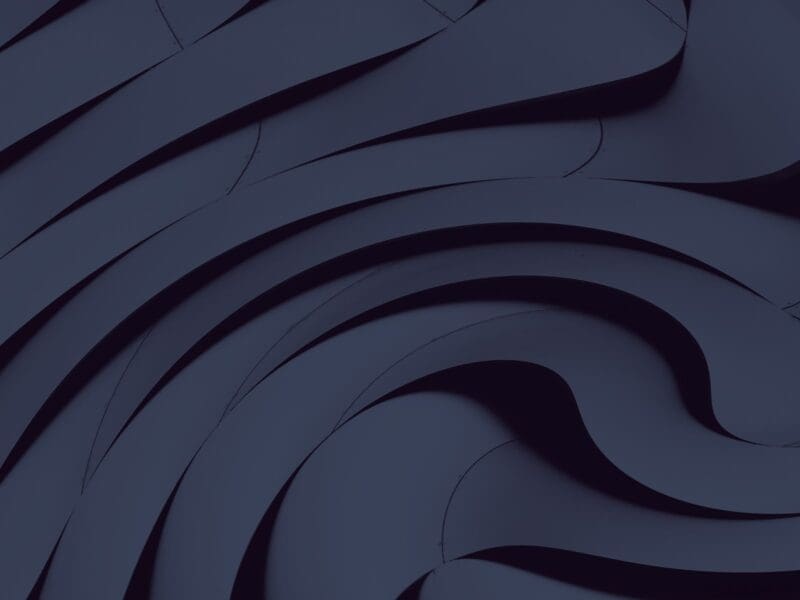 Find an Office
Established in 2008, Proco Group are international Executive Search and Advisory partners, with offices in London, Brighton, Singapore, Hong Kong, New York, Houston & Mexico City.
Browse Our Locations