Perfectly placed to help you navigate complexity
Over recent years the consumer goods industry has undergone substantial transformation. Notably, there has been a pronounced shift towards sustainability as consumers increasingly demand eco-friendly products and responsible supply chains.
Global expansion, regulatory changes, ethical sourcing, product innovation, and the profound impact of the COVID-19 pandemic have further defined this evolving landscape, where adaptability and responsiveness are key to success.
Proco is proud to play a pivotal role in supporting the industry during this transformative period by facilitating the acquisition of highly capable leaders and technical experts, enabling organisations to adapt and thrive in this dynamic environment.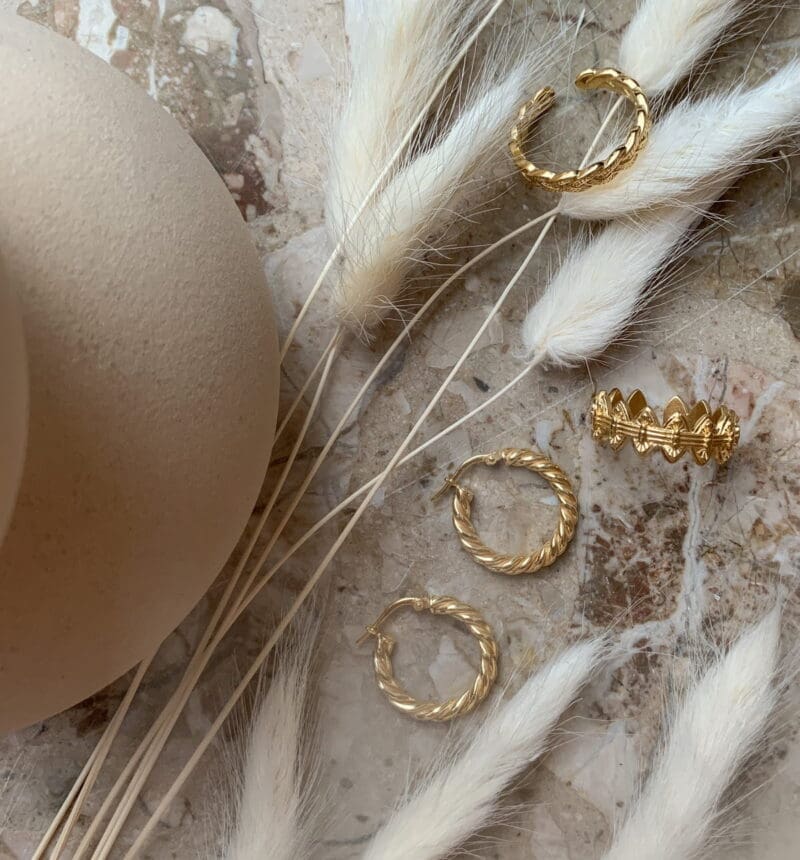 The difference we make for consumer goods businesses
We partner with organisations across a wide range of consumer product sub-sectors including cosmetics, home and personal care, jewellery, electronics, toys and furniture, allowing us to:
Establish a formidable competitive advantage by leveraging insights derived from our access to market intelligence.
Clearly define strategically vital positions and design competitive compensation and benefits packages to attract the appropriate talent.
Craft a search strategy that aligns with your organisation's goals and objectives.
Identify and secure forward-thinking senior leaders and sought-after individuals to guarantee your organisation's readiness for the future.
Elevate and enhance your reputation within industry-related markets.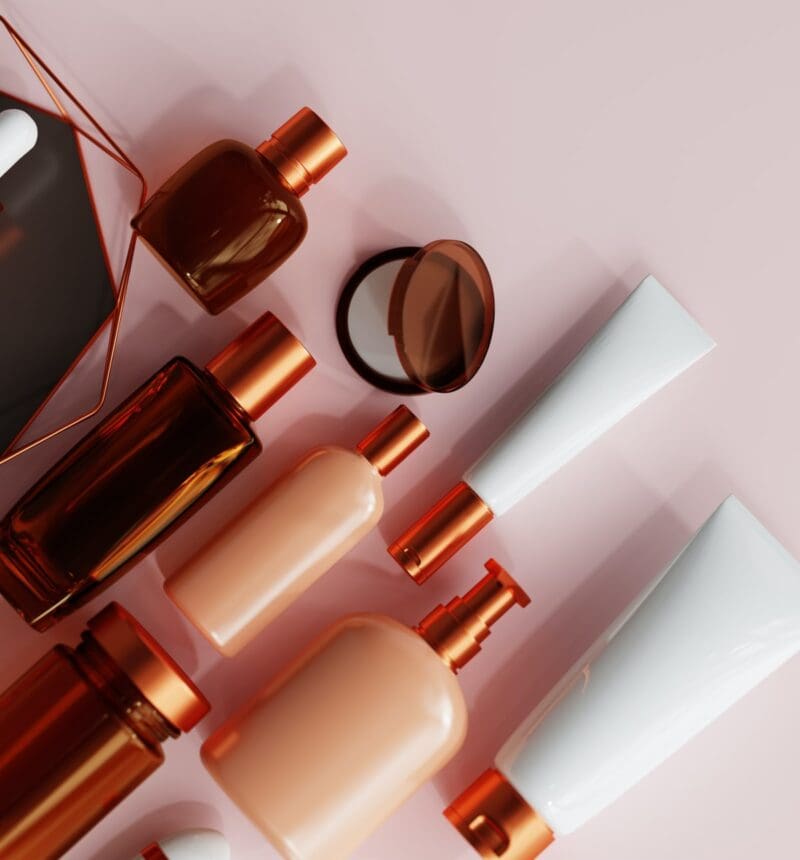 Enabling you to build competitive advantage
We help you navigate through the challenges of emergent manufacturing bases, global market volatility, technological change and sustainability, combining our sector specific knowledge and deep relationships with exceptional individuals.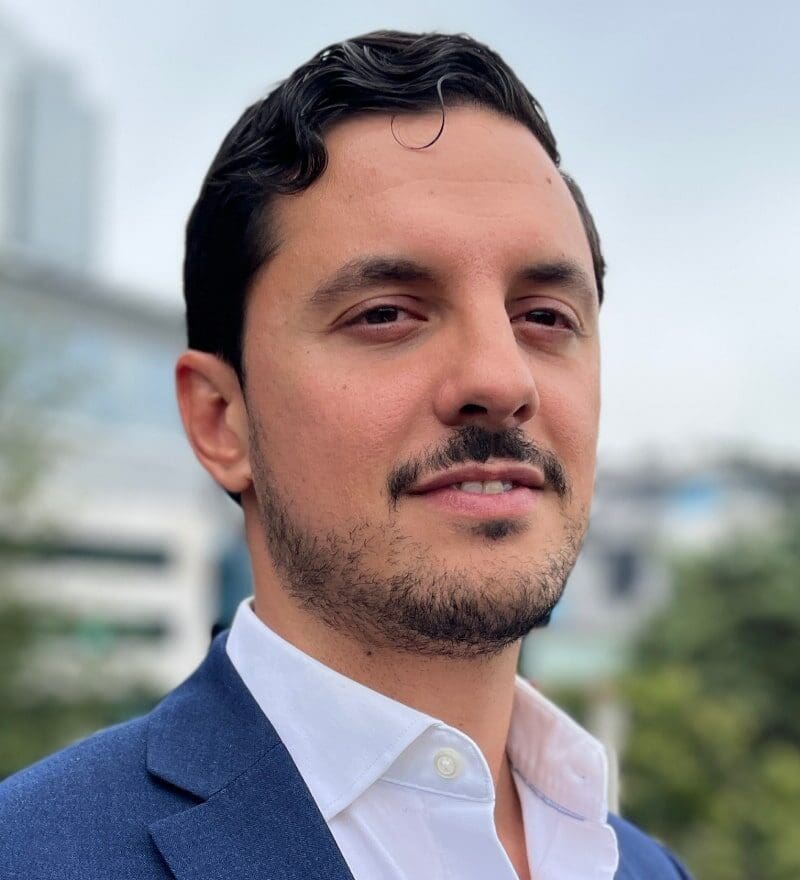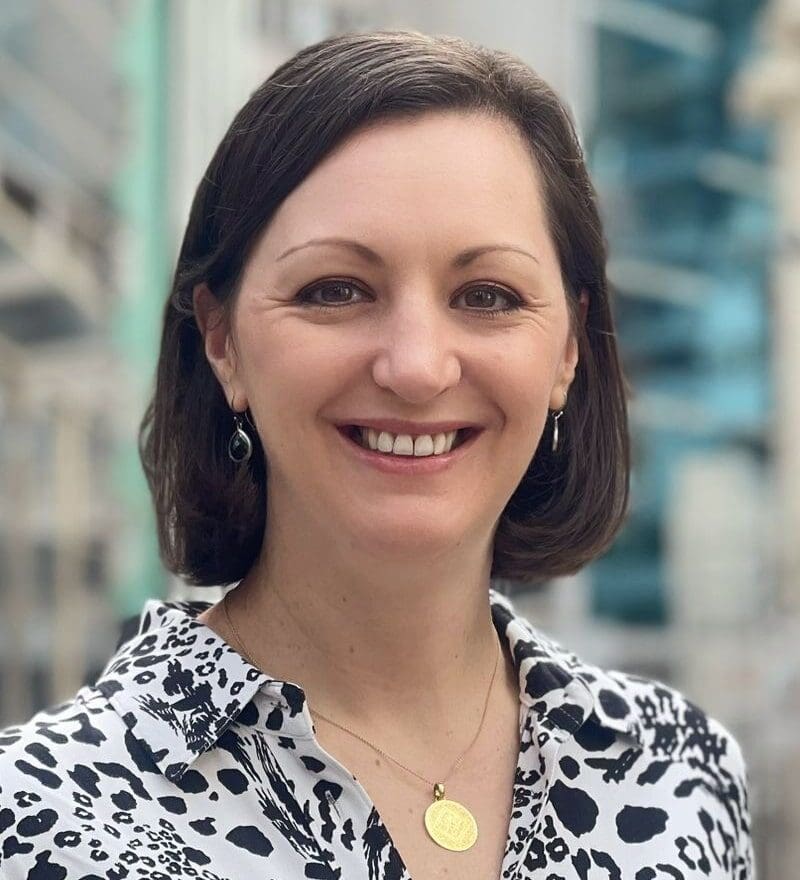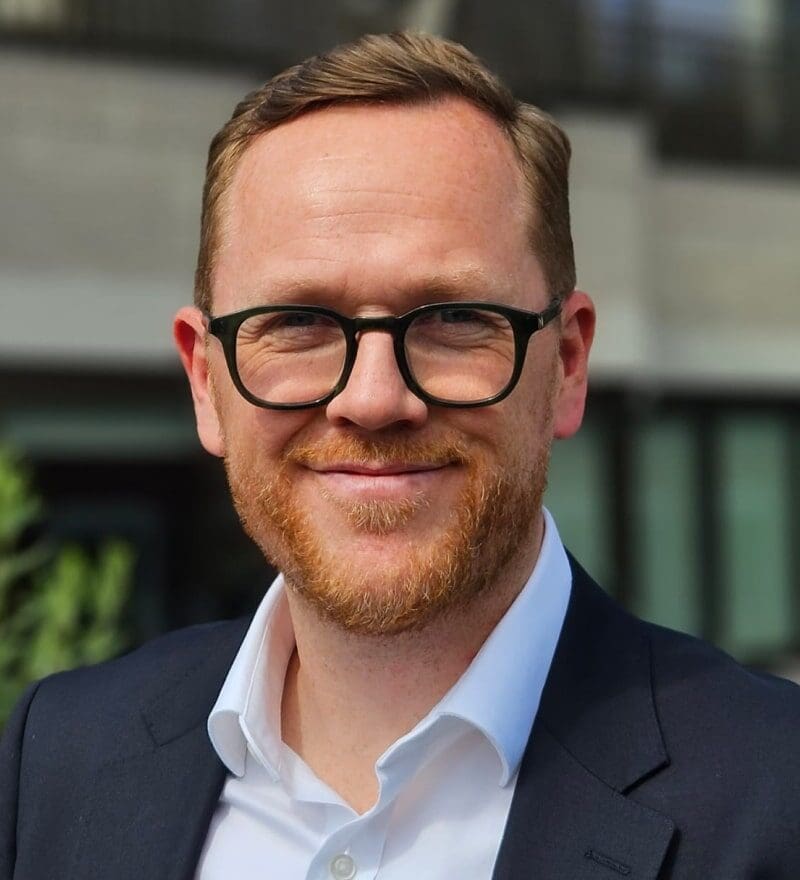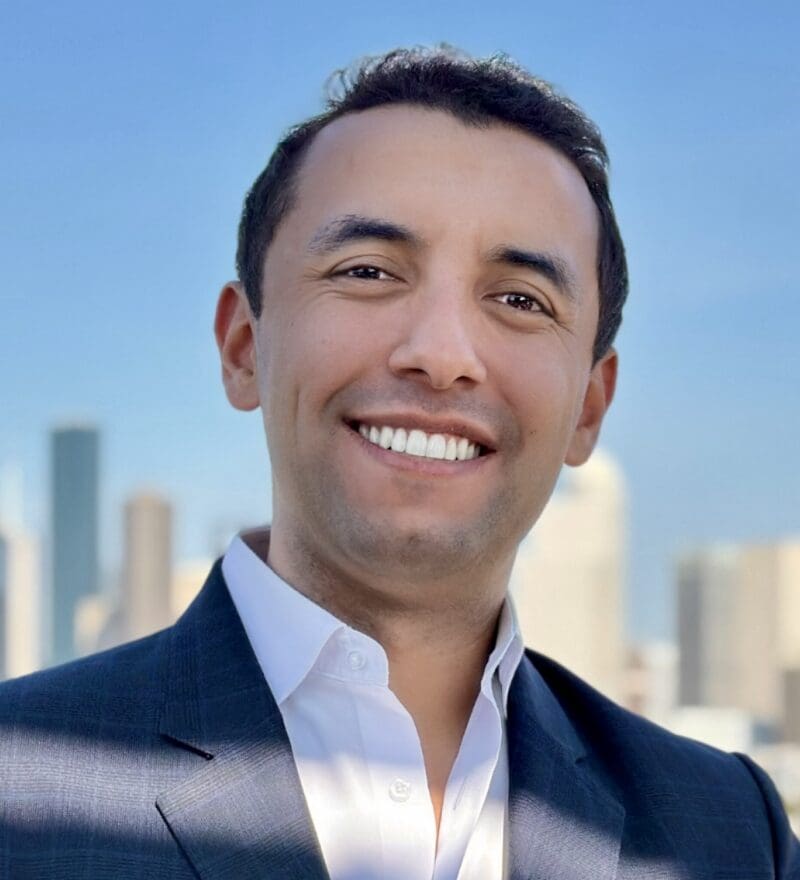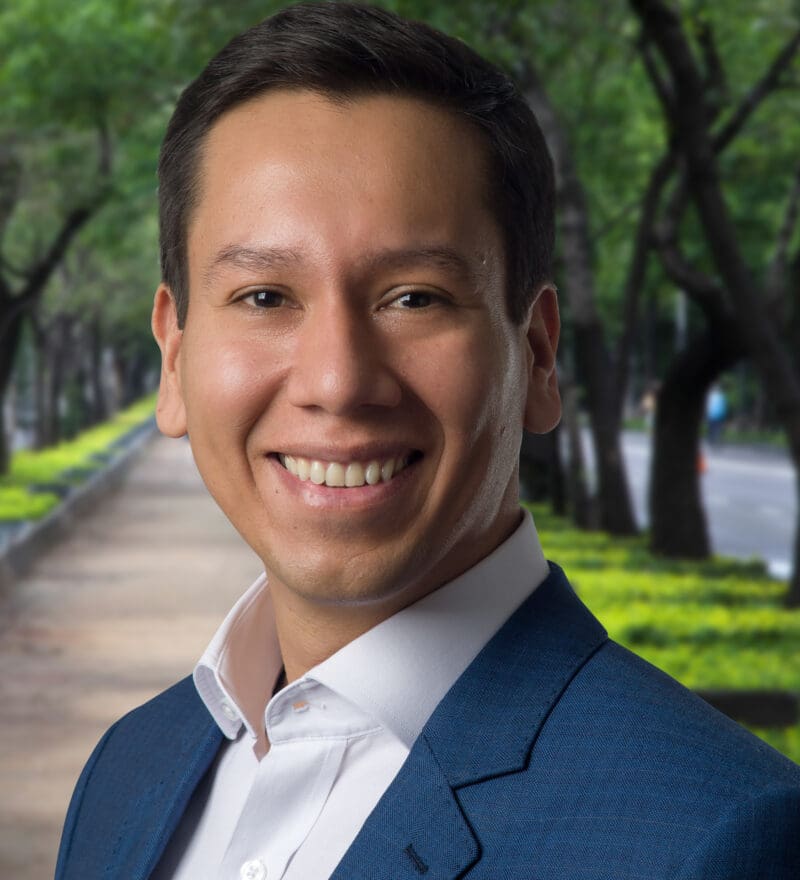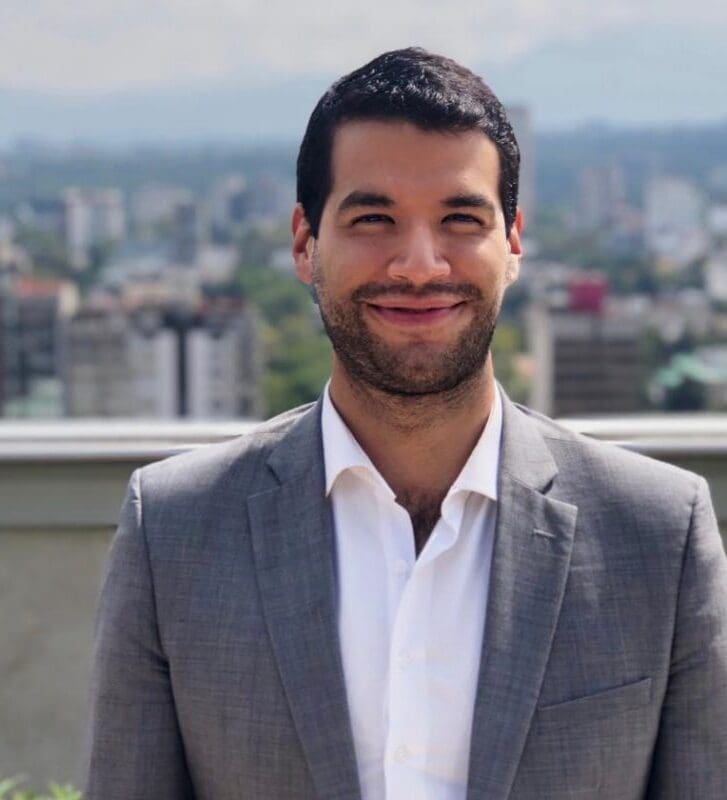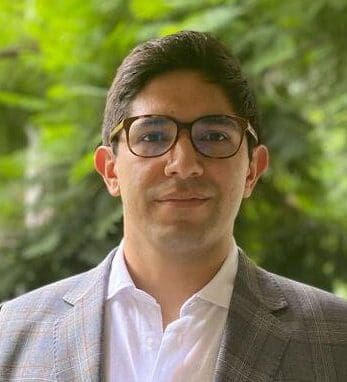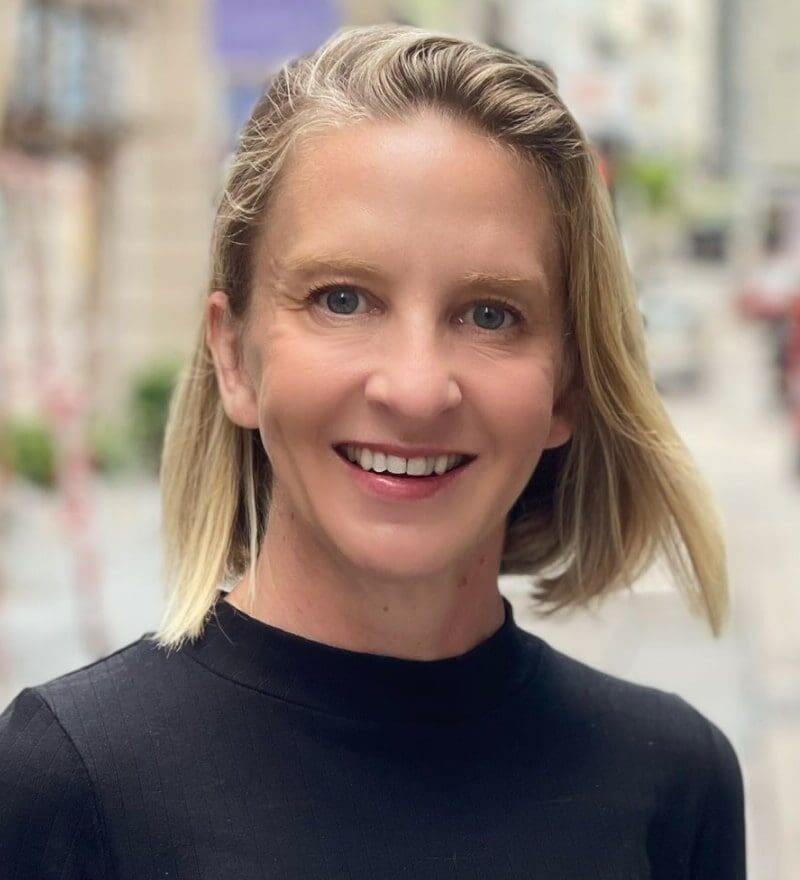 Feedback From Our Clients
Featured client
"We are proud to partner with Proco Group for our searches. They truly understand our requirements and always come well prepared with their analysis and talent mapping. We value this relationship and will continue to work with them for our future searches."

Head of HR

Consumer Electronics Manufacturer
Featured client
"I have been working with Proco Group for many years, they have an unrivalled knowledge of the sector and deep networks to deliver on the search assignments quickly. They are my go to partner for all Director, VP and SVP level searches within the value chain."

SVP Global Manufacturing

Global Jewellery Brand
Featured client
"Proco Group placed me into my role and I have since worked with them to help build out my team. They stand out as they have an outstanding knowledge of the consumer sector and procurement function and are a pleasure to work with."

Chief Procurement Officer

Consumer Goods Conglomerate
Find Solutions
Please get in touch if you need help to identify or mitigate any talent gaps and challenges you are facing.
Contact Us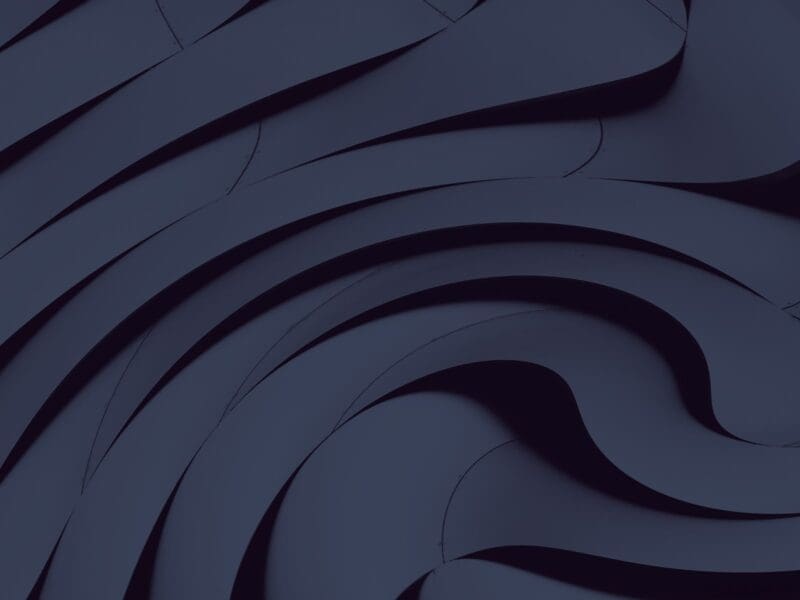 Find an Office
Established in 2008, Proco Group are international Executive Search and Advisory partners, with offices in London, Brighton, Singapore, Hong Kong, New York, Houston & Mexico City.
Browse Our Locations