Perfectly placed to help you navigate complexity
Recent changes in the retail, fashion, and apparel industry, encompass the expanding reach of e-commerce, a heightened focus on sustainability, technology, and the ascent of direct-to-consumer brands.
Supply chains have responded by adopting digitalization, bolstering transparency, and diversifying sourcing strategies to adapt to disruptions and satisfy shifting customer expectations.
Proco Group has been instrumental in providing support by bridging connections between industry leaders and the talented professionals essential for leading these transformations and succeeding in the ever-evolving industry landscape.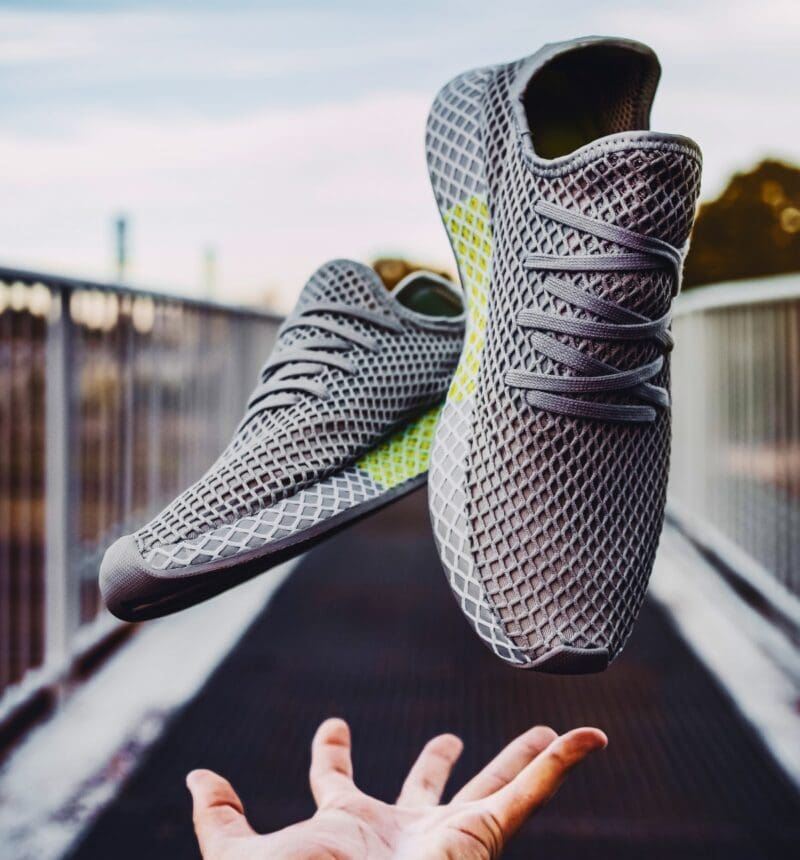 The difference we make for retail, fashion and apparel businesses
We partner with retailers, brands and sourcing offices who sell products in markets such as beauty, fashion and apparel, footwear, sporting and luxury goods, big box retail and ecommerce, allowing us to:
Establish a formidable competitive advantage by leveraging insights derived from our access to market intelligence.
Clearly define strategically vital positions and design competitive compensation and benefits packages to attract the appropriate talent.
Craft a search strategy that aligns with your organisation's goals and objectives.
Identify and secure forward-thinking senior leaders and sought-after individuals to guarantee your organisation's readiness for the future.
Elevate and enhance your reputation within industry-related markets.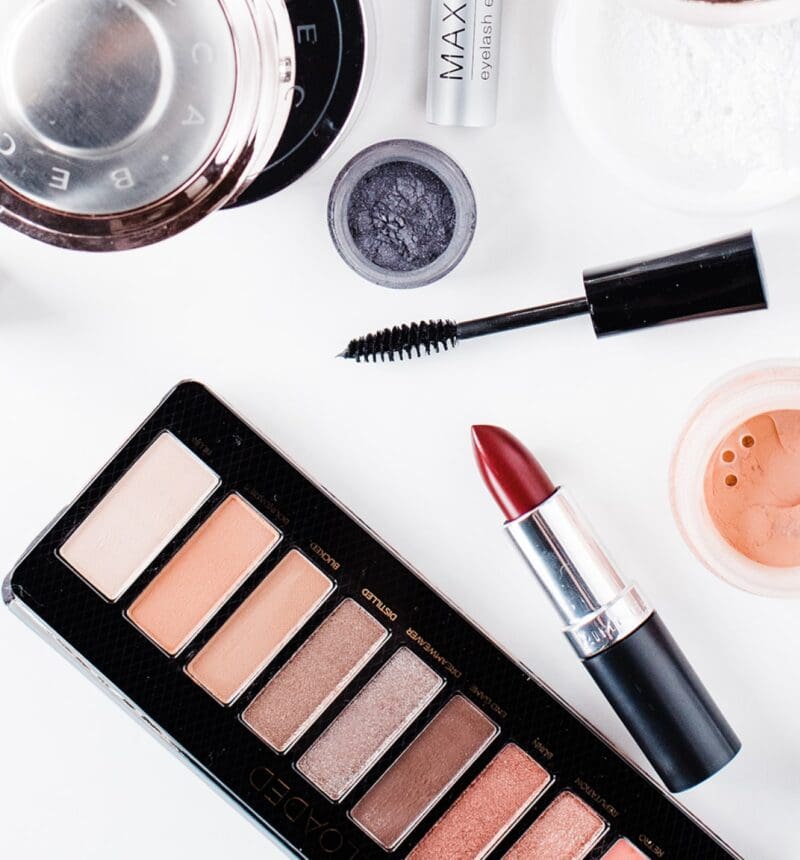 Enabling you to build competitive advantage
We help you navigate through the challenges of emergent manufacturing bases, global market volatility, technological change and sustainability, combining our sector specific knowledge and deep relationships with exceptional individuals.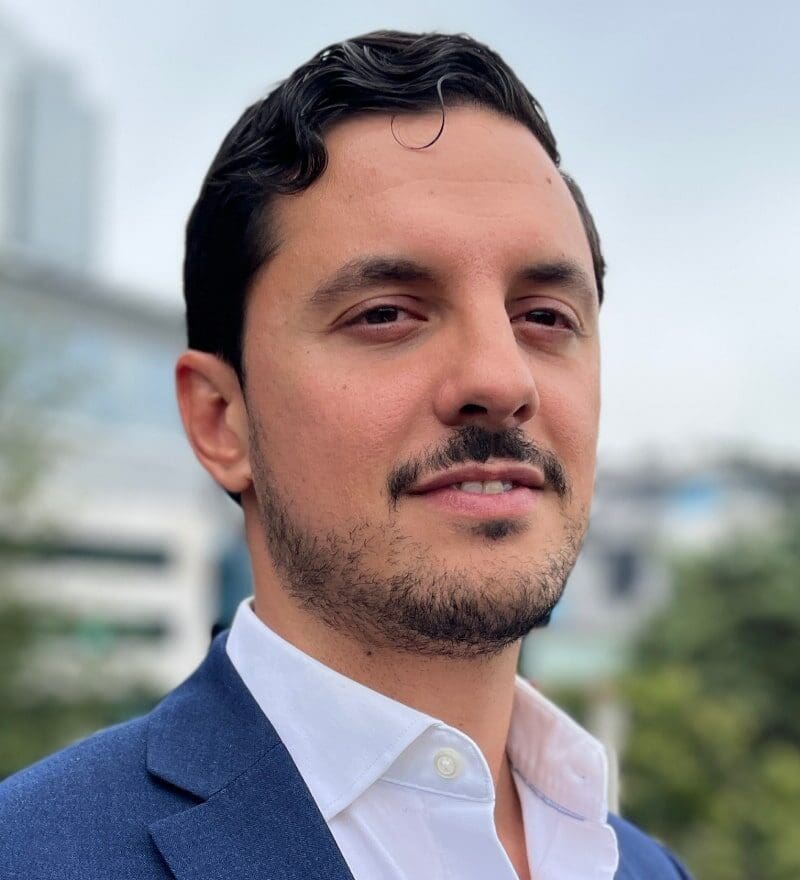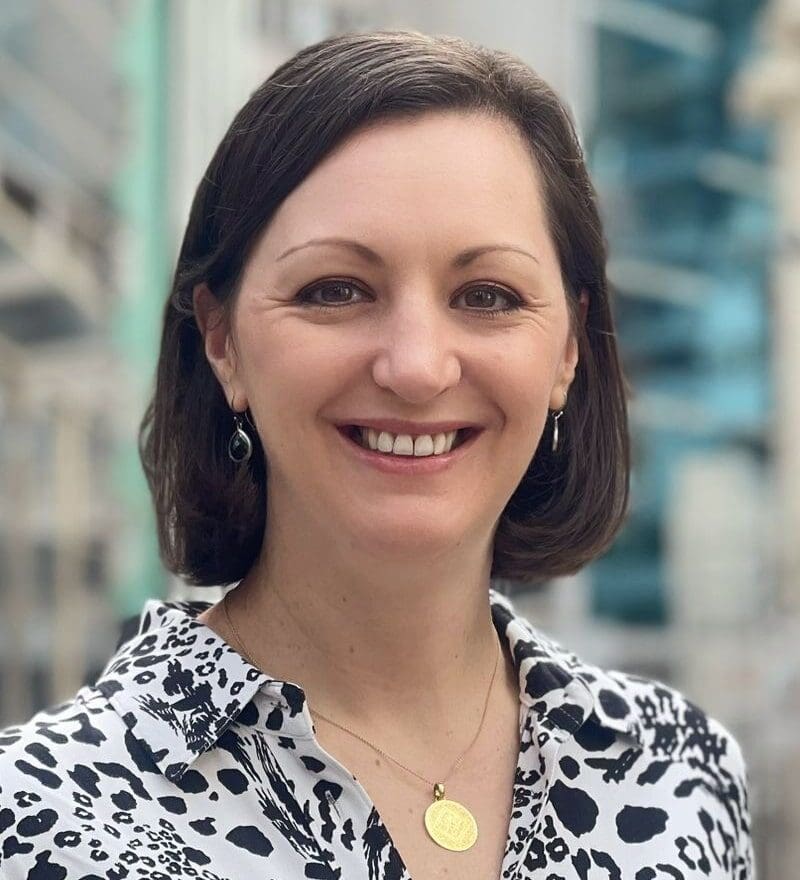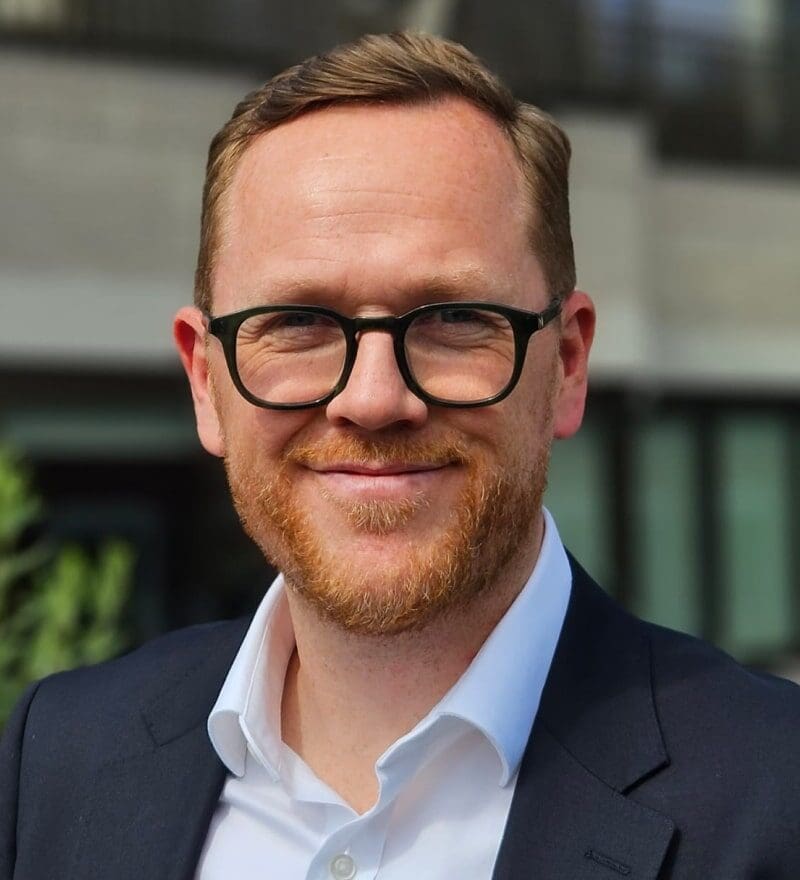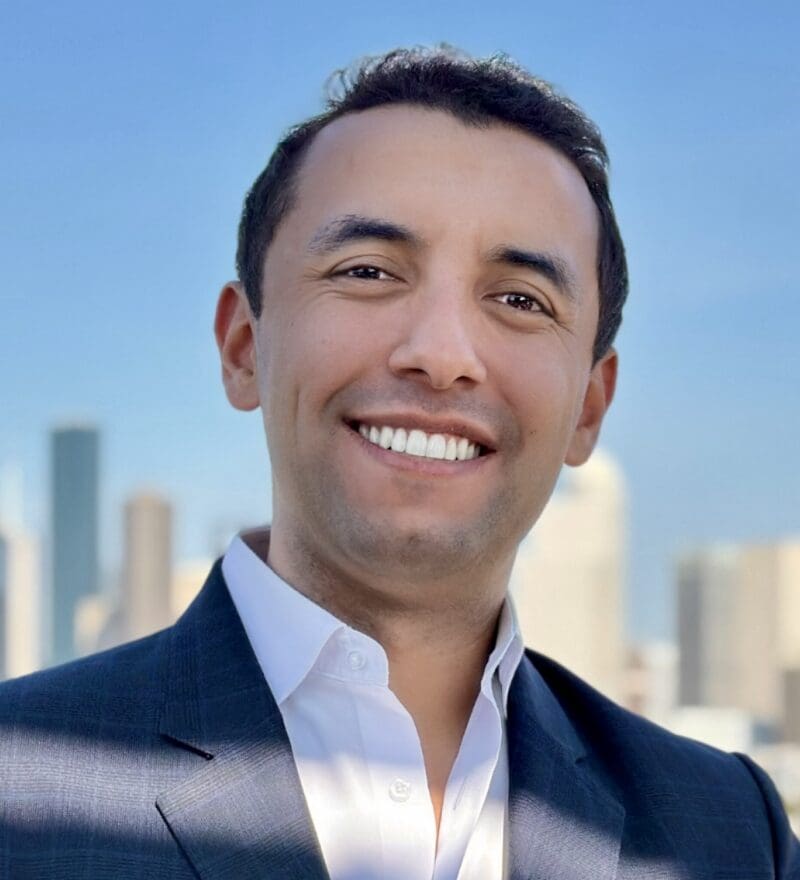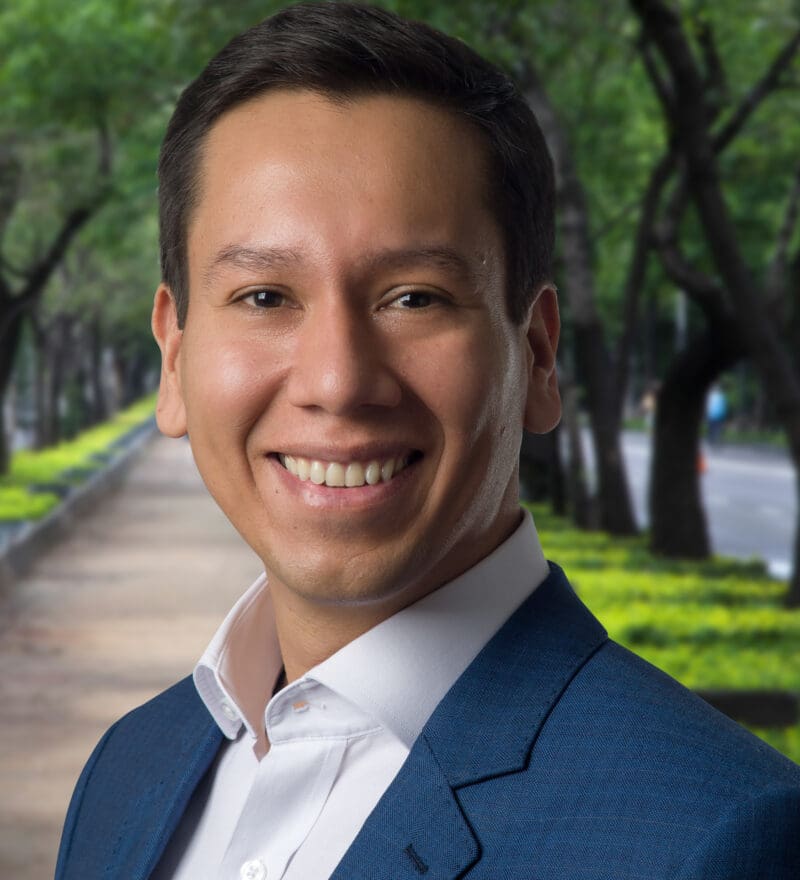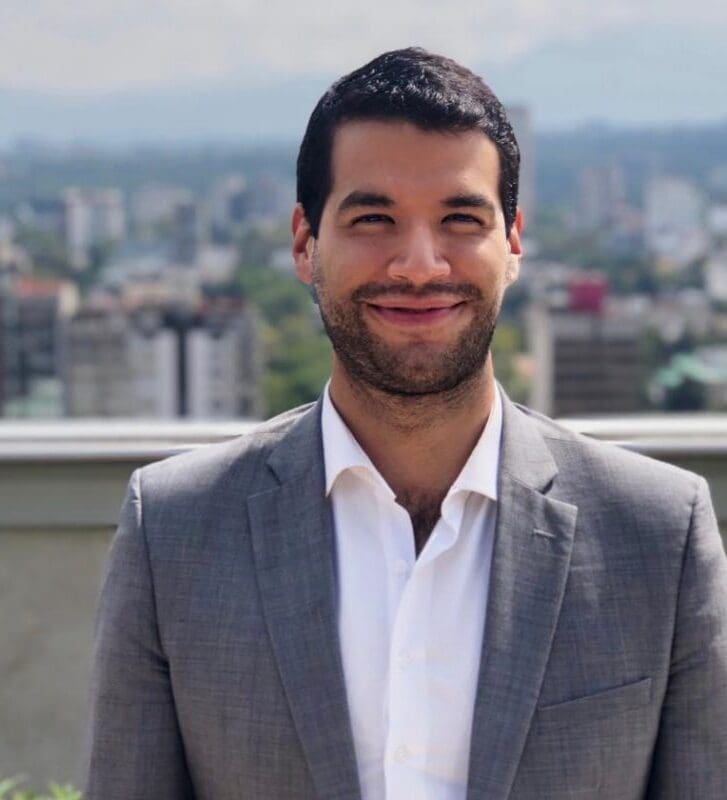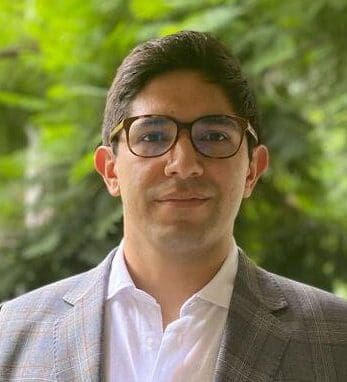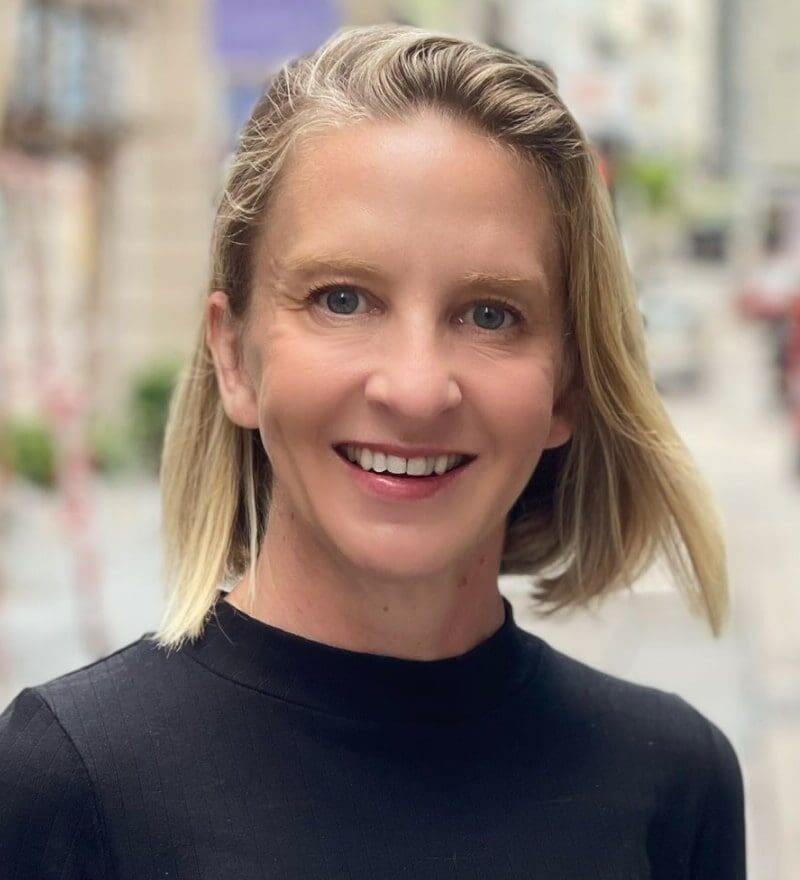 Feedback From Our Clients
Featured client
"On a search for a Supply Chain Project Director to support our fast expanding businesses in Asia, we had challenges with the local talent pool. Proco Group successfully delivered and differentiated themselves, effectively reaching out to potential candidates across the region and beyond."

VP Supply Chain

International Health & Beauty Retailer
Featured client
"I have been extremely pleased with the Proco Group team. I've used them on a number of executive level searches, including a highly confidential replacement role. Their point of difference is their transparency and commitment. If challenges arise, they stand up, own it and exceed expectations."

HR VP

International Sourcing Office
Featured client
"After understanding our needs and responsibilities of the role, within a short time they provided several individuals. The hiring of this senior position was painless and filled in record time. I highly recommend Proco Group as they are very detailed, listen to what is needed and take action."

VP of Production

Global Footwear Brand
Find Solutions
Please get in touch if you need help to identify or mitigate any talent gaps and challenges you are facing.
Contact Us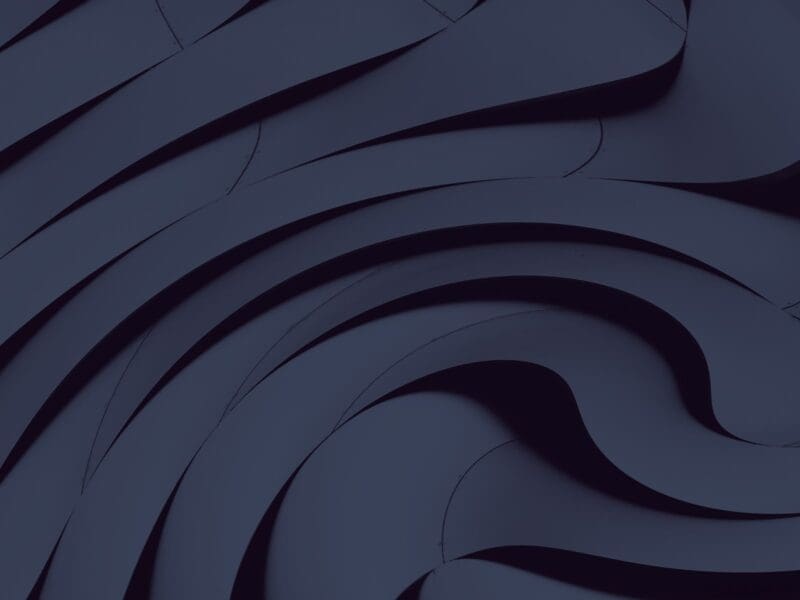 Find an Office
Established in 2008, Proco Group are international Executive Search and Advisory partners, with offices in London, Brighton, Singapore, Hong Kong, New York, Houston & Mexico City.
Browse Our Locations